Webinar
Analyzing Your Office 365 Data for Potential Vulnerabilities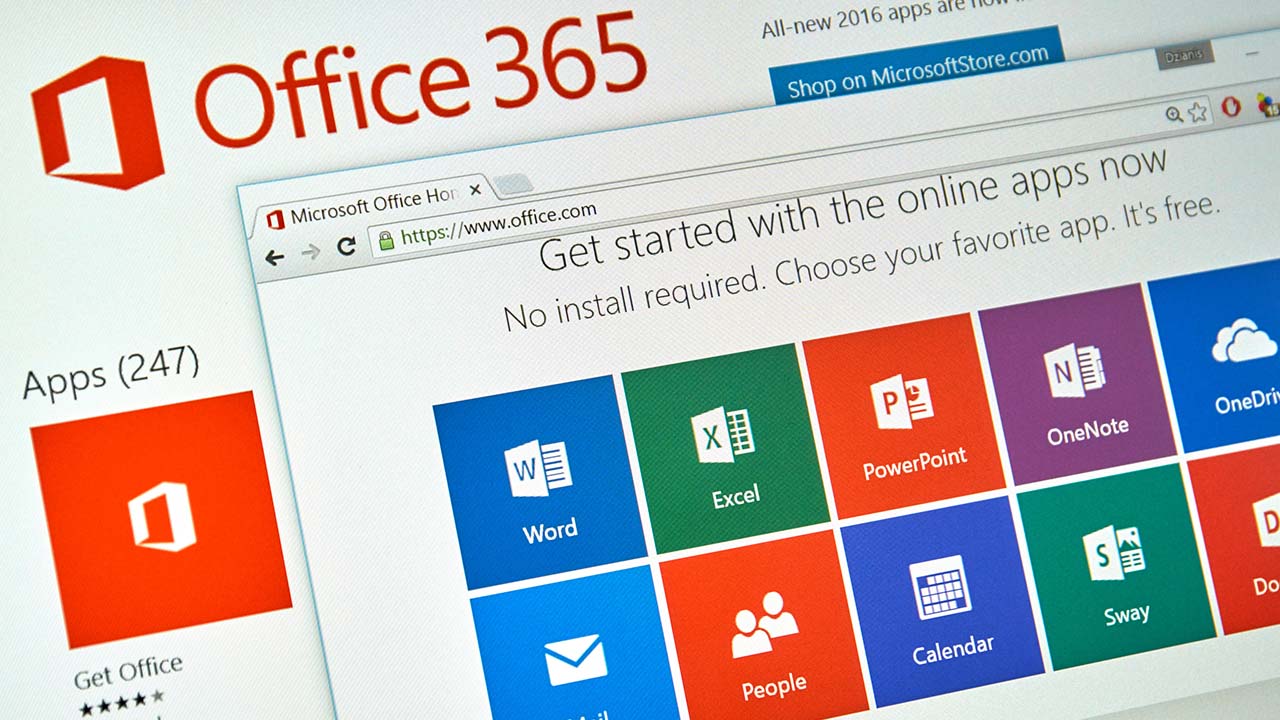 This session is a deep dive into the tools and monitoring capabilities that are available out of the box for Microsoft 365. This session can be used to show what works inside the default tool and also the limitations of the tools that are provided.
Key Takeaways:
You will learn how to identify sensitive content.
You will learn the technologies available to block sensitive content.
You will learn the inbuilt tools available for protection and monitoring.
Review the importance of assemments.
Speakers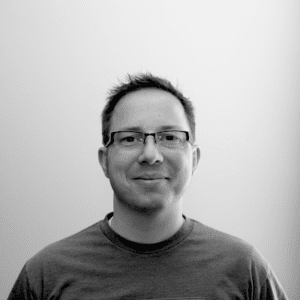 Liam Cleary
Liam, the the CEO of SharePlicity, has worked within core infrastructure and security services, working with some of the largest companies in the world. He has worked with all organization types such as non-profit, association, financial, education, commercial, security, military, government, public sector, and even gets time to do chores at home. Liam, is also a Microsoft Certified Trainer, with a core focus on delivering Microsoft 365 and Azure training.
Complete the form below to access this webinar