Webinar
All You Need to Know About Office 365 Backup and Recovery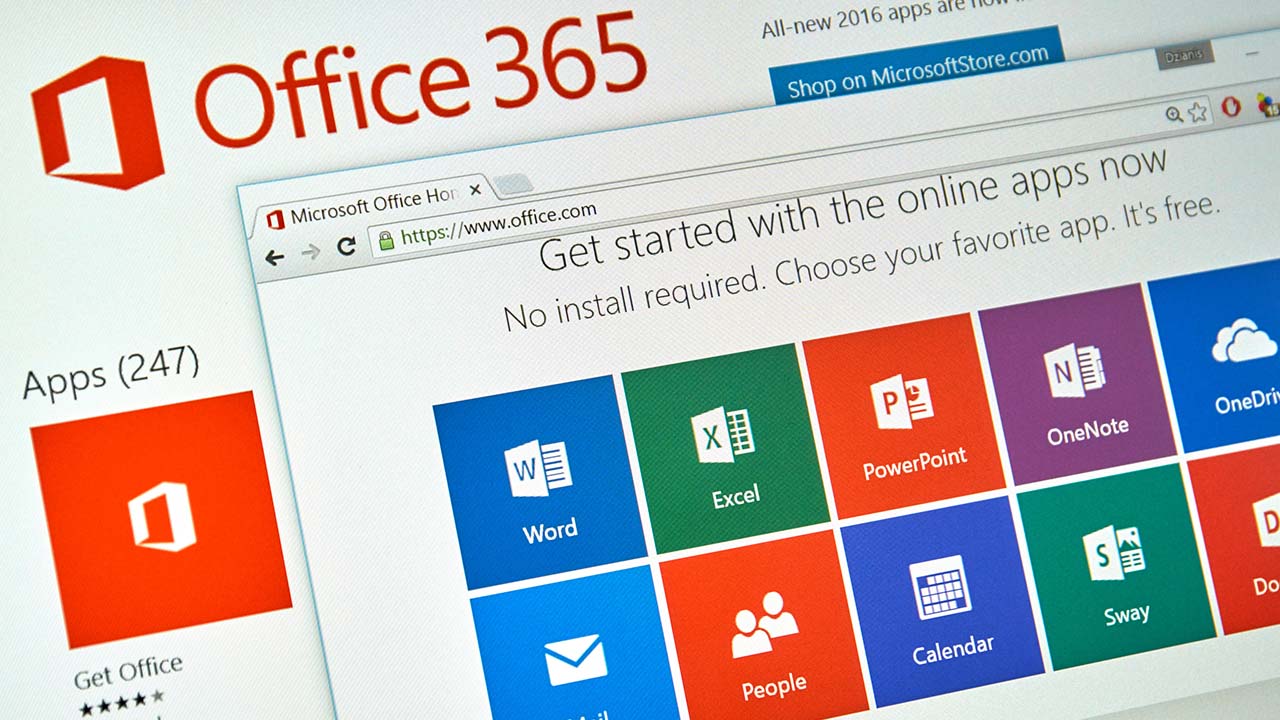 Is your organization considering a migration to Office 365? There are several benefits that Office 365 brings to organizations, such as lower cost toward server-side expenditures, less maintenance and upgrades, and the collaboration benefits that Office 365 brings thanks to the cloud. A migration to Office 365, however, is not without challenges. For example, have you considered a data protection plan?
Join us in this live webinar featuring Petri IT Knowledgebase Contributor, Phoummala Schmitt, and data protection expert, Gina Rosenthal, of Spanning by EMC, for a spirited discussion that will prepare you for successfully migrating to Office 365. Paul Thurrott, News Director at the Petri IT Knowledgebase, will also serve as the moderator during the webinar.
Speakers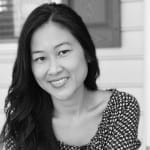 Phoummala Schmitt
Phoummala Schmitt is an IT professional with a broad range of experience that focuses on Microsoft software, VMware, and enterprise storage.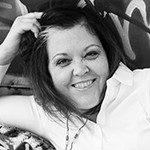 Gina Rosenthal
Gina Rosenthal is the product marketing manager at Spanning
Complete the form below to access this webinar