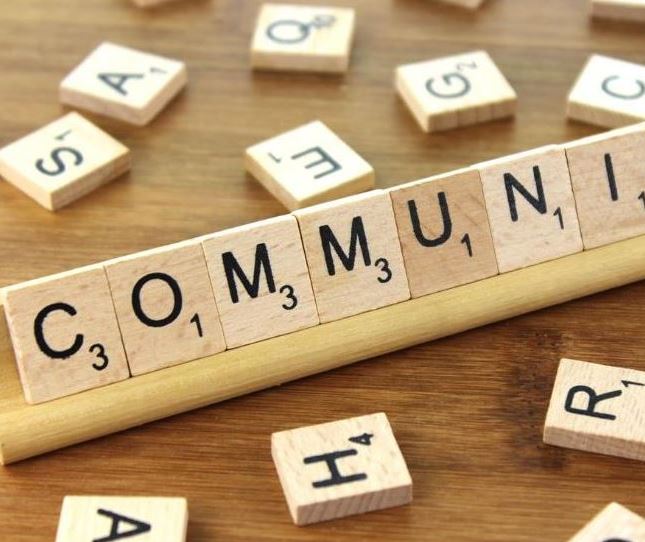 Hi. It's me again. Your Community Magnate for Petri.com is back.
I'm here to participate with you in the Petri forums. This was part of my planned mission last year when I first became Community Magnate here. But like any big project, good things take time.
The new-and-improved Petri forums are now live. We'll be looking to continue the good conversations that already have been percolating there and start up some new ones.
Our plan here is to build a strong and vibrant community — one that is dedicated to helping IT professionals stay informed and stay up-to-date by sharing with one another tips, tricks, ideas and questions/answers.
I'll be working to bubble up some of the most interesting and informative topics here in the forums. If there are any I miss that you think deserve highlighting, send me a tip ([email protected]).
Thanks to all of you who already are participating in the Petri forums. And welcome to those just jumping in for the first time!
P.S.: I hear there's a secret beer forum somewhere around here. Free virtual pint for any pointers as to where it is 🙂
Mary Jo