Sponsored: Automated Permissions Management: Turn a Mountain into a Molehill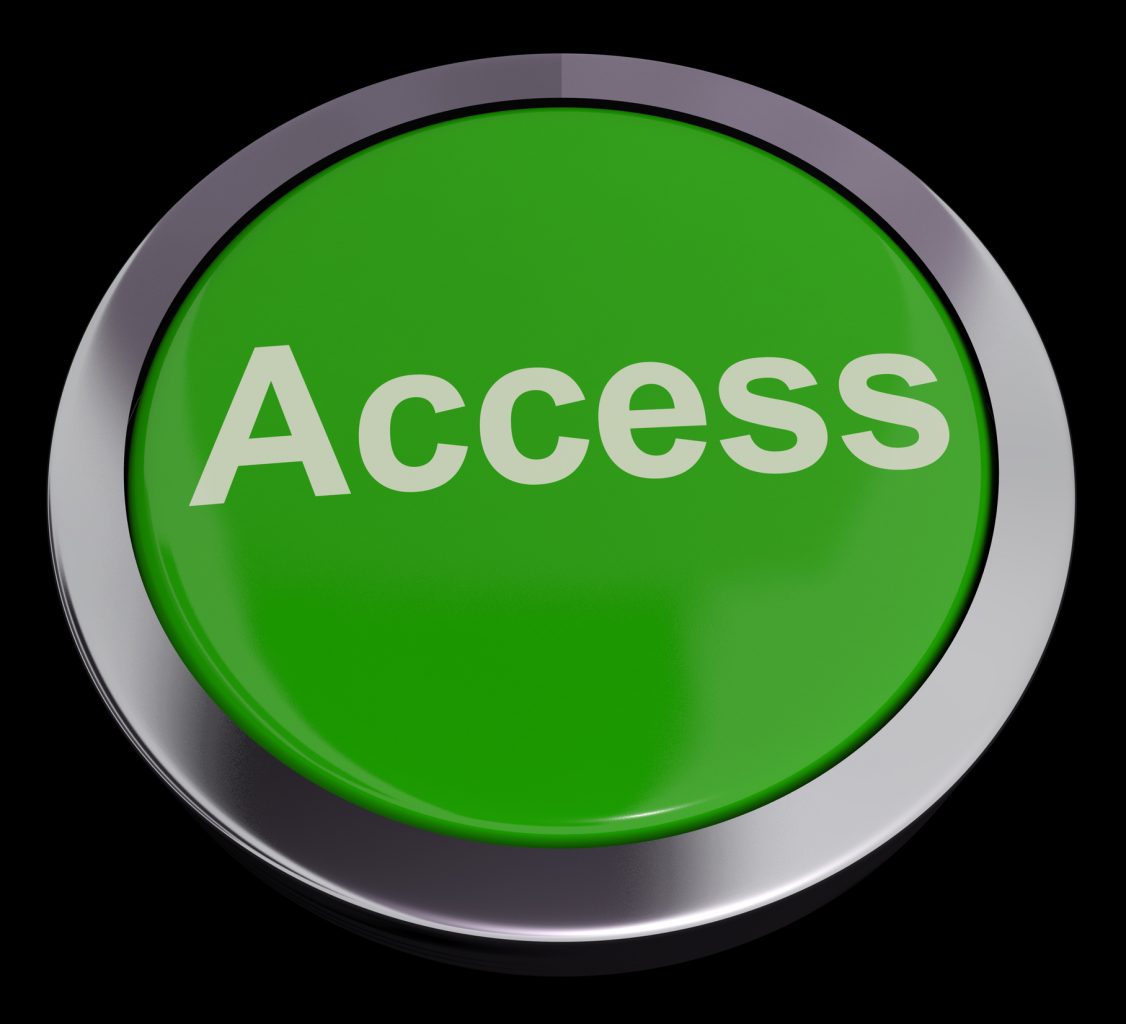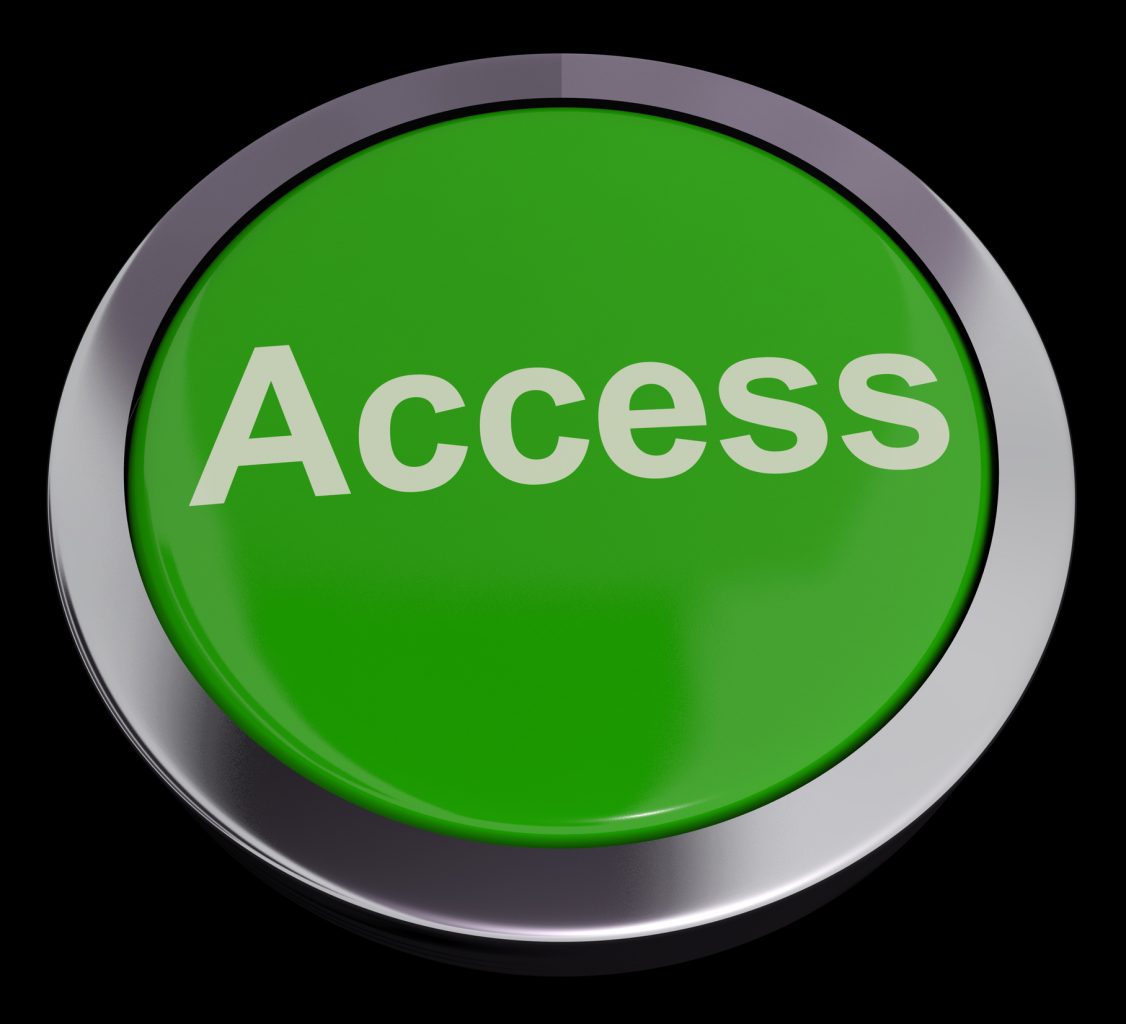 Most businesses understand the importance of securing data. But with the rise of Big Data — not to mention the Internet of Things (IoT), the cloud, and the increasing complexity of so many organizations' infrastructures — many IT departments lack the ability to effectively and efficiently manage access to that data.
Permissions are a vital tool in your security architecture. Through permissions, your organization can enable individual or groups of end users, as well as specific systems or departments, to access the objects (e.g., files, folders, Active Directory objects, registry keys) that make up your business network. Through permissions, object owners can grant end users access to view, change, or grant further permissions on these objects. Owners can also use permissions to lock down sensitive data and track who is doing what in your organization. In addition, permission types depend on object type; not every object has the same possible permissions available to the same potential users.
To function fully, permissions must be constantly reviewed and updated as users' positions or priorities change. As the number and type of objects increase, or as end users move in, out, or across the organization, tracking, and updating permissions — including who owns which objects — can become a Herculean task. Although Windows, UNIX, Linux, SharePoint, and Exchange all provide some level of native tools for assigning and reviewing permissions, none of these tools could be considered intuitive. The need for an all-encompassing, user-friendly solution has outpaced the trusty access control list (ACL). Yet more than ever, permissions management is a must for security, compliance, and governance.
One option that can meet all these needs is to implement an automated solution, such as Varonis DatAdvantage. An automated solution is the best way gain full visibility into data object ownership, as well as full control over permissions throughout your organization. Such a solution offers the following benefits:
Easy identification of high-level demarcation points
Alignment of security groups with sensitive data sets
Efficient identification and tracking of data owners
Prioritization of permission-related actions (e.g., users to remove, users who need immediate access)
Self-sufficient execution, to free up IT resources
Support for auditing and reporting
Any solution that you consider must also be capable of working with unstructured data as well as structured data objects. Complete and comprehensive insight is a must to getting a grip on permissions throughout the organization. For example, Varonis DatAdvantage can automatically generate reports to support regulatory requirements and auditing efforts — especially important for financial, intellectual property (IP), or other highly sensitive data.
Data keeps moving forward, increasing exponentially. Fortunately, automated solutions provide a means to catch up.
For more information about permissions management, see these free resources from Varonis:
4 Step Guide to Managing Network Share Permissions
4 Tips to Secure Active Directory
Best Practices for Planning and Implementing NTFS Permissions for Recertification