SonicWall Releases Patches for Critical Y2K22 Bug Affecting Email Security Products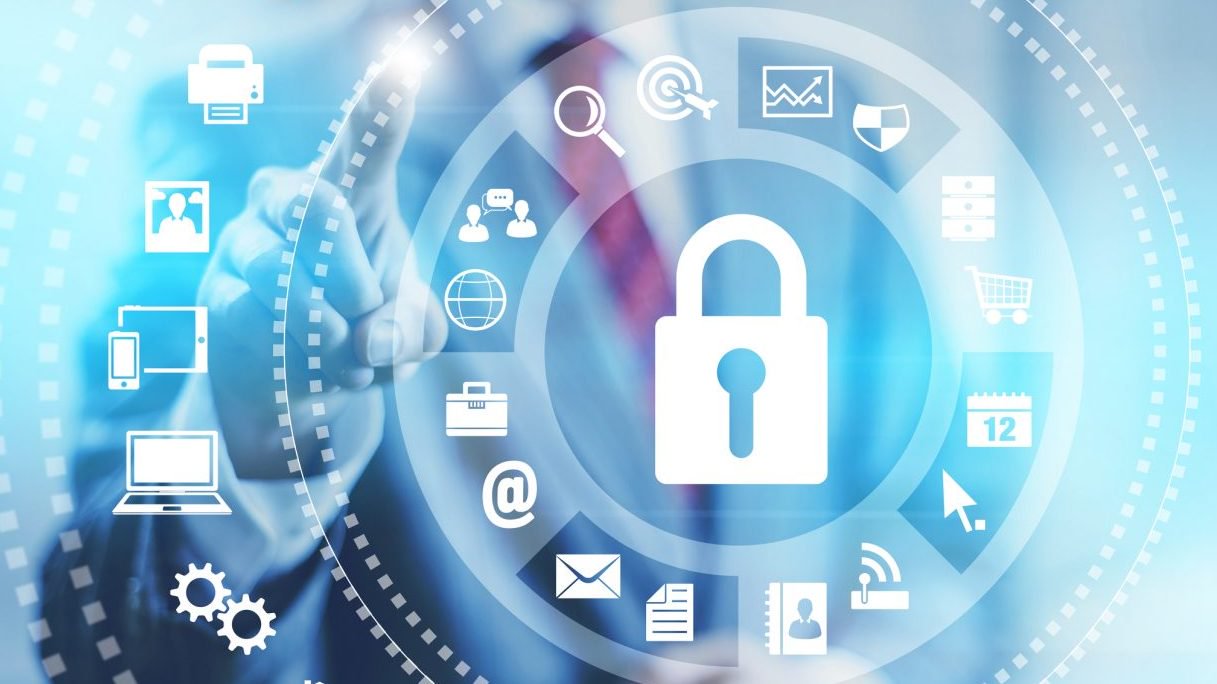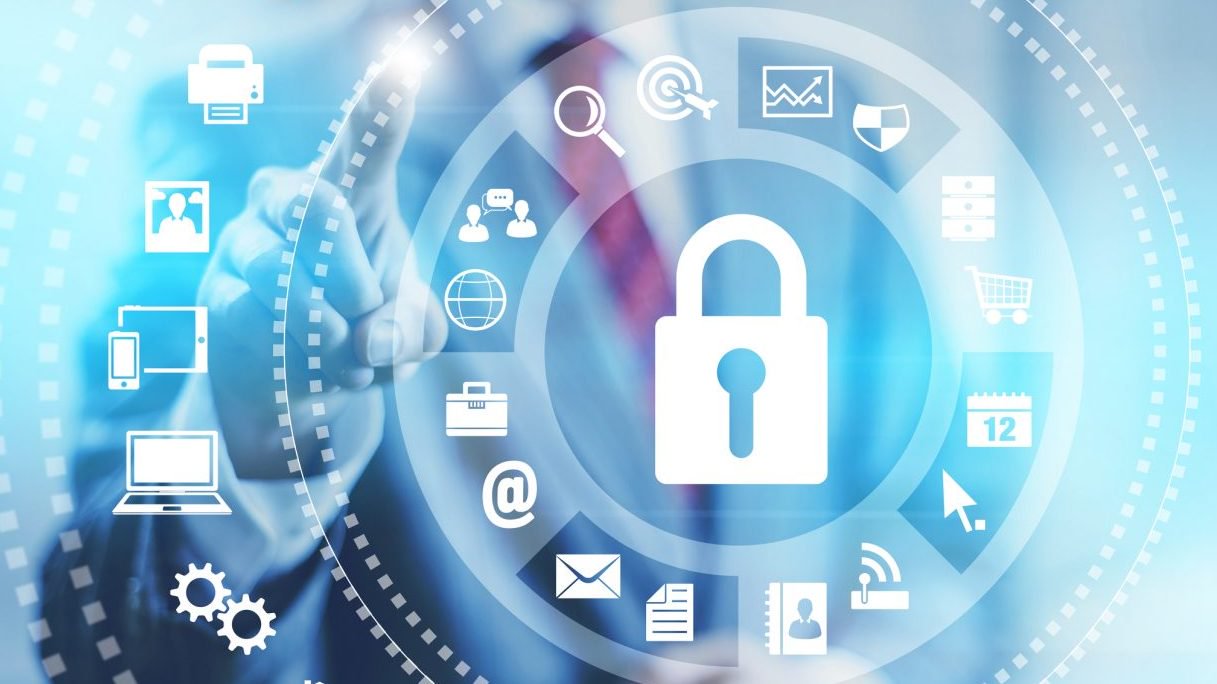 SonicWall, the cyber-security provider has announced that the Y2K22 bug has affected some of its email security and firewall products. The company released new patches last week to address the issue, which has been causing junk box and message log updates failures since January 1, 2022.
As the cyber-security firm explained, the SonicWall Y2K22 bug prevented both IT admins and end-users from accessing the "junk box or un-junk new emails" on all affected machines. Moreover, administrators were unable to use the message logs needed for tracking inbound and outbound emails because the Sonicwall email security appliance stopped updating its mail flow logs and junk box. The issue has been reported by several customers on Reddit and the SonicWall community forums.
Fortunately, SonicWall has confirmed that a patch is now available for the North American and European instances of its cloud email security service called "Hosted Email Security." The cyber-security company also released patches for SonicWall customers using Anti-Spam Junk Store functionality on firewalls running SonicOS 6.x as well as on-premises Email Security Appliance.
"Customers using Email Security Appliance (On-Prem) should upgrade their firmware to ES 10.0.15. Upgrade to ES 10.0.15 will automatically start the database rebuild and the process can take a few hours to complete depending on the amount of data. Junk Box emails and Message Logs will be displayed accurately after the database is fully rebuilt. Please refer to the knowledge base (KB) article for guidance on firmware upgrade," the company explained.
SonicWall recommends IT Admins download the latest Junk Store version
SonicWall is recommending IT Admins to deploy the latest Junk Store update (version 7.6.9) immediately by downloading the installer available in the "MySonicWall downloads section for TZ, NSA, and SOHO platforms." The company added that this issue does not affect customers running SonicOS 7.x on any platform.
It is important to note that SonicWall isn't the only company facing problems on this end. Last week, Microsoft also released a patch for the Y2K22 bug that shut down on-premises mail delivery worldwide. The problem was caused due to a date check failure in Microsoft Exchange Server 2016 and 2019, and we invite you to check out our separate post for more details.