Skype Now Supports Real-Time Video Call Translations With Your Own Voice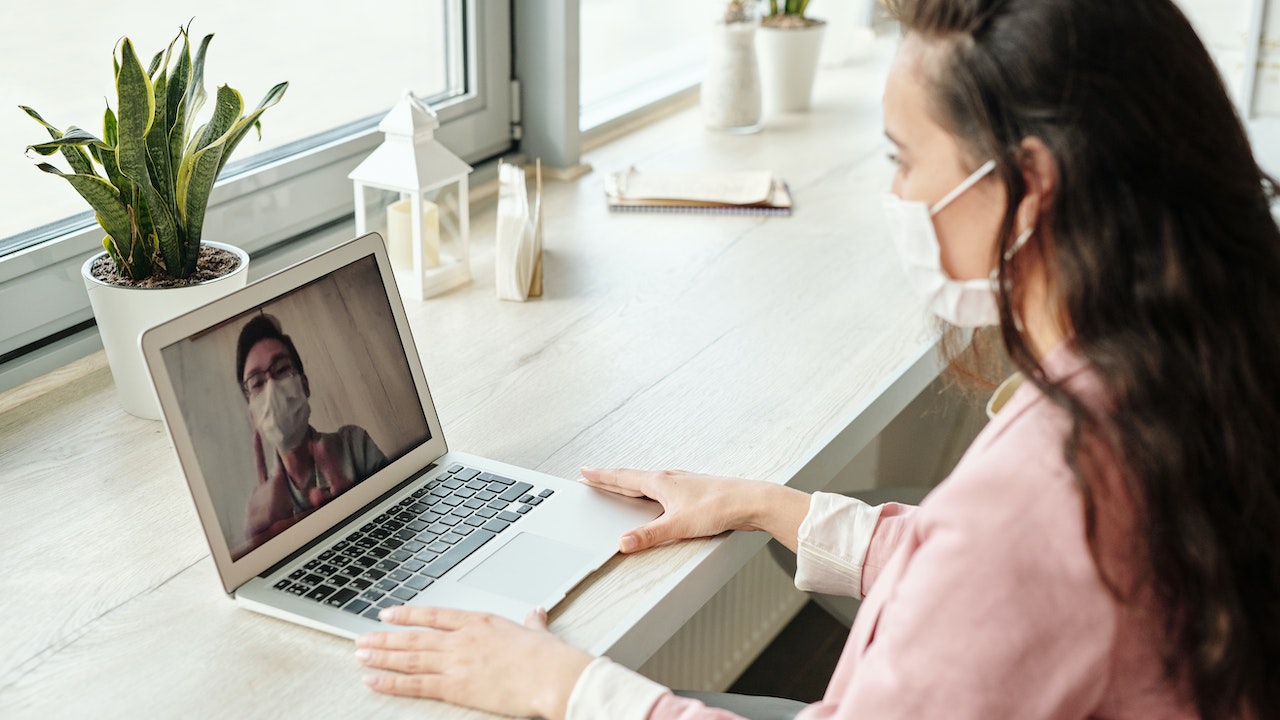 Microsoft has announced a new update to improve real-time translations in Skype. The company released a new AI-powered TruVoice feature that lets Skype users translate speech in video calls to another language while imitating their own voice.
"This is done using a combination of speech recognition technology and natural language processing, which are able to understand and interpret the spoken words and translate them into the desired language. On top of that, if you activate the use of your natural voice, we will use AI to sample your words and tune the translation to sound like you, making the conversation more human," the Skype team explained.
Microsoft highlights that the integration of this new TruVoice technology is a significant milestone that should make it easier for users to communicate with other people. The feature eliminates the need for a human translator and could be useful in conducting interviews and meetings.
How to turn on real-time voice translations in Skype
To enable the real-time voice translation feature, start a video call and click the three dots "More" menu. Now, select the "Translate" option to begin the translation process. The app will guide both meeting participants to translate their conversations. Users can also choose to turn off TruVoice and use generic or robotic voices for translations.
The AI-powered voice translation feature is supported in several languages, including English, German, French, Spanish, and Chinese. This capability is currently only available for 1:1 video calls in the Skype desktop and mobile apps. However, Microsoft has promised to bring the feature to group calls and Telephony in the coming months.
Over the past few years, Microsoft has been focused on adding new features to its Teams collaboration platform for consumers and enterprise customers. It remains to be seen if the company plans to integrate this new TruVoice technology into Microsoft Teams.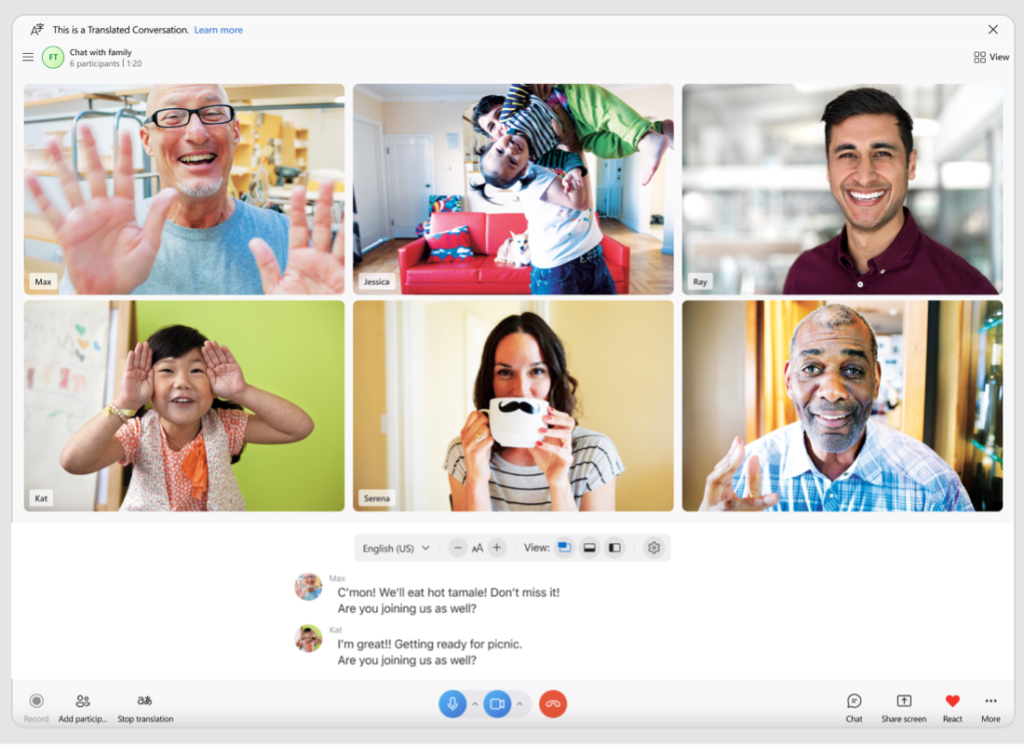 Lastly, Microsoft has announced a major redesign of Skype with a new UI, animated emoticons, and more. There is also a new "Today" tab that lets users read personalized articles and news stories without any subscription. Moreover, this release brings performance and reliability improvements for Skype users and you can check out Microsoft's blog post for more details.