Paul Thurrott's Short Takes: February 24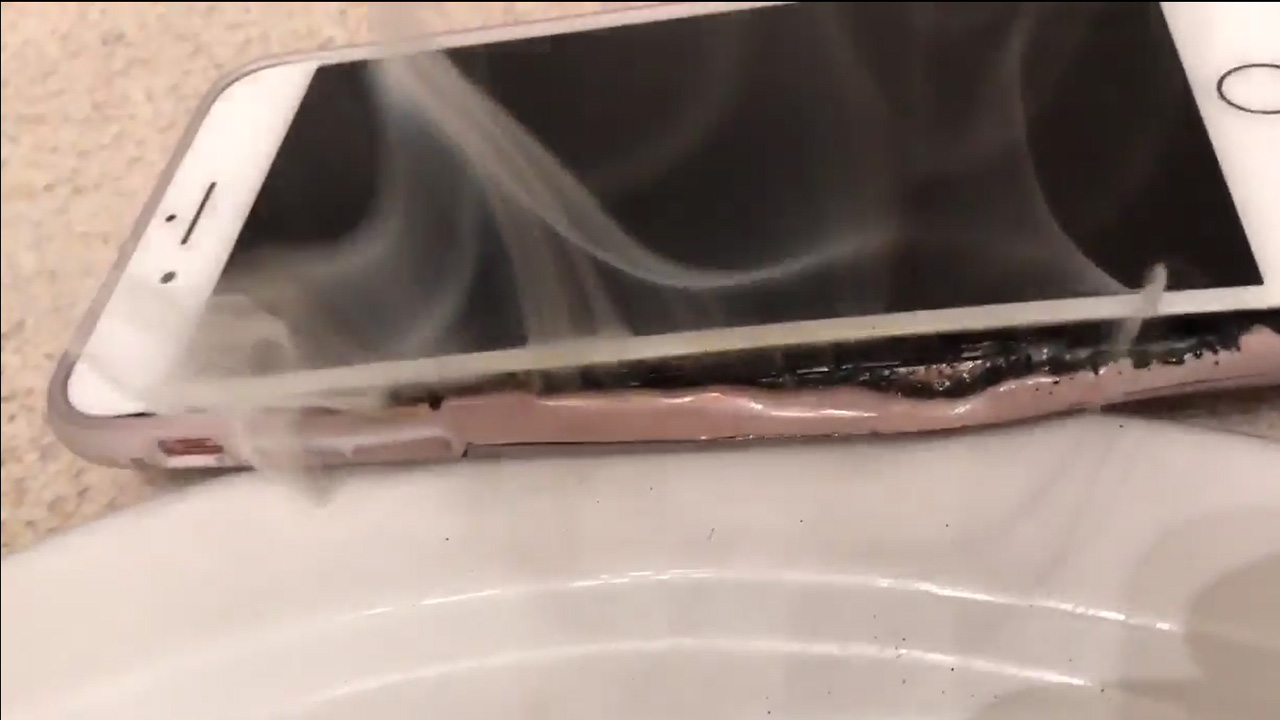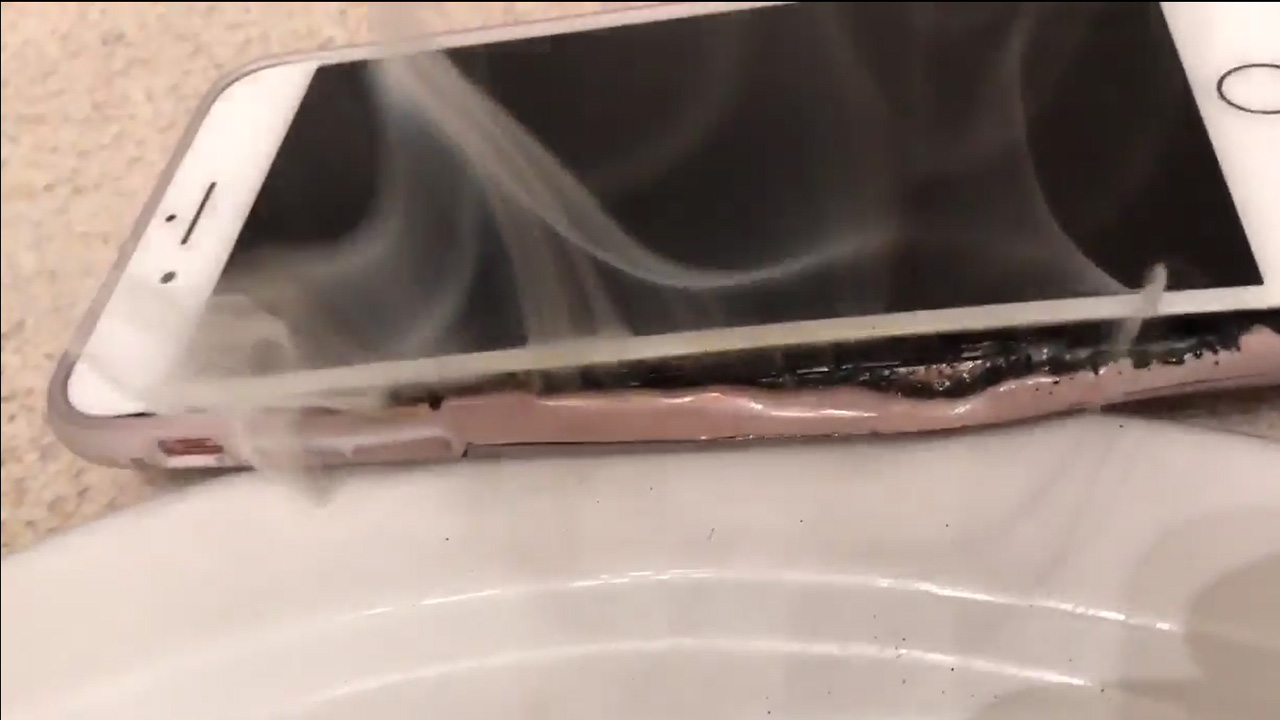 Because tech bloggers invented the entire concept of fake news, this edition of Short Takes looks at a bunch of Microsoft news, of course, but also a ton of BS click-bait headlines that make us collectively dumber.
Microsoft confirms second Windows 10 update for 2017
I had thought that Microsoft already confirmed this, but as we (and other reported) this week, the software giant explicitly acknowledged its plans to deliver a second major upgrade for Windows 10, after the Creators Update, in 2017. The timing is currently TBD, but like Brad, I expect this to ship by November. And hopefully arrive with an even sillier and off-center name than Creators Update. Cross your fingers!
"Microsoft Surface Pro 5: The Three Reasons Why It Could Be Better Than iPad Pro 2"
I don't want to make fun of you personally. But I'm going to.
Microsoft invests in drones
Microsoft Ventures this week announced that it will invest in AirMap, a startup that makes software for managing drone air traffic. Apparently, this software is used in over 80 percent of all drones, and the firm counts Airbus, Qualcomm, Sony, and other companies among its investors. This is Microsoft's first drone-based investment, but I bet we'll see more. Including a silly diversion into something that will no doubt be called Drone .NET Core v1.
"Microsoft Surface Phone: The Ultimate Windows Mobile Gadget"
Nope.
NSA approves Microsoft's Surface devices
And, no, it wasn't because of a backdoor. The National Security Agency (NSA) announced recently that its workers are cleared to use Microsoft Surface Pro and Surface Book after a lengthy security evaluation. In fact, as of today, Surface devices are the only Windows 10-based PCs that the NSA allows in-house, though it's not clear why that is the case. "[This] demonstrates Windows 10, as well as Surface devices, when used in a layered solution, can meet the highest security requirements for use in classified environments," a Microsoft statement notes. I'm curious to see when other Windows 10 PCs make the list.
"Microsoft Surface Phone 2017: A Flagship Killer With Monstrous Specs"
Still no.
Alphabet sues Uber for IP theft
Alphabet—Google's annoyingly-named parent company—sued Uber this week, alleging that it has stolen confidential and proprietary sensor technology from its self-driving car group. Uber has been testing something called LiDAR, a key component of autonomous driving systems, and Alphabet says that this technology isn't like its own LiDAR technology. but is in fact exactly the same. Because Uber stole it. "[Alphabet] developed its custom LiDAR systems with sustained effort over many years, defendants leveraged stolen information to shortcut the process and purportedly build a comparable LiDAR system in only nine months," the complaint reads, noting that a key Google executive left the firm and went to Uber just before this effort started. Curious timing.
"Microsoft Surface Phone: Is The Company Canceling The Windows Smartphone?"
Surface Phone, we hardly knew ye.
HP Enterprise cuts profit forecast
The split parts of HP are having slightly different experiences, and I think it's fair to say that their respective fates, at least so far, are pretty much the opposite of what most expected. So while HP Inc., the PC maker, experienced some nice gains in the most recent quarter, perhaps signaling that the market downturn is ending, HP Enterprise, or HPE, has … not so much. Citing some "near-term execution issues," HPE this week cut its full-year profit forecast, sending its shares diving almost 7 percent to just $23. Apparently the issue here is that more established players in this market, like Cisco and Dell/EMC, didn't just roll over because HPE appeared. Weird!
"Microsoft's Surface devices are already great, hopefully the next ones will actually be good"
I know, I know. But to answer your question, yes. That is a real headline.
Google mistakenly wipes out all Google-branded routers
In a frankly hilarious blunder, Google revealed this morning that it inadvertently sent a signal to all Google WiFi and OnHub routers that reset most of them to their factory settings. Remotely. "Today we experienced an issue … that may have affected your Google Wifi or OnHub device," a Google support note reads. "This caused some devices to automatically reset to the initial state you bought them in. Unfortunately, these devices need to be set up again. We'd like to share our sincerest apologies for the inconvenience." Nothing drives confidence in a tech company like this kind of thing, folks. I mean, you'd have to build exploding phones to have a worse day.
"The Microsoft Surface Studio is an illustrator's dream"
Neat. How does it work for the 99.99 percent of us that are notillustrators?
Apple built an exploding phone too
OOPS! Apple is now investigating what caused an iPhone 7 Plus to spontaneously explode. The event, which was captured on video, apparently followed a day or weird behavior in which the device had difficulty powered on and its owner sought help at a Sprint location. But the video is pretty clear. And potentially bad news for Apple, not to mention the tens of millions of iPhone 7 Plus users out there.
"MacBook Pro With Touch Bar vs. Microsoft Surface Book: Which Is Better for Business?"
Wait, wait, I got this. The one made by Microsoft.