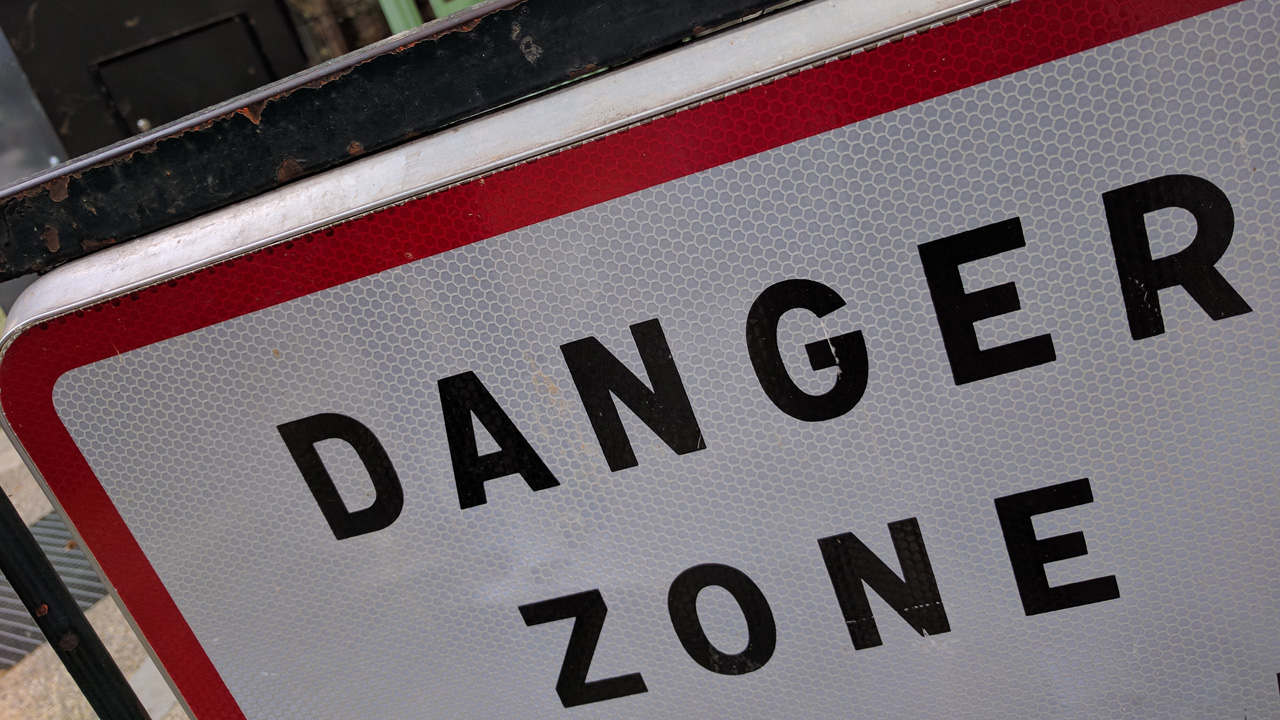 Because I still dream in French, this edition of Short Takes focuses on Apple's and Microsoft's new emojis, Nadella's cloud confirmation, Microsoft is helping ex-employees in Finland find jobs, all kinds of bug bounties, and more.
Microsoft and Apple take more than slightly different positions with new emojis
You may be amused or disturbed to know that Microsoft and Apple both updated their emoji designs and that, in doing so, both changed the emoji used to represent a gun. But let's just say you didn't see this one coming. Apple, taking on an understandable politically correct position and turnings theirs into a toy gun. Microsoft, less understandably, has changed their emoji for a gun, which was previously represented by a toy phaser gun, into an image of a real gun. Wait. What? "Our intent with every glyph is to align with the global Unicode standard, and the previous design did not map to industry designs or our customers' expectations of the emoji definition," a ham-handed Microsoft statement tries to—but fails to—explain. Seems a bit clueless, and more than a bit insensitive—to me.
"Is your Windows 10 user account an Administrator? Here's how to quickly find out"
If you want to read that article, you probably don't need to know.
In interview, Nadella confirms that Microsoft's future is the cloud
In an interview with Bloomberg—in which he uttered the word "Windows" exactly one time and never uttered the word "phone" even once—Microsoft CEO Satya Nadella confirmed what we've known for a while now: The company's future is in cloud computing, period. But the thing I was most interested in was Nadella's take on the actual platform shifts that will occur as Microsoft transforms itself: Mobile first, cloud first, of course. Conversations as a platform. The democratization of machine learning. And mixed reality. Those are good things to remember whenever you see Microsoft announce a new product or service going forward.
"What's the worst piece of advice you've ever received?"
"You should ship that app first on Windows phone."
Microsoft is helping former employees in Finland find jobs
Here's some good news for those concerned about the impact of several massive rounds of Microsoft layoffs in its phone businesses, especially in the Finland-based former Nokia facilities: Microsoft is actually trying to help them find jobs. A report in ZDNet describes an initiative called Polku by which Microsoft is "helping people get employed again, either by starting their own company and creating their own jobs in Finland or finding a new job outside Microsoft." Microsoft says that 95 percent of those it laid off in the past past year in Finland have participated in Polku, and that about half of them have found new employment. And the companies started by Polku participants have created over 250 new jobs.
"Windows Phone Losing Developer Interest As Android Gains All the Love"
When exactly was there interest?
Microsoft offers $15,000 bug bounty for remote attacks on Edge browser
For the next 10 months, Microsoft will pay up to $15,000 to any hacker who can find new remotely-exploitable security flaws in its Edge browser. "Bounty payouts will range from $500 to $15,000," Microsoft explains. "If a researcher reports a qualifying vulnerability already found internally by Microsoft, a payment will be made to the first finder at a maximum of $1,500." This temporary bounty is outside the normal bug bounty programs that Microsoft runs via its various product groups and it appears to be timed to one or more Windows 10 milestone releases planned for 2017. And speaking of bug bounties…
"Apple announces upcoming bug bounty program, initially invite-only"
Even Apple's bug bounty program is exclusive.
Apple announces its first bug bounty
Historically and purposefully isolated from the hackers and security experts that could have helped improve the security of its products over the years, Apple is finally, belatedly, waking up to the notion of paying these people to find security flaws. "It's getting increasingly difficult to find some of those most critical types of security vulnerabilities," Apple's Ivan Krstic said this week, something Google, Microsoft, Facebook and others realized many years ago. "The Apple security-bounty program is going to reward researchers who actually share critical vulnerabilities with Apple." Welcome to the 21st century, guys. The water's great, come on in.
"Lumia 830 reportedly forced to support Windows 10 Mobile Continuum via an unknown method"
That poor little Lumia. Is it OK?
Facebook says it will remove clickbait from its news feed
That's funny, I thought getting people to click was the point of the Facebook news feed. And, if you read between the lines here, maybe it still is the point. Facebook says that the news feed is for "stories" that will be relevant to its users. (Weird, I just use it to maintain relationships with people. I should start telling more stories.) And that it will find "authentic" and "genuine" stories for users, and not the sensationalist clickbaity headlines its currently foisted on us all. So they still want to show you items you'll click on. They are just editorially removing those articles that have terrible headlines. I guess that's a service.
"Calvin Klein thinks Apple was paid fairly in Samsung patent case"
Yeah, we were waiting for him to chime in on this. What does the CEO of GM think about it?