Nokia Sells HERE to German Auto Consortium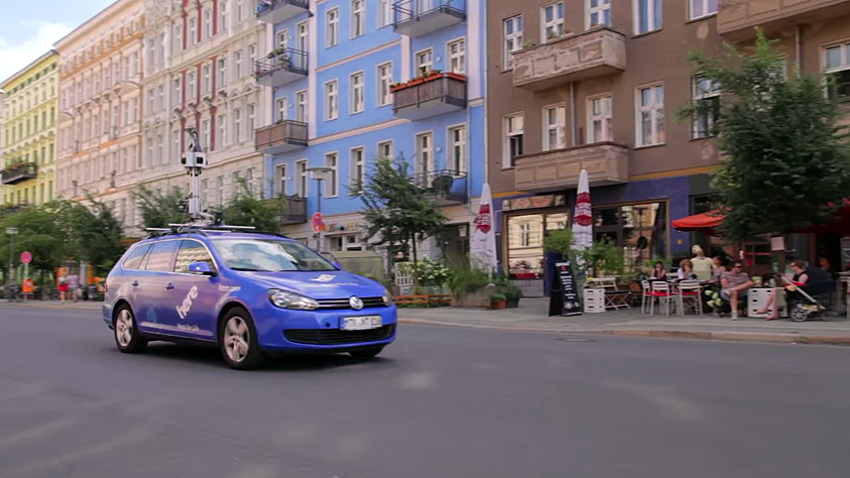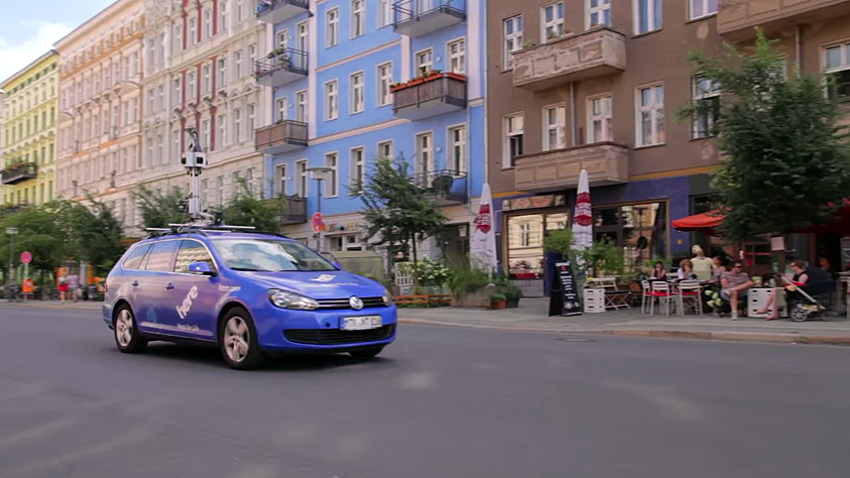 After months of uncertainty, Nokia has agreed to sell its HERE digital mapping and location services business to a consortium of European automakers for about $3.8 billion. The move follows the 2014 sale of Nokia's devices and services business to Microsoft for $7.6 billion, and cements Nokia's position as a provider of networking infrastructure.
"With this step we complete the latest stage of Nokia's transformation," Nokia president and CEO Rajeev Suri said in a prepared statement. "We integrated the former Nokia Siemens Networks, divested our Devices & Services business, and have now reached agreement on a transaction for HERE that we believe is the best path forward for our shareholders, as well as the customers and employees of HERE. Going forward, we will focus on our planned combination with Alcatel-Lucent. Once that is complete, Nokia will be a renewed company, with a world-leading network technology and services business, as well as the licensing and innovation engine of Nokia Technologies."
When Microsoft first began exploring a purchase of Nokia's devices and services business in 2013, then-CEO Steve Ballmer was very interested in acquiring HERE from Nokia as well. But various reports stated that the price was too high, so HERE wasn't included in the eventual deal. Whatever the reason, Nokia finalized the sale of its devices and services business to Microsoft in mid-2014, sans HERE.
Since then, of course, Microsoft has written off the entire amount of that purchase, plus a few billion dollars more, and the deal has proven to be a disastrous failure. It has also sold off some of its mapping and location expertise and services to Uber as part of a related refocus on its core business. So a Microsoft purchase of HERE might have been a mistake as well.
Nokia announced that it would entertain serious offers for HERE back in April. Uber was among those interested in purchasing HERE from Nokia, but the firm pulled out of the running a few weeks ago. Since then, the leading contender has been the auto maker consortium—comprised of Audio, BMW and Daimler-that ended up finalizing the purchase.
"I believe today's announcement is a very good outcome for HERE, its customers and employees," HERE President Sean Fernback said in a prepared statement. "The new ownership structure of HERE will allow us to accelerate our strategy, further scale our business and fulfill our intent to become the leading location cloud company across industries."
HERE says it will continue to provide mapping and location service to its customers, including Microsoft, Samsung and SAP, and will continue offering Android, iOS and Windows Phone apps. It will also license its in-car systems to other automobile makers.
As for Nokia, it expects this deal to close in early 2016. When it does, Nokia will consist of two businesses: Nokia Networks and Nokia Technologies. The former is the network infrastructure software and services business that accounts for about three-quarters of Nokia's revenues. Nokia Technologies will "continue to provide advanced technology development and licensing," according to the firm.