Today, over 50% of the servers in the world are running as virtual machines on top of hypervisors like VMware vSphere, Microsoft Hyper-V, and Citrix XenServer. The need to protect those virtual machines from disaster, or even to recover individual files from them, hasn't changed.
For the most part, the world of server virtualization is new to many Windows Admins and the question of the best way to back up the virtual machines running in, let's say, Microsoft Hyper-V, is still up for some debate. Here on Petri, we've had discussions about how to back up Hyper-V virtual machines and Microsoft has some official documentation as well. However, I bet that after you read both of those, you'll still be saying, "Isn't there an easier way?"
Hyper-V Backup Tools Types
Any of you who have a backup tool in place today, I'm sure that your backup vendor will say, "Yes, we back up Hyper-V, you don't need another tool." While that may be true, you first need to consider the various types of backup tools. They are:
Please note: I don't mean to imply that one group of these tools is superior to the others. You must select the best tool for your enterprise backup!
Hyper-V Only Backup Tools – New and Improved
The last category of Hyper-V Only backup tools is a very new product category, as Hyper-V is relatively new (in the grand scheme of hypervisors and operating system). So far, I have only heard of three choices in this category. If you are moving into the world of Hyper-V (perhaps a new datacenter deployment or if you are going to be a Hyper-V service provider), you should be aware of what these new Hyper-V only backup tools have to offer. Here's the list: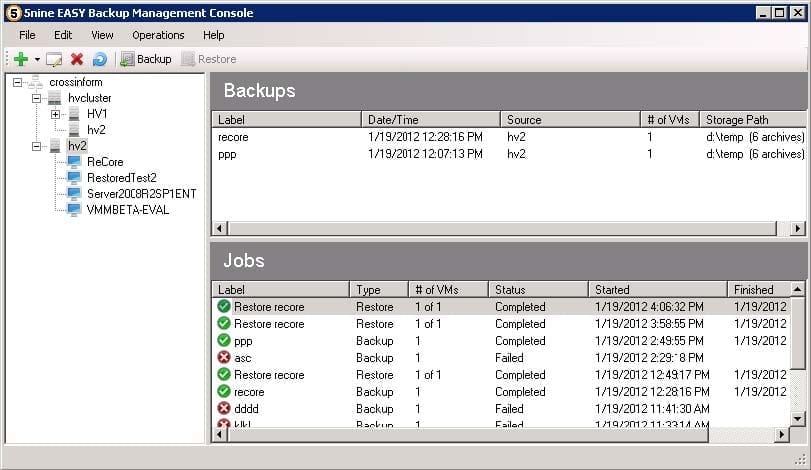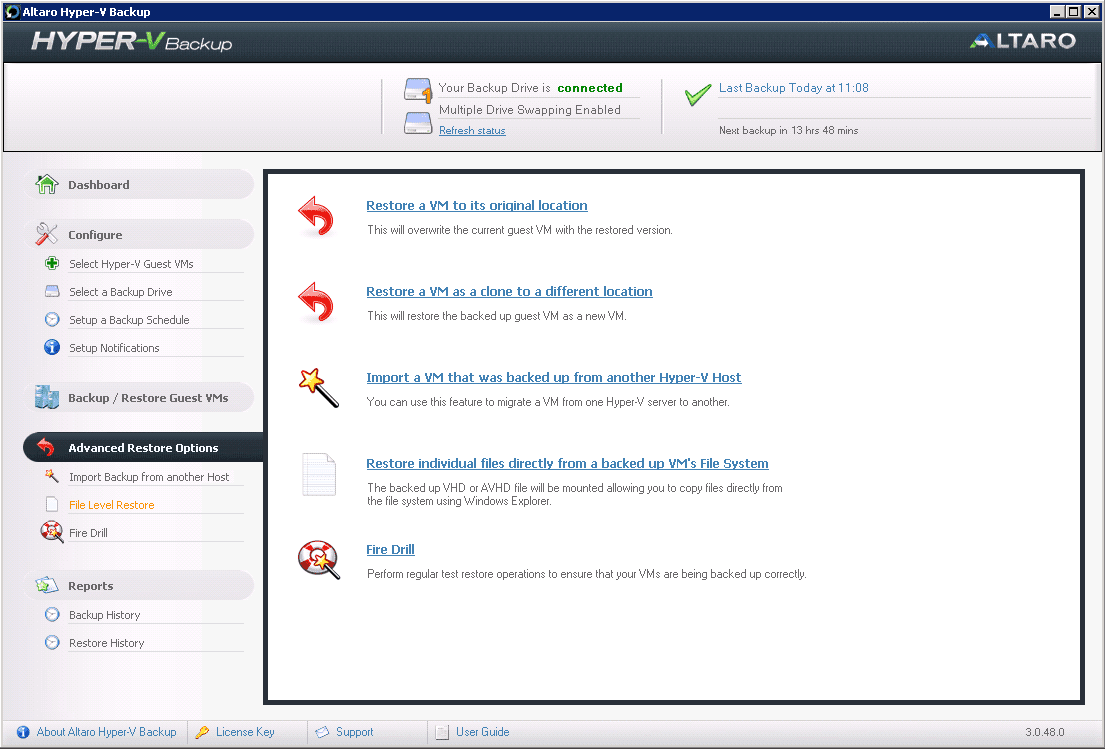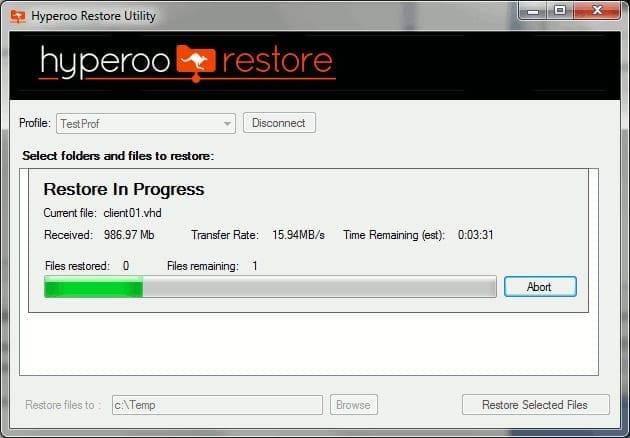 Summary
If you are testing or implementing Hyper-V, ensure that you evaluate, as part of that plan, how you will back up, recover, and replicate offsite your Hyper-V virtual machines. There are a lot of backup tools out there and while many of them say "Yes, we do Hyper-V," they aren't all created equal. Windows Server 2012 Hyper-V will offer more and more features and backup vendors are quickly working to adapt their products with some vendors doing it better than others.