Microsoft Teams Rooms Devices to Get Improved Meeting Stage, Webinar and Reactions Support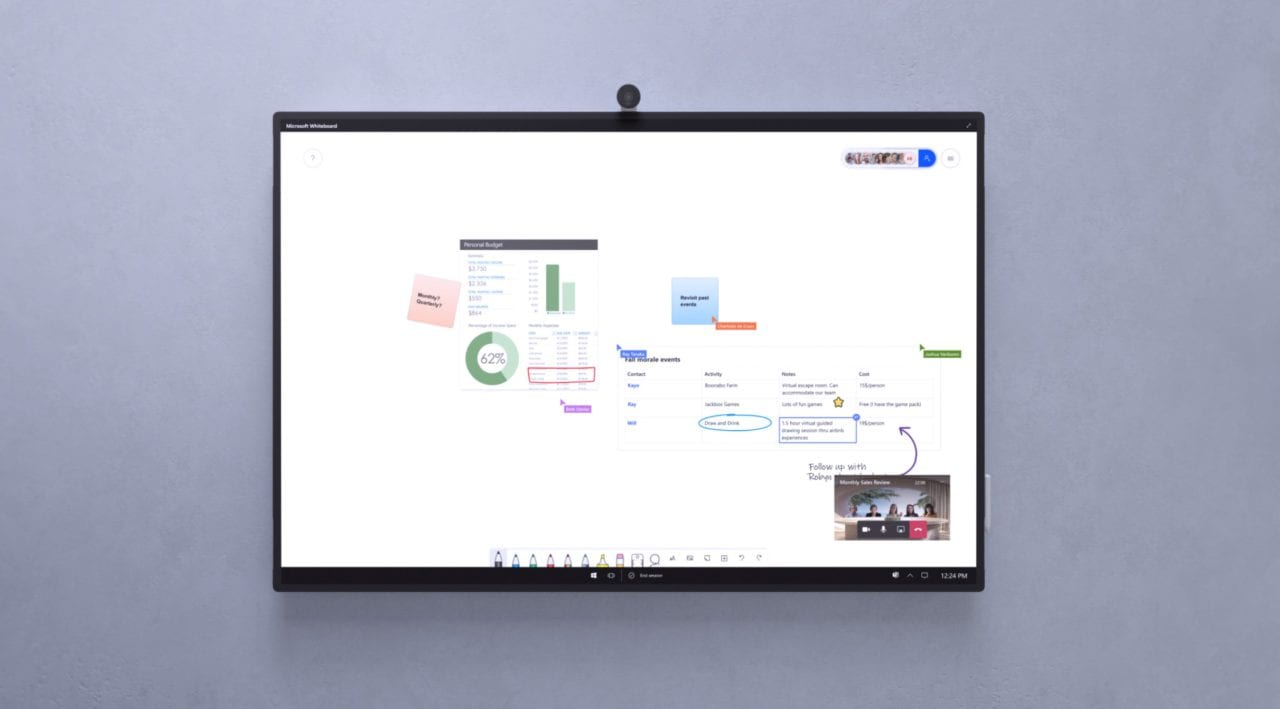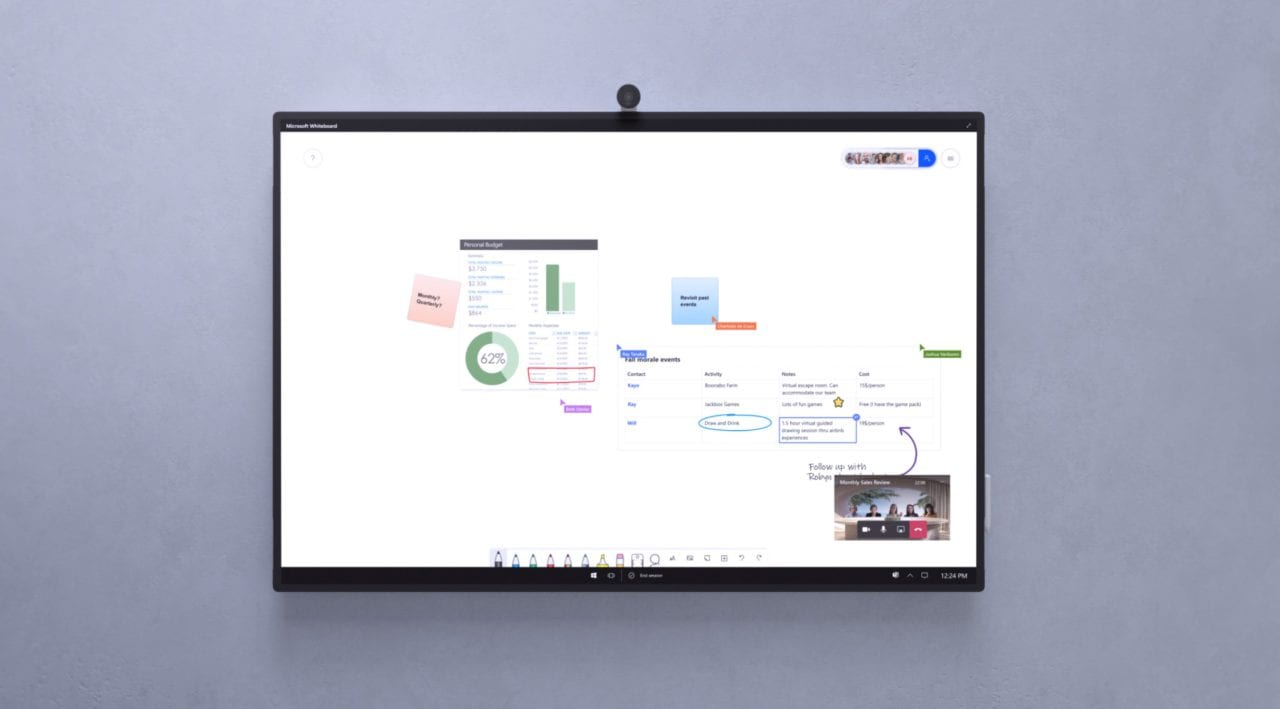 Microsoft has unveiled a handful of new capabilities for Teams Rooms on Android devices, including support for webinars, reactions, and HDMI ingest. The company has announced in a message on the Microsoft 365 Admin Center that these new features aim to improve the collaboration experience for meeting participants.
First up, Microsoft is bringing some enhancements to improve the meeting stage in Teams Rooms on Android. This update includes support for new reactions, a dual-screen meeting stage, as well as docked meeting controls. Additionally, meeting organizers will soon be able to pin the video feeds of multiple participants on the meeting stage.
"We have drastically improved the meeting stage to not only show more videos but also to allow for additional flexibility of what is displayed on the Teams Rooms front-of-room displays," the company explained.
Microsoft Teams Rooms on Android to add new Webinar capabilities, wallpapers, and more
Microsoft is also planning to add new Webinar capabilities that will enable presenters to join webinars directly from Teams Room devices. Another new feature coming soon is the ability to manage camera and microphone access for all meeting participants.
Microsoft Teams Rooms devices are also getting support for five new wallpapers, which will let meeting participants customize their backgrounds. Users will be able to use these wallpapers on Teams displays in both single and dual-screen configurations. Other new features include room capability and check-in notifications as well as the ability to view/share meeting content via an HDMI cable.
Microsoft plans to roll out these improvements to all Teams Rooms on Android devices later this month. However, keep in mind that it will be a gradual rollout, and this update should be generally available in March 2022. Do you think that these changes will help to improve the hybrid meeting experience in Teams Rooms? Sound off in the comments section below.