Microsoft Teams Launches New Device Trade-In Program for Enterprise Customers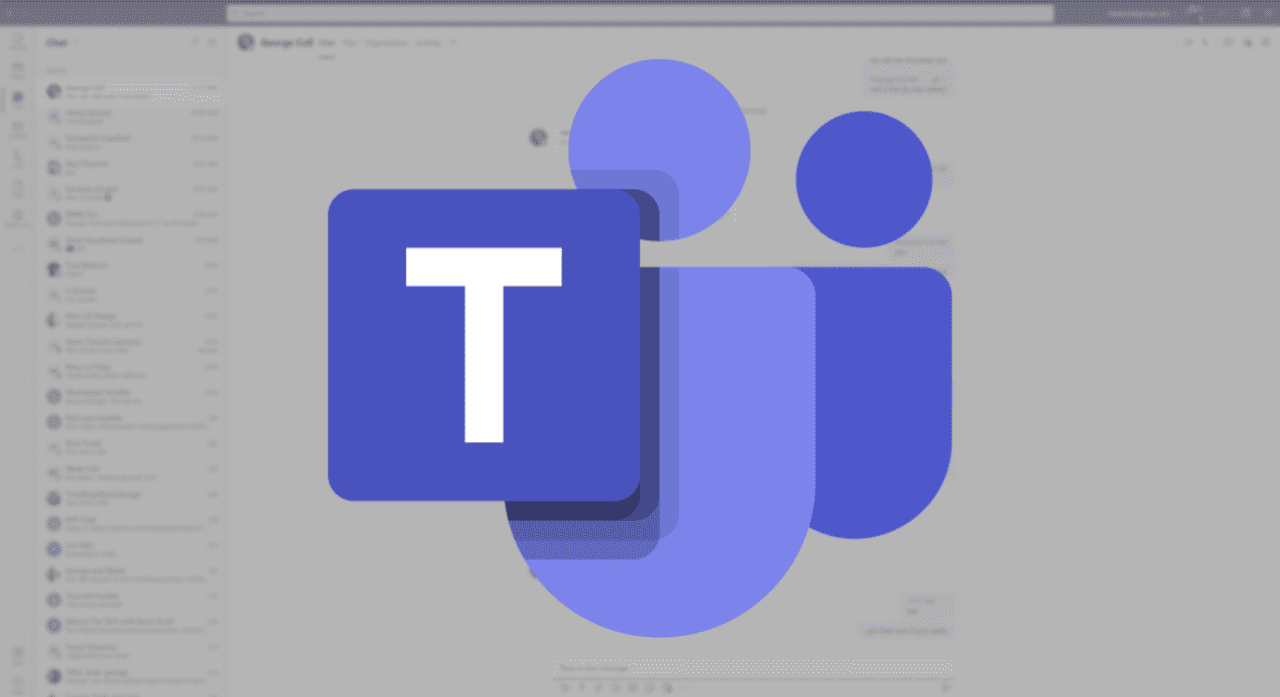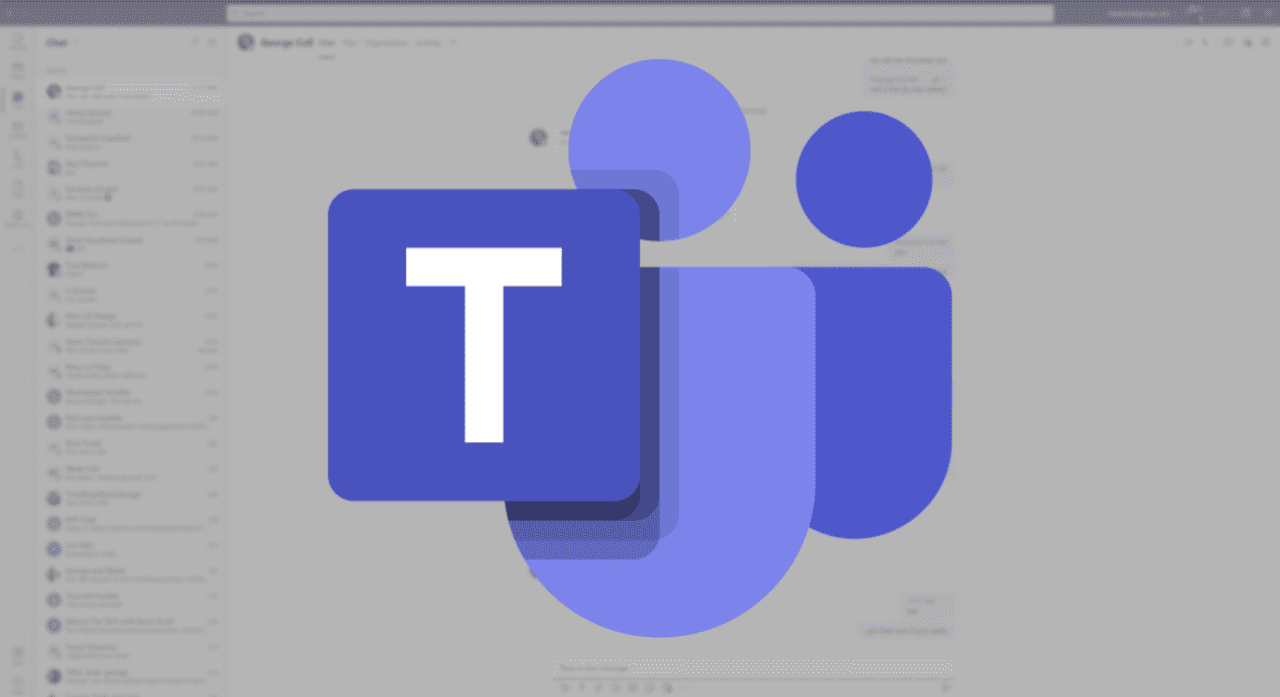 Microsoft has launched a new device trade-in program for its Teams collaboration platform. The new initiative aims to make it easier for organizations to migrate to Teams and receive cashback by selling their eligible traditional unified communications devices such as desktop phones.
The Redmond giant has teamed up with Network-Value to make this new device trade-in program available to consumers. For those unfamiliar, Network-Value is a U.S based firm that specializes in running global device trade-in programs. Essentially, the company will be responsible for purchasing back old hardware from businesses at "market competitive prices." It will also offer eco-friendly options to help them dispose of aging equipment.
"Please note that the value of devices can fluctuate depending on market conditions, condition and age of the device, and overall demand. And some aging devices will unfortunately have no resale value, but still occupy valuable storage space in your facilities. Network-Value will provide you with options for recycling and safely disposing of these devices, which relieves IT departments of some of the challenges of managing reverse-logistics," the company explained.
What are the benefits of the Microsoft Teams device trade-In program?
Microsoft highlighted that its device trade-in program for Teams offers several benefits, including competitive pricing, convenience, and global coverage. Keep in mind that all quotes are valid for 45 days only, and Network-Value will cover return shipping costs for all trade-in items. The Microsoft Teams trade-in program is currently available for businesses of all sizes in "non-embargoed countries" worldwide, and you can submit your request via Microsoft's dedicated website.
Microsoft Teams recently crossed 270 million monthly active users, and the launch of the new device trade-in program will likely help the platform to grow beyond its existing business base. According to Microsoft CEO Satya Nadella, Teams is "rapidly becoming the standard for unified communications" and more than 90 percent of Fortune 500 companies have used Teams Phones this quarter.
Last month, Microsoft has also introduced a new standalone Teams Essentials SKU for small-and-midsize businesses and organizations, including restaurants, retailers, nonprofits, communities, schools, and more. If you're interested in learning more about Microsoft Teams Essentials, be sure to check out our explainer post.