Microsoft Announces Free Cloud-Focused Career and Training Resources for IT Pros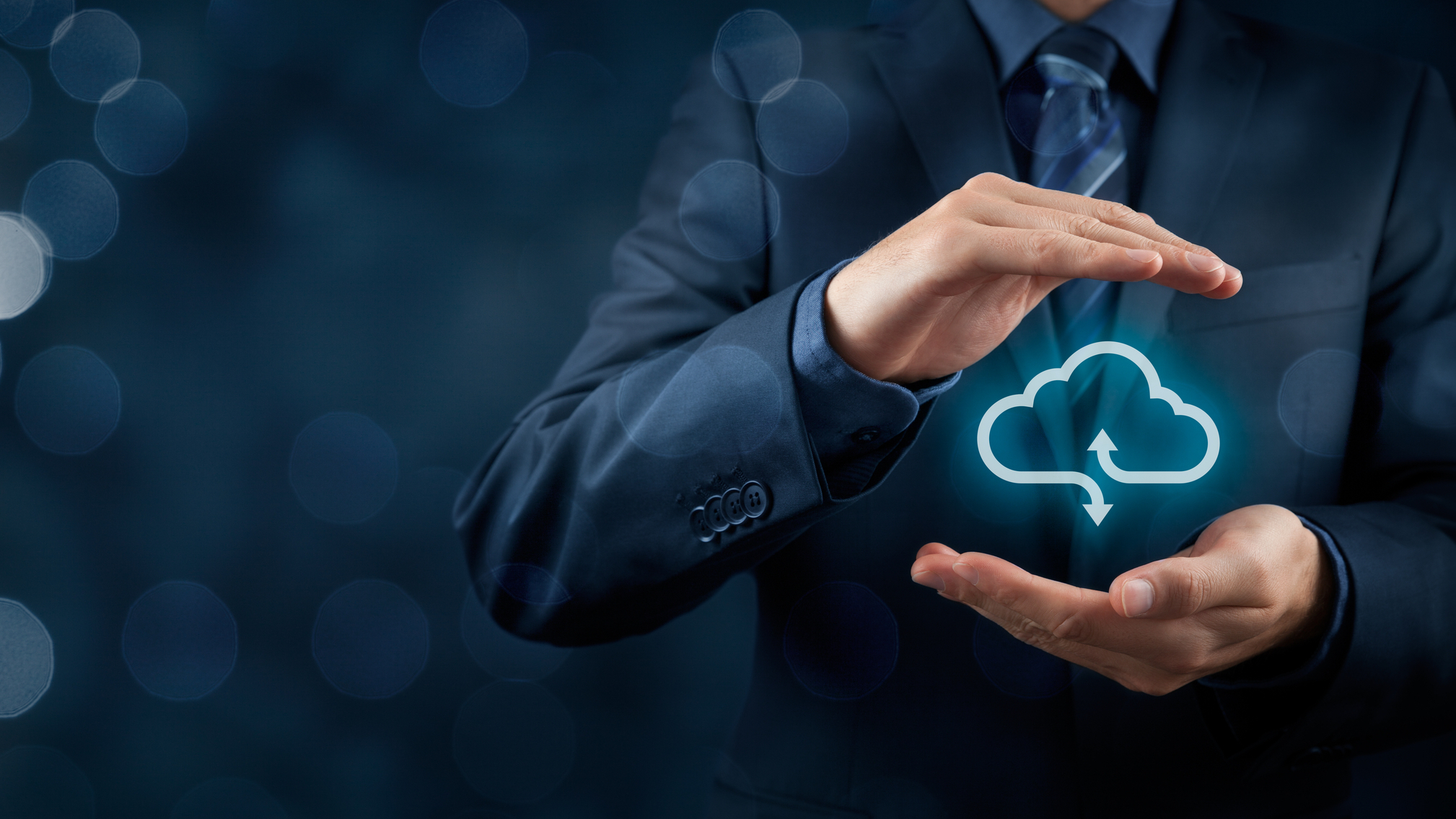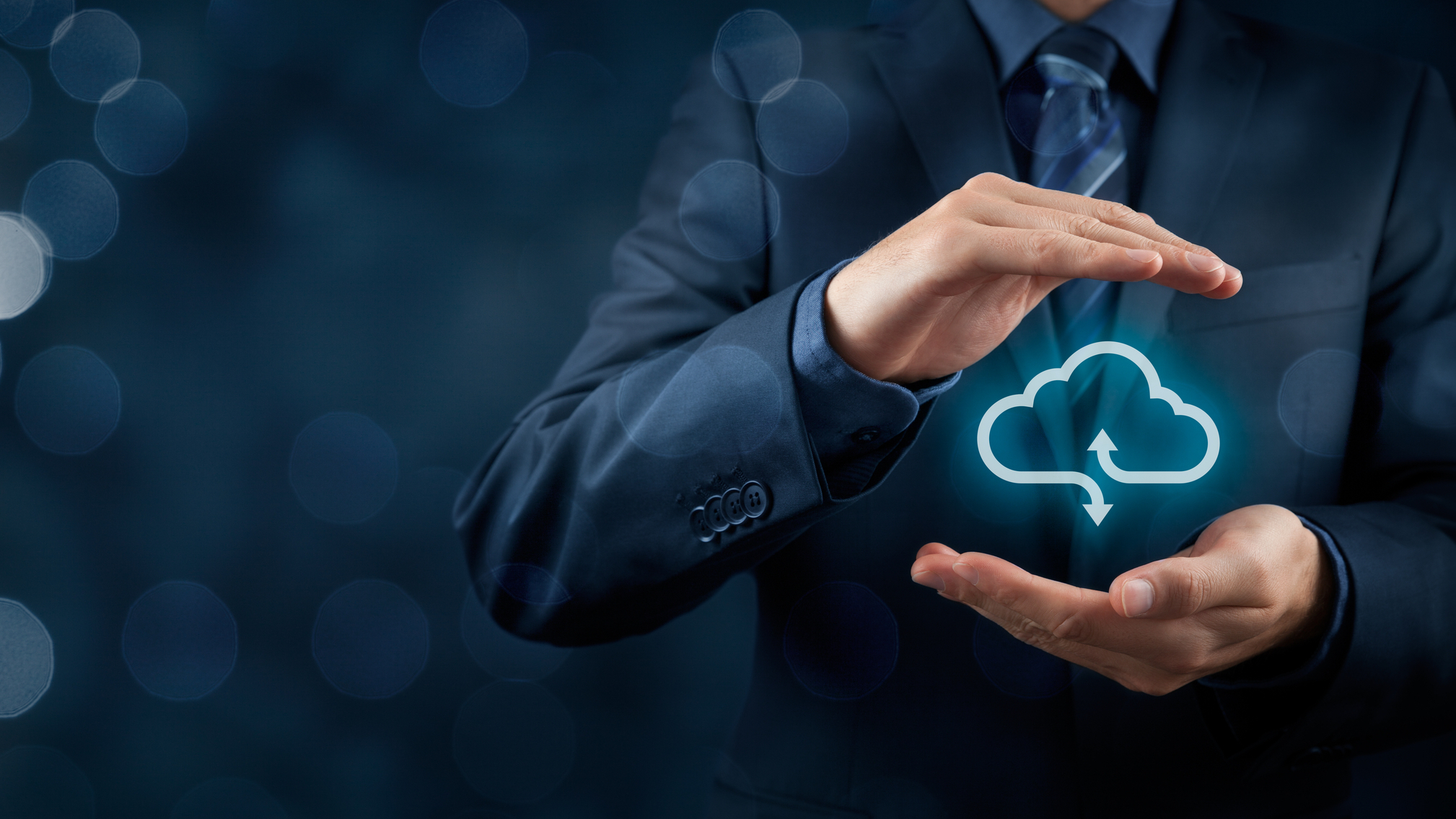 Today Microsoft announced two new programs that are designed to help IT pros get the most out of their transition into the cloud. The Microsoft IT Pro Cloud Essentials and Microsoft IT Pro Career Center are two free online resources that provides access to cloud services, training, certification and more.
A common theme that you might have heard on the Petri IT Knowledgebase is that the cloud is here to stay. With the upcoming release of Windows Server 2016 and its heavy emphasis on containers, which are being described as the next generation of virtualization, it's clear that Microsoft is all-in with the cloud. Furthermore, Microsoft states that IT pros have a great opportunity by adopting cloud technology, where the IDC predicts that IT employment across the globe will grow at four percent every year from 2015 to 2020, where more than one in three IT positions will also be related to the cloud.
Microsoft IT Pro Cloud Essentials is a free annual subscription that provides IT pros access to training, support and certification. This free resource includes free Azure credits to try out cloud scenarios, such ones for backup, disaster recovery, security, development and testing, as well as a free Pluralsight subscription for online training. In addition, IT pros all get free priority support in the TechNet forums, free phone support for Azure or on-prem products, and a free certification exam voucher.
The free Microsoft IT Pro Career Center is another free resource from Microsoft that provides IT pros with information about different cloud career paths, along with recommended curriculums to learn different cloud roles. In addition to mapping different cloud roles, IT pros and discover which roles are in demand, along with insights into salary ranges.
See Microsoft's blog announcement to learn more about these two free online resources. Are you investing in career training that's focused on cloud technology? I'd love to hear your thoughts on this news, so please feel free to leave a line in the article comments below.