Microsoft Adds VMware Support to System Center DPM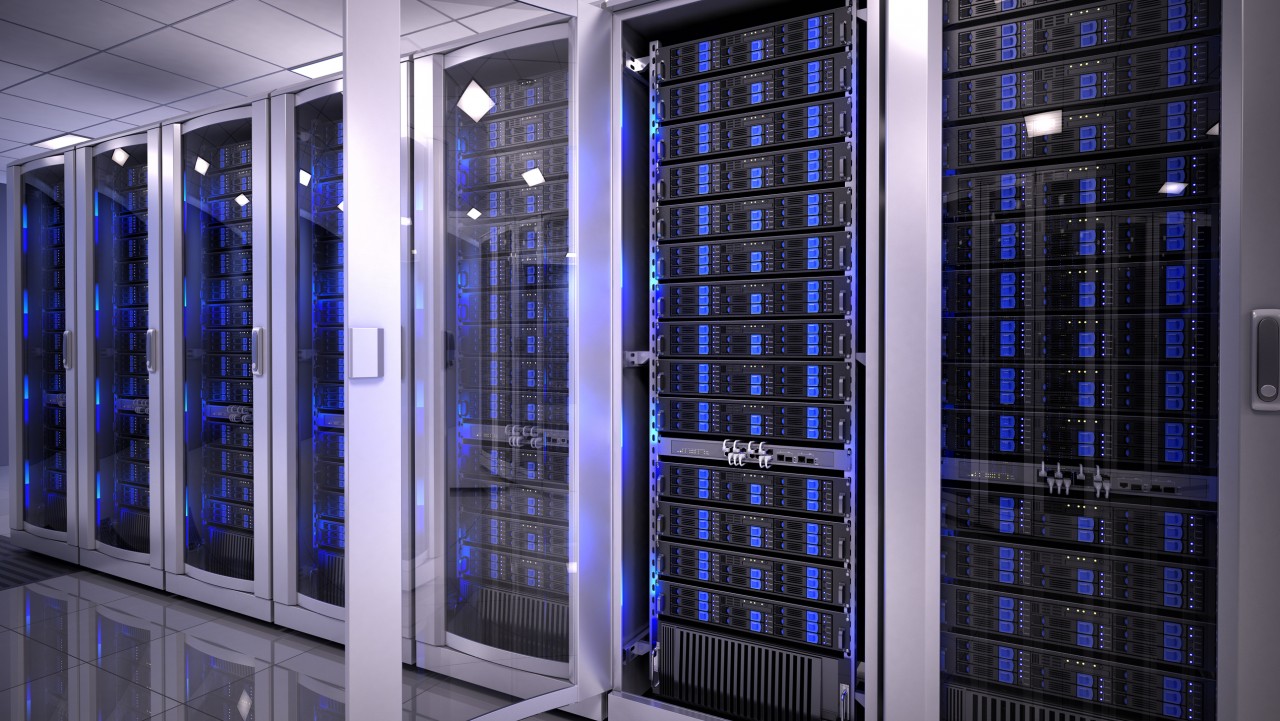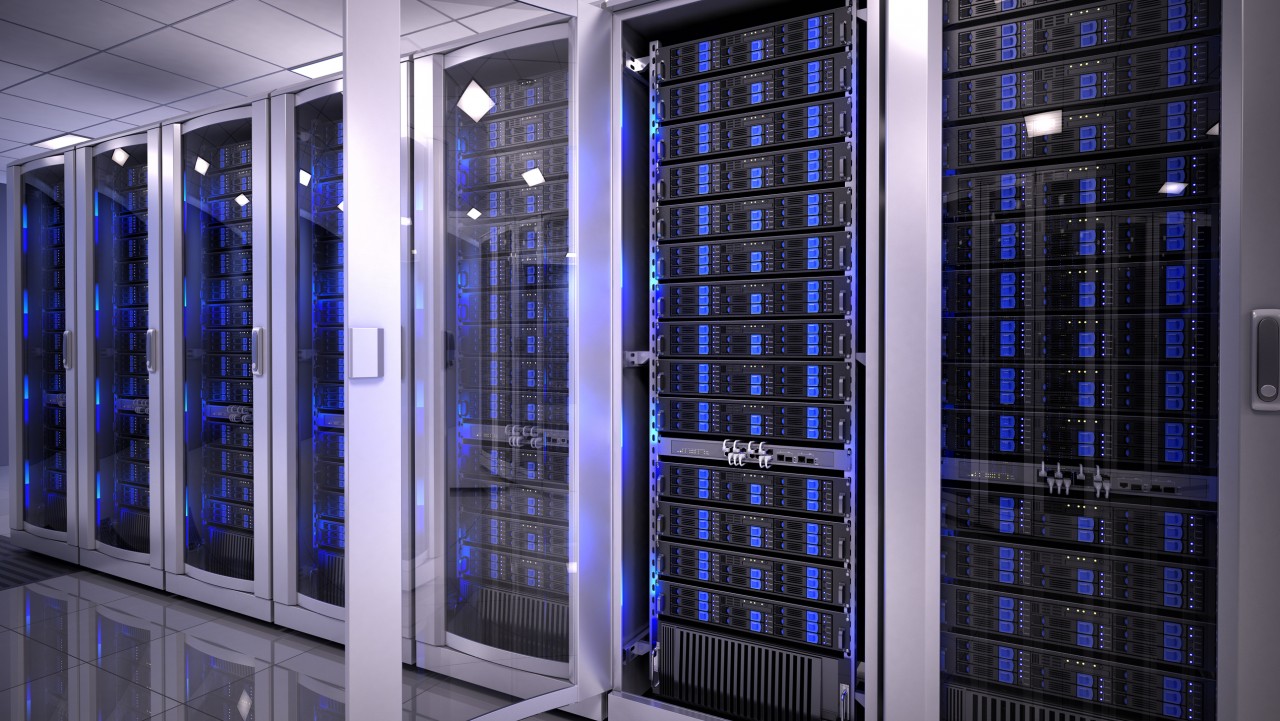 This post will discuss the recent announcement that Microsoft has added support for backing up VMware virtual machines using System Center Data Protection Manager (DPM) 2012 R2.

The Problem
Microsoft had an interesting challenge with DPM. While plenty of mid-large enterprises purchase System Center to use it for monitoring and PC management, few are using DPM, which is actually a pretty good tool for backing up desktops, SQL Server, SharePoint, and Hyper-V support has become very interesting with the addition of offsite cloud backup via Azure Backup.
But there is a problem for Microsoft with those customers. Many of them either run vSphere only, or have a legacy vSphere farm with a newer Hyper-V deployment. DPM has only ever supported Microsoft products, so that meant if you wanted to backup vSphere, you needed a third-party solution. Few will ever run more than one backup solution, so that means that DPM is sidelined, and that probably also ruled out the potential add-on of Azure Backup.
I was sitting in a dull breakout session on Windows Server at Microsoft Ignite last May, when I looked down and saw that my Twitter feed had lit up with the news that the DPM/Azure Backup team had announced that they would be adding support for vSphere.

And that support came in August with Update Rollup 11 (UR11) for System Center 2012 R2.

Features of the Solution
The key thing with the new ability to backup VMware virtual machines is that Microsoft is leveraging VMware's own VADP API, which uses the snapshot capabilities of vSphere to enable backup on multiple types of storage without downtime to those virtual machines.
The solution will support VMware 5.5 and 6.0, so if you're fairly current with VMware, then you are protected. Note that this brings you into the supported range for Azure's Site Recovery (DR in the cloud) service too.
DPM's support for VMware is agentless. This is great because it means that there is less change to the hosts, and it re-enforces the reliance on the systems that VMware are providing. The end result is that Microsoft are sticking to VMware's best practices … hopefully, we'll see other backup companies do something similar when Resilient Change Tracking eliminates the need to add kernel-layer filter drivers in the management OS of Hyper-V hosts.
NFS/SAN/DAS
VMware customers that opt to use DPM to back up their machines get a number of benefits. Firstly, they probably already paid for System Center, so there's no need to pay for a third-party solution anymore. Sure, DPM might once have been the abandoned child of System Center, but those times are gone. Today, the rate of change and improvement to DPM is superb. Eliminating the cost of a third-party backup solution will probably more than cover the costs of adding cloud backup to the solution; you can keep a small amount of local backup, covering a week or so, and forward backups to the cloud (encrypted on-site and using the cost-effective blob cloud storage option) for long-term retention.

When it comes to a restore, you can restore your virtual machines to their original location, which includes SAN, NFS, or DAS, to a new location, or just restore individual files from within the virtual machines.