Holiday Gifts for the Microsoft Exchange Administrator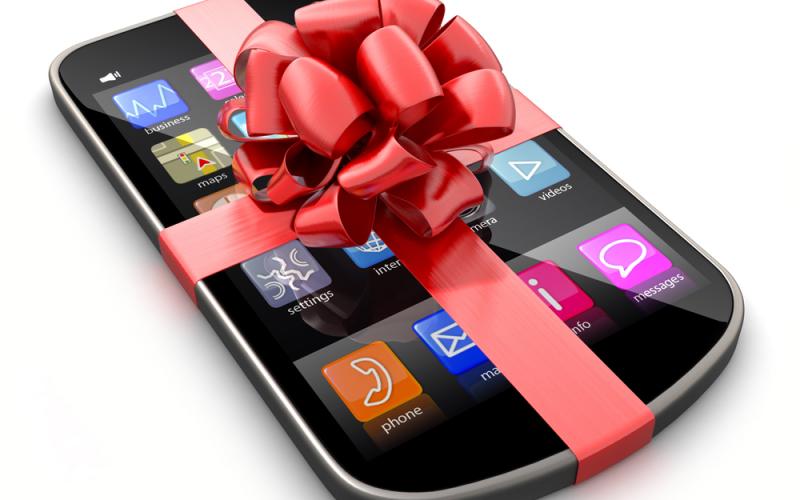 The tree is up, cookies are in the oven, and stockings are hung. It's that time of year again, folks – the holiday season! Whether you celebrate Christmas, Kwanzaa, Hanukkah, or even Festivus, we've got holiday cheer for all. Have you made your list and checked it twice but still don't know what holiday gifts to get an Exchange administrator? Holiday gift shopping can be a challenge for some, let alone trying to find something for your friendly Exchange admin. (I've been told we can be difficult to shop for, so that does not help the cause.) Have no worries, as I have some items you can add to the list. Now, I can't promise that you won't be standing in line for some of these items, but I can say that at least they're sure to put a smile on your Exchange admin's face.
Holiday Gift Ideas for the Microsoft Exchange Admin
Online Exchange training: The gift of online training for an Exchange admin is something that will last throughout his or her career. Sign up for a free trial offer or you can purchase monthly and yearly rates. Try Pluralsight and CBT Nugget.
Tablet: Need I say more? Whether it's an iPad Air or Surface Pro 2, any Exchange admin would love to have one these under the tree.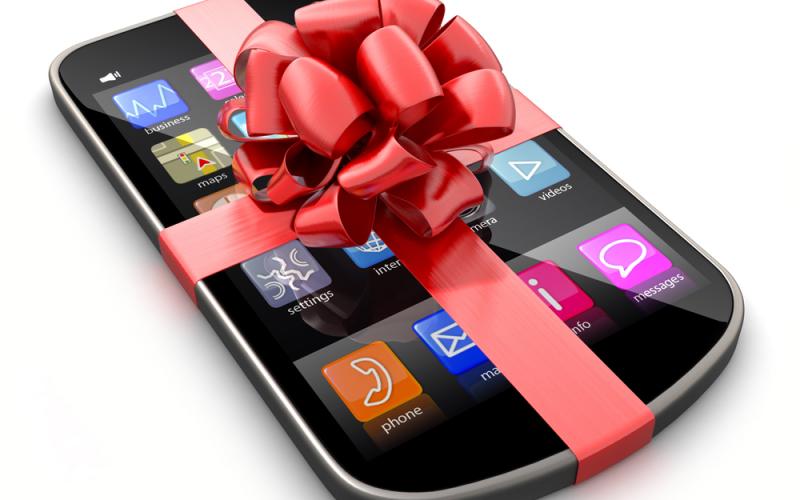 Smartphone: This is a no-brainer. We all love shiny new gadgets and Exchange admins are no different. Part of our job is making sure users can receive email on their mobile devices and what better way to test this is with a new smartphone
Windows Phone – For any Exchange admin who wants to check out the latest Microsoft phone OS, take a look at the Nokia 1520 and Nokia 1020.
iPhone –  Check out Apple's latest iPhone 5S and 5c models. The Exchange admin can use them to test whether there are any of those pesky iOS bugs with Active Sync.
HTC One – The 4.7-inch 1080p full HD display will surely please any Exchange admin that needs to do some testing with Android OS.
Samsung Galaxy S4 – The Galaxy S4 with its 5-inch display and 13 MP camera running on quad-core processor is a good ol' standby for a smile.
External portable hard drives: Who couldn't use an extra 1 TB USB drive to store music and photos and even iso files? These range in price and can be even be found for less than $100 from vendors such as Western Digital, Seagate, and Toshiba.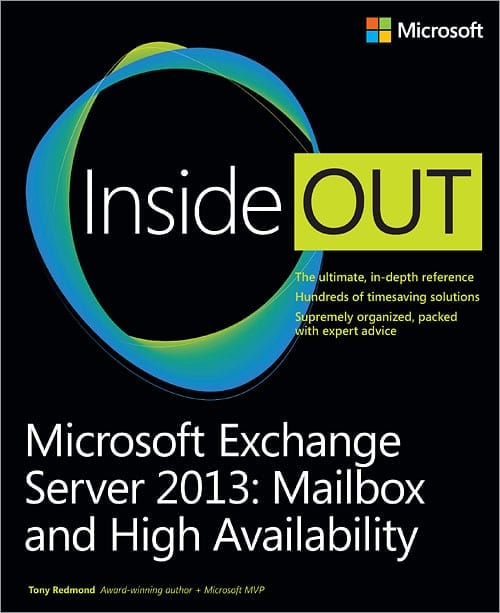 An Exchange book: Just in time for the holidays, several books from well-known Exchange MVPs have been released that would make a great gift for your admin. These can be purchased paperback or e-book.
Message Tracking Master: This item by Message Tracking is essential for any Exchange admin. For a small fee of $14.99 your Exchange admin will learn the ninja ways of message tracking and become a Master of Message Tracking.
Chargers! Ask any IT pro: You can never have enough chargers for all the mobile devices we carry around these days. Look for something like a USB car charger that can be used to charge anything from a iPhone to a Samsung Galaxy S4 while traveling in your car.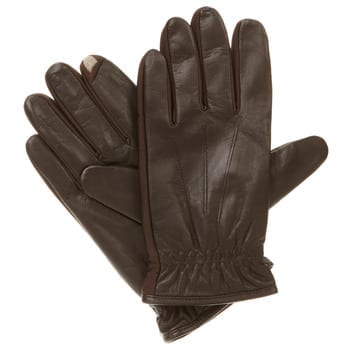 Smartphone-compatible gloves: How often do you try to use your iPhone with your gloves on realize it's not going to work on the screen? Prevent cold fingers by giving your Exchange admin a pair of smartphone-compatible gloves. These gloves will keep your admin's fingers warm outdoors while he or she responds to your trouble tickets. You can find gloves a low as a few dollars like the Sodial. If you're looking for something a little more fancy, check out these Isotoners.
MEC 2014: For those with a larger budget you can purchase a full conference pass to MEC 2014, Microsoft's Exchange conference. I guarantee this will put a smile on any Exchange admins' face! This is THE place to be if you're an Exchange admin. The conference will offer interactive and breakout sessions from the MVPs and Exchange Product team, enhancing your admin's skills. It will also give your Exchange admin a change to network with other Exchange and IT professionals from around the world.