Hello, Petri. Meet Your New Community Magnate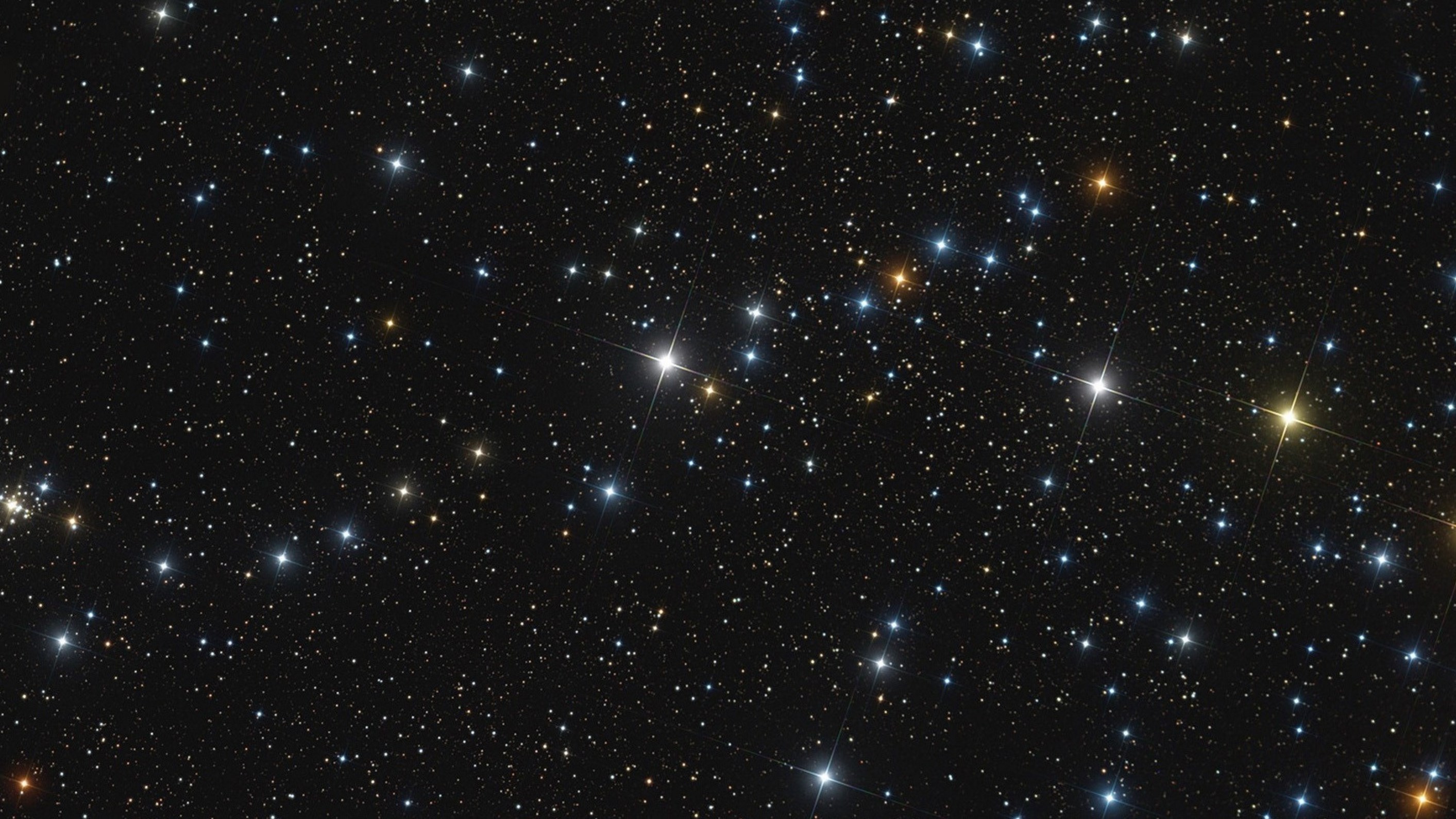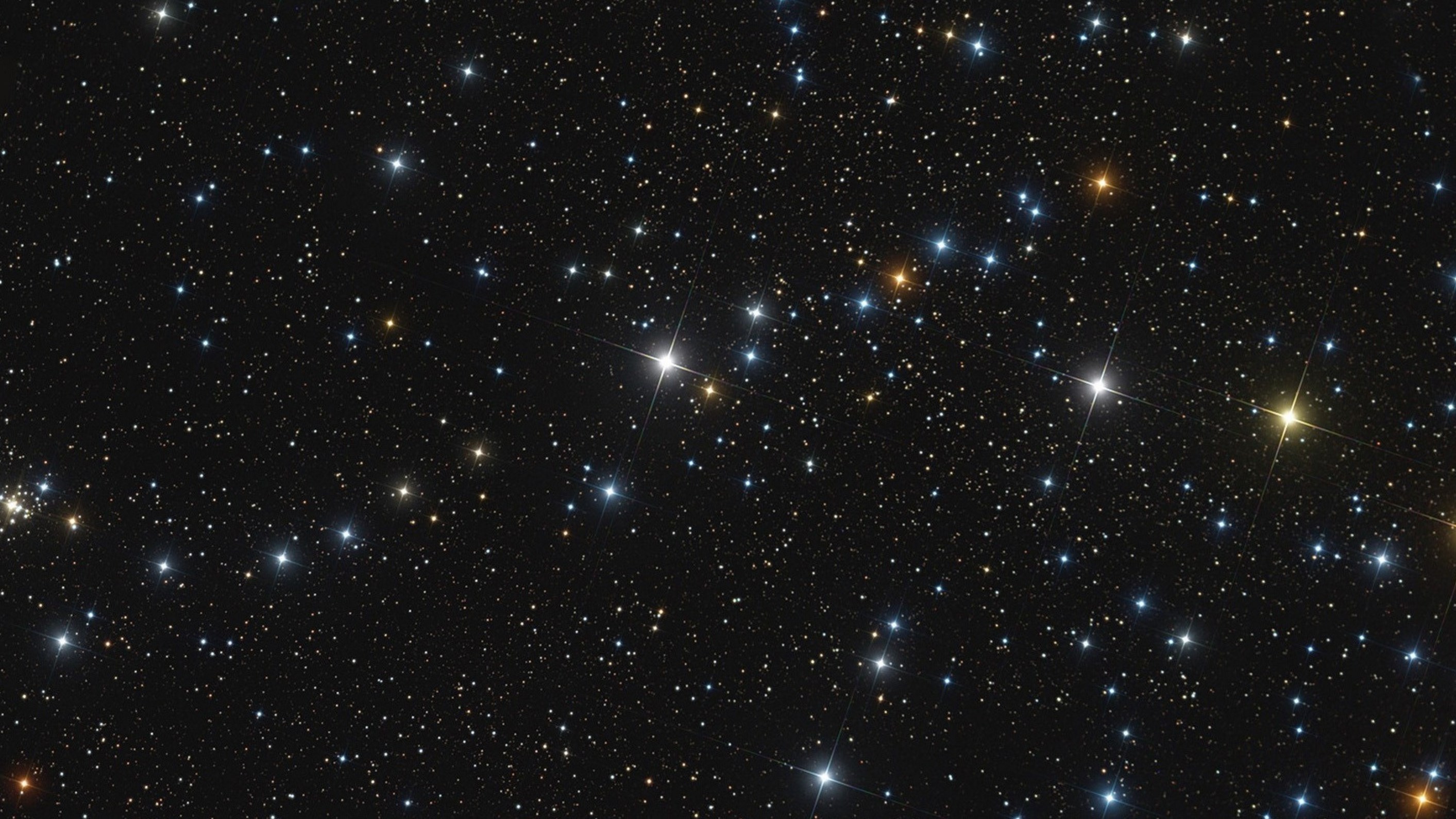 Magnate: A person of rank, power, influence, or distinction often in a specified area.
That's quite a title to try to live up to.
But that's me, the new "Community Magnate" for Petri.com.
Enterprise tech is not as sexy — to some, anyway — as consumer tech. But there are people out there who can make enterprise tech understandable, compelling and, dare I say, fun.
Unfortunately, many of these people are not (yet) household names or blogging stars, no matter how good they are at explaining how and why the latest developments in cloud, enterprise and mobile management, hybrid computing, security, identity, big data and analytics matter.
I'm taking on a new role at Petri.com, effective immediately, where I'll be charged with helping to find more of the best people in the Microsoft tech communities and bring them to your attention. Some of these hidden gems may be Microsoft Most Valuable Professionals and Regional Directors. Some may be Microsoft OEMs, resellers, integrators. Others may be analysts, bloggers and journalists. (While my initial focus will be on the Microsoft realm, I'll be extending this to other leading tech providers in the near future.)
I know some of these folks already. But I'd love your help in finding more. If you see a news or analysis piece, blog post, tweet stream, knowledge base article or any other enterprise tech resource that made you think and/or helped you do your job better, I want to know about it. You can even nominate your own content. Email me at [email protected] and I'll take a look.
I'll be aggregating and elevating this content on a daily, weekly and monthly basis. And I'll be helping the Petri team find new channels to give these rising tech stars more visibility as the year progresses.
Given how much I enjoy meeting and discovering more new smart folks in the tech community, I am genuinely excited to have a chance to bring some of the new and not-so-brand-new tech experts to your attention through the soon-to-be-overhauled Petri community sites and forums. It's there that we'll connect these key influencers to our readers.
So stay tuned. Please make sure to sign up for my community newsletter. The form can be found right under my picture on the right side of this page. And meanwhile, for more tech news written by yours truly, don't forget to keep reading my news channel, "All About Microsoft" on ZDNet, too.
Thanks! Mary Jo