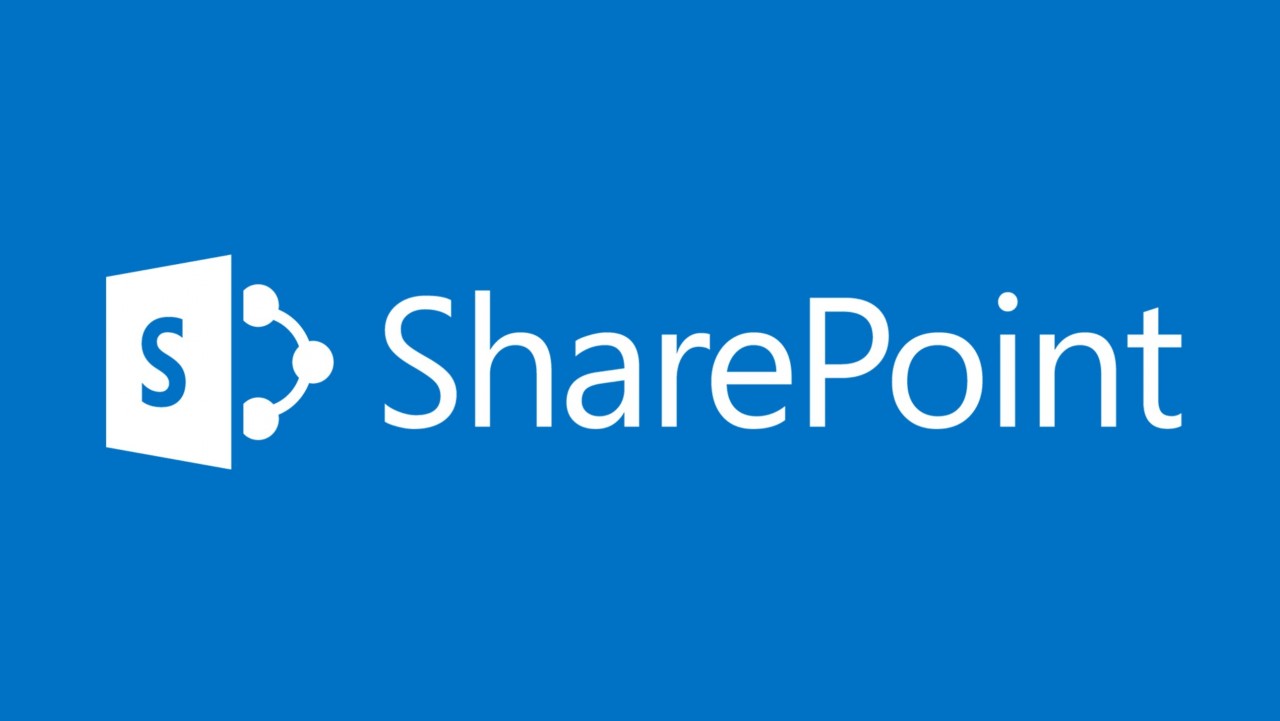 Two themes this month. PNP PowerShell is awesome and got more awesome and what is old is new. The PowerShell is pretty self-explanatory but the old is new is fun. We get back connected web parts (circa 2003), we can do templates, and the News capability (which reminds me of 2003 portals) are all covered this month. I still think the product team is holding back on us as we march toward SharePoint Conference in Vegas in May. I bet they will have more than a few tricks up their sleeves.
PNP PowerShell is available for SharePoint 2019
Hooray. The world's greatest PowerShell package, Patterns and Practices PowerShell, is now available for SharePoint 2019. And in case you have been sleeping under a rock. This is the must-have for SharePoint Administrators and Site Owners whether you are using SharePoint Online or SharePoint 2013, 2016, or 2019. It just does all of those great things you have always wanted to do, like work with lists or great templates, that you didn't have a good way to do before. You can get the 2019 version here or read my article that introduces it here.
SharePoint Templates to inspire
Speaking of PNP. With SharePoint Online PNP PowerShell is the only way to create and deploy templated sites. PNP is also a community supported, yet official, Microsoft project. To that end, they came up with a series of templates that you can download and gain inspiration from. The SharePoint Provisioning Service is only in preview today so don't go too crazy but you should check it out. Different examples might just be the motivation you need to make your site beautiful like me. (NOT!) (Do people say not anymore?) My silliness aside, go give this a try and remember it is beta so don't build your whole site on it quite yet.
Connected Web Parts in SharePoint Online
Remember those things we had back in SharePoint 2003? ? Well, they are currently rolling out and making their triumphant return. If you don't remember them (kids these days) this is the ability to have one web part on the page affect another. So, for example, letting the user choose from a list of files in a document library and then displaying that file in a file viewer web part on the same page. Nothing earth shattering but a good solid feature that has been missed in SharePoint Online. You can learn how to set them up here. The rollout is supposed to finish any day now so go give them a try.
SharePoint Multi-Geo support goes General Availability
I am not going to lie, I didn't realize it wasn't already GA. Whoops. Either way, this post has all of the information you need about their transition to being fully released. If you are not familiar, this is the idea that you can control where data lives and better support the various laws from country to country in regards to data sovereignty (thanks spellcheck). The biggest change I see is the functionality is now in the admin center instead of being driven exclusively by PowerShell.
SharePoint News gets updates
Rolling out now to customers on Targeted release right now is new features around SharePoint News. Better targeting, more control including highlighting news from authoritative sites, some new templates, and more. If you believe in communicating in your company, I think you will be happy with these new features. At PowerApps911 we still use a string and two tin cans to spread news, maybe I should actually try these out…