Everything You Need to Know about SharePoint February 2019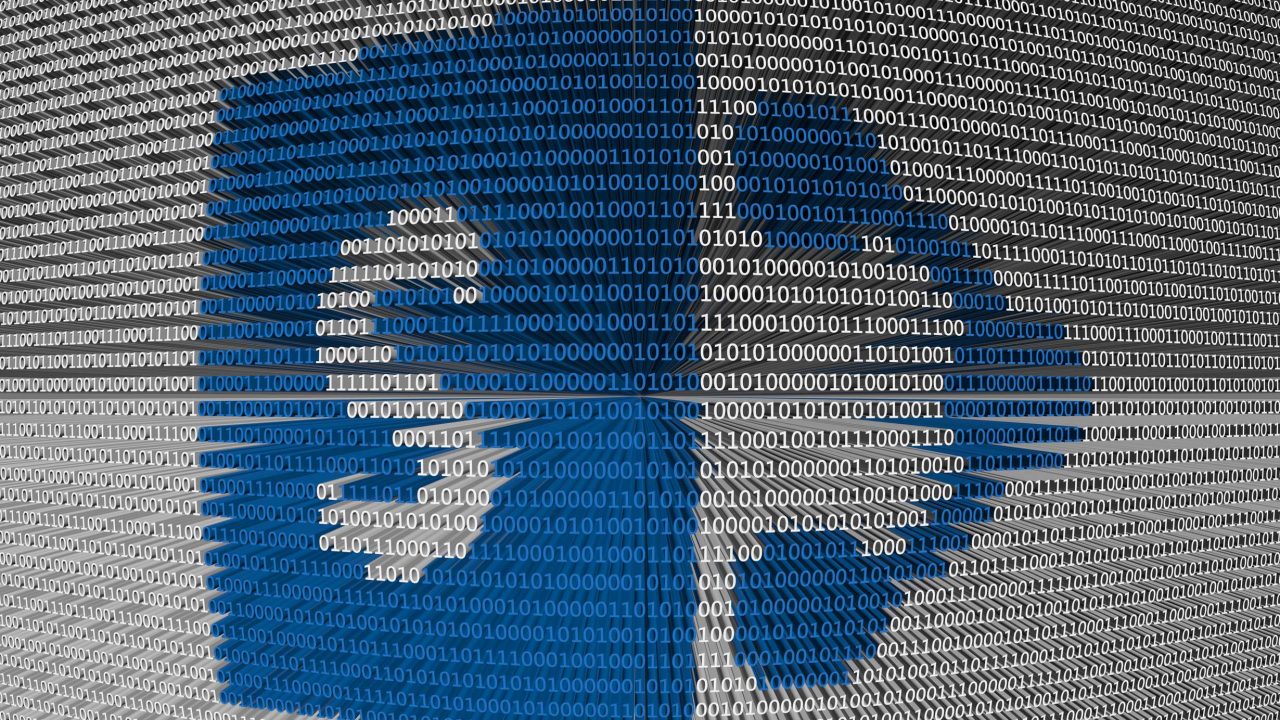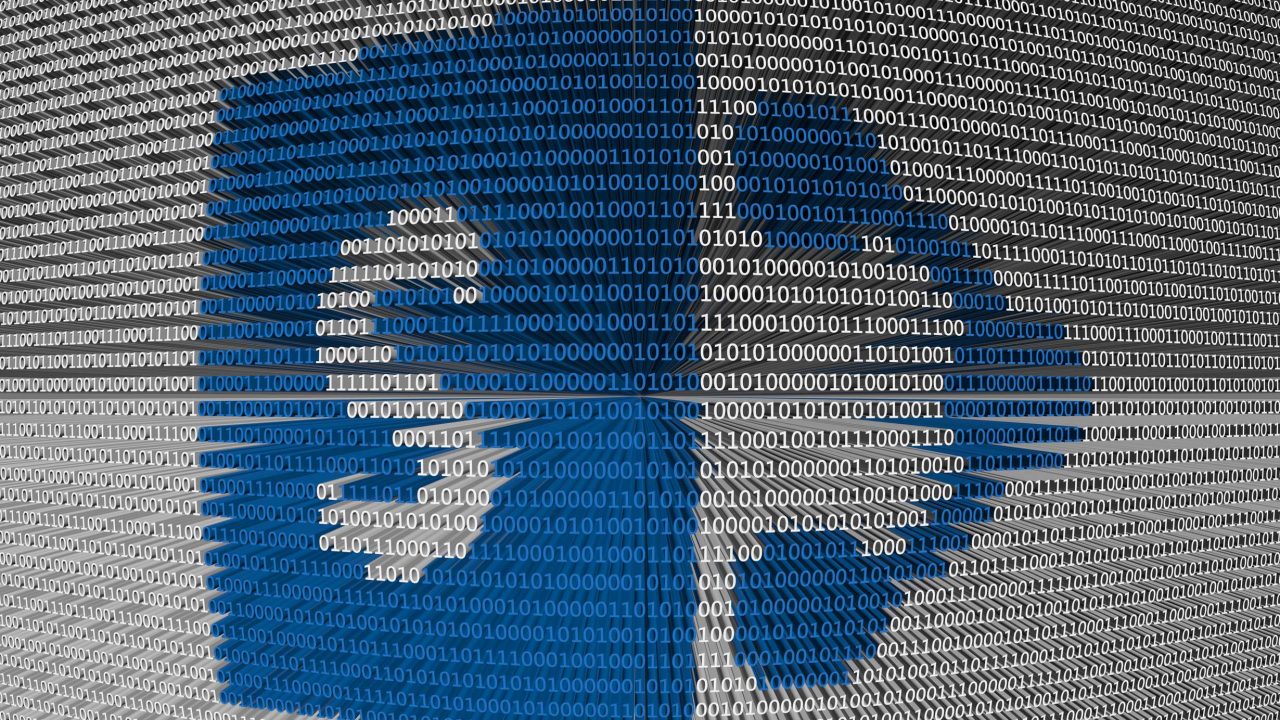 Where is the bee… announcements? I feel like our friends out in Redmond were too busy shoveling their driveways this month to make any cool announcements. Don't worry, I got info for you, I always have info, but this month there isn't anything left on the cutting room floor. I had to go to the ends of the internet to hook you up. Enjoy reading about superpowers, technical debt, and some page improvements.
Top 10 Super Powers of SharePoint sites
Or something like that. In this post, Mark Kashman talks about the top 10 most important powers of your SharePoint site. The only thing he missed was the old line "#3 will shock you". This is a great list that walks you through things you can and should be doing with SharePoint. What I personally take away from these articles is two things. 1 – Mark is super plugged in on the SharePoint messaging and roadmap, so if he is nudging you to something then you know it is the right thing. 2 – I love reading how other people think about SharePoint. When he talks about Teamafying and Hubafying SharePoint that tells me he is seeing questions about it and it is something he believes in. That is good info. So even though you may know about all of these features it is a good quick read just for perspective and a reminder of good stuff to be spending your time on.
Want more superpowers? Go to Vegas
The SharePoint conference is in May. Have you signed up yet? No better place to party… I mean learn about SharePoint and the rest of the Office 365 system that integrates and enhances SharePoint. It will be a great conference with top-notch speakers from both the community and Microsoft. You can't miss with this one. And if you sign up soon they have all kinds of free goodies that you get even though your boss is paying for you to go. See you there.
Technical Debt
This is an interesting topic that doesn't seem relevant but bear with me for a minute. This month I was troubleshooting some odd behaviors a client was having with a PowerApps app. Turns out the whole issue was they were using Internet Explorer. Which is easy to make fun of but we know there are reasons and most of them are old tech they are still supporting. Unrelated I found this post about the perils of using IE. It is a great read not because it is not trying to sell you on Chrome or Edge but because it tells the story of technical debt, how you get it, and reminds you to rip off the band-aid. It is a great reminder for us SharePoint and Office 365 people to stop feeding the debt monster. If you are still holding together old solutions stop it. Yes, I am looking at InfoPath and SharePoint Designer but there are a million others I could be looking at. Stop adding to the debt and start moving forward. Read the article, he does a better job than me explaining it all, but point taken.
SharePoint Page Enhancements
Speaking of technical debt reminds me of classic vs. modern pages. Anyway, this post is an overview of some of the coming enhancements to modern pages. Section backgrounds, custom thumbnails and page descriptions, the removal of the pictures of three random people, and more. Nothing groundbreaking but just more incremental improvements to hopefully help you move away from that technical debt we call classic pages.