Everything You Need to Know about SharePoint April 2019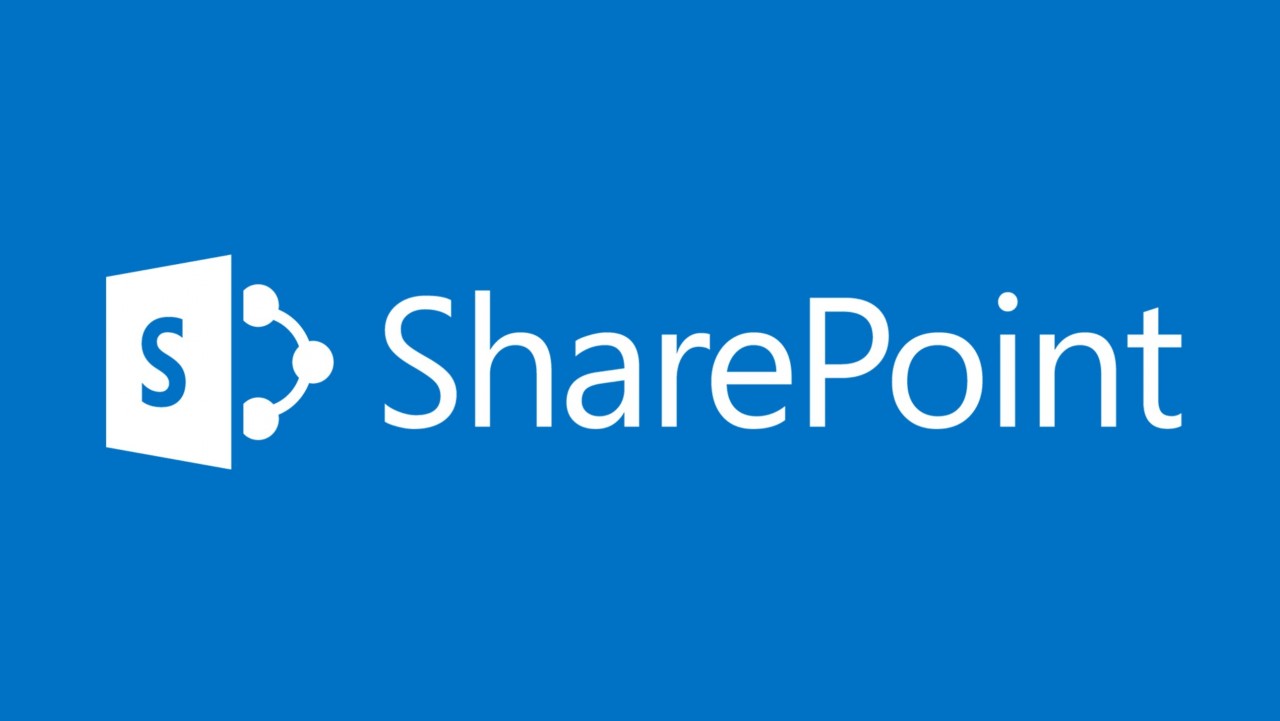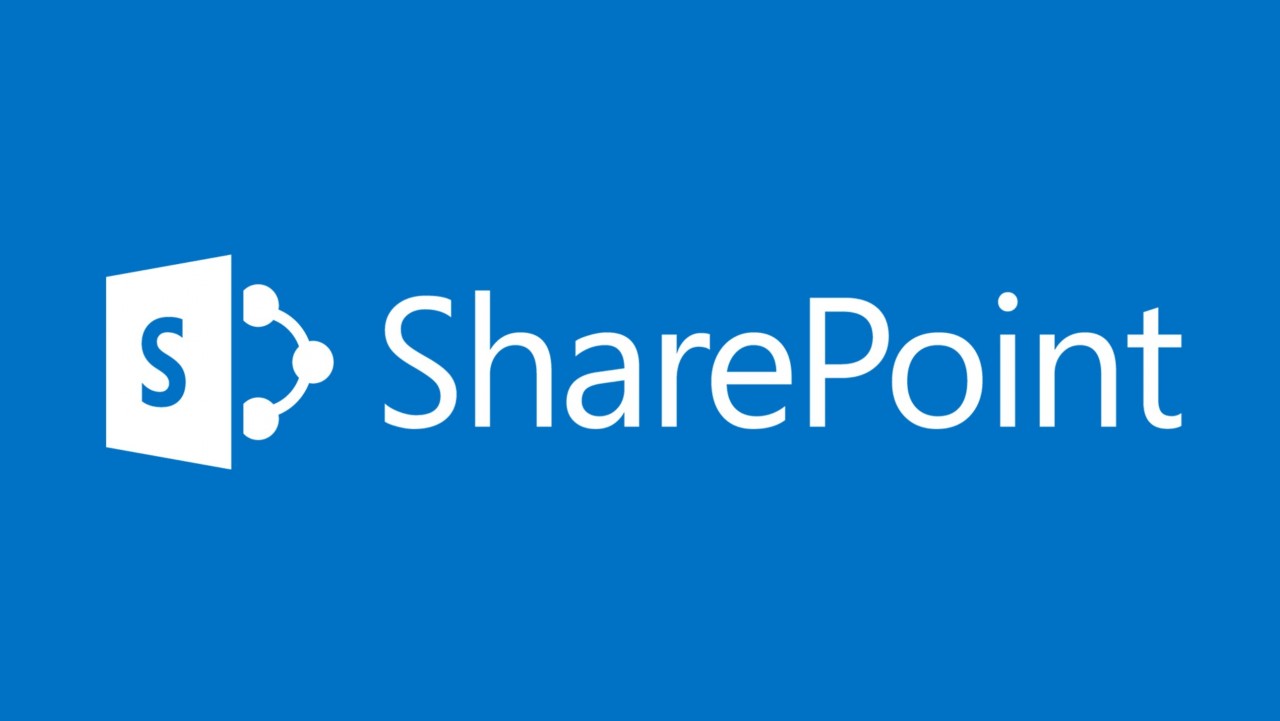 I did it. You would have thought everyone took the month off again based on the lack of cool announcements. But don't worry, I was on the job and found you the best info. We all know they are just gearing up for the SharePoint Conference. To me, that means everything the announced this month are foundational pieces for the big news coming in May. Guess time will tell.
File restore for SharePoint Online and Teams
This is a confusing announcement to me because I feel like we have made it three times in some capacity. So let's say instead of new its better and more prevalent? The idea is the admin center now gives you an improved interface for getting in and restoring files from any point in time over the last 30 days. Very cool. Tony talks about the update and the admin center more in SharePoint Launches Files Restore and New Admin Center so I will not steal all of his thunder.
Speaking of the announcement, really Teams is just a bolt on. Why? Because Teams, like Yammer and Groups, actually just store their files in SharePoint Online. So when you make SharePoint restore better, you get that in all of the apps. I digress.
One more digression. This announcement so dominated my feed this month. The fact they are holding out on us for SharePoint Conference is just rude.
Email notification for News, Organization Assets, and a better hero web part
In Chris's April round-up he announced some new features are rolling out for SharePoint Online. Getting a better feed of comments and related activities for News publishers seems like an easy win. Then you can enable Organization assets, which is one or more document libraries, so people stop going rogue with company logos and such. Very handy. And finally a call to action link on the Hero web part allowing you to help users action on the content the web part is displaying. This is how the rest of the web works so a nice addition to SharePoint. All of these features and more are starting to roll out now. If I was a betting man, these features all are part of a bigger story we will be hearing in a few weeks at SharePoint conference.
Sticky headers for SharePoint List columns
Microsoft has previously announced this would be rolling out. Well, thanks to April, I finally noticed it is here. This feature helps when you are managing a modern list with so many items you have to scroll. Now the header stays at the top even as you scroll down. Some people think of this in Excel terms as Freezing the headers. Whatever it is, I am glad it is finally here. Not a life changer but removes one more annoyance when dealing with large lists of data.
PNP makes even pretty SharePoint easier
With the success of the SharePoint Look Book site, people started to clamor to be able to provision their own sites with those awesome sites. So the Vesa and the PNP team rolled up their sleeves and built a provisioning service to help you do just that. Check out the announcement and the video on how to roll this out in your own environment today. I approve.