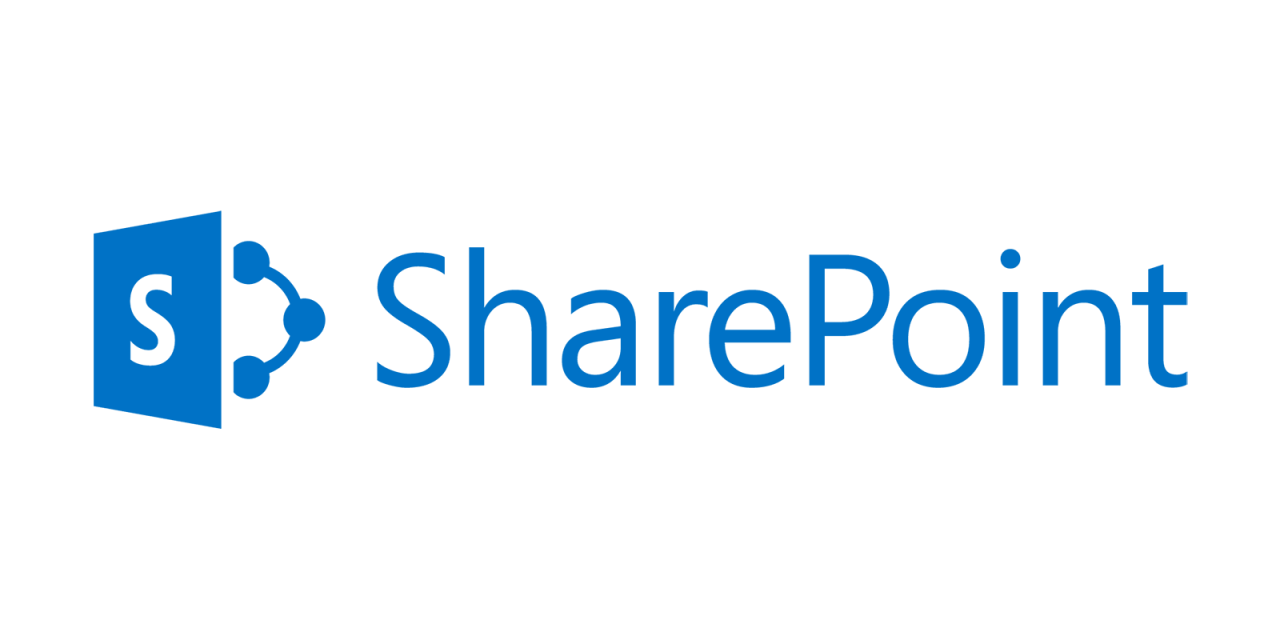 This month's article is really just a who-is-who from the SharePoint Conference NA that was held in Las Vegas. I pulled out some of my favorite announcements and gave you some context. Kind of nice of Microsoft to hold a whole conference to make my job easier this month. Here we go:
Watch the SharePoint Virtual Summit on Demand
The Summit was the keynote from SharePoint NA recorded for your viewing pleasure. Good news is they did a good job of hitting on all of the announcements. Really, if you watch it, you probably don't need me this month. Yeah right! They had no opinion or snark. That is what I am here for. You can view it here.
SharePoint spaces
Let's get this one out of the way early. The announcement was met with a lot of… opinions. If you haven't seen it yet, spaces (yes, the lower case S is on purpose) is the integration of mixed reality with SharePoint. The idea is that you can use a virtual reality headset to interact with a SharePoint document library to discover and then interact with content. No, this isn't one of those weird stories where the words dance and jump off the page. Instead, think of the library hosting things like a blueprint or product that you can manipulate. While I think it is easy to mock today, I think it is laying the groundwork for a cool future. What that is, I don't know but I think we need to be nice to spaces. It is going to grow up to be cool one day. Read more here.
100 Versions Is the New Default for Document Libraries in SharePoint Online and OneDrive for Business
I assume the Office 365 team is getting kickbacks from the storage team. (Kidding of course) First, we had the 'everybody gets a terabyte' madness and now this.  In this article, it is announced that all document libraries are going to have versioning enabled and set to at least 100 major versions. This will help to make better autosave and restore experience as announced previously. The feature starts rolling out in June for first release and July to the rest of us.
SharePoint Lists Have Some Cool Functionality Coming
Of all of the announcements at the conference, this was my favorite. Coming soon (not sure when), we will see a new list experience. The best one? Cut and paste from Excel and not only will you get your data, but it will create the columns for you. So no more making a SharePoint list and then fiddling with importing the data from Excel. People lost their mind when this was shown. And they know imports like that are not always perfect, so you can even adjust the columns it auto creates. Cool! Also, there is a new smart Location column that understands addresses and shows you a map instead of an address. There is a lot more here but just know Lists, the lifeblood of SharePoint, is getting even better this year.
SharePoint Server 2019 This Summer
Man, there was a period when we thought this would never happen. Microsoft said it was going to keep releasing server and sure enough this has held true. Pie on my face for thinking on-premises was going away. Still not a lot of details here but I think there are a couple key points; Hybrid will be easier, the modern lists/sites experience will show up on-premises, and overall more consistency. I can't wait to start playing with it to see where SharePoint 2019 goes. Beta this summer and hopefully release by end of the year. On-premises lives! More details here.
Object Recognition Getting Built-In
Another well-received demo was the object recognition integrated with SharePoint. Grabbing text from images, make sure your old logo wasn't being shown, and picture metadata like that is a picture of a boat. This is very cool stuff that will help us continue to have more intelligence in our environments without needing people to do all of the tagging and to make sure we are meeting compliance, not using old branding. This was a pretty interesting demo for sure. This and a lot more is covered in this post.
There Is So Much More
I am not allowed to write 20,000 words, so go watch the SharePoint Virtual Summit on demand linked earlier. Also, would love comments below on what parts you liked the most. What feature makes you most excited?
Shane