Everything You Need to Know About SharePoint — March 2018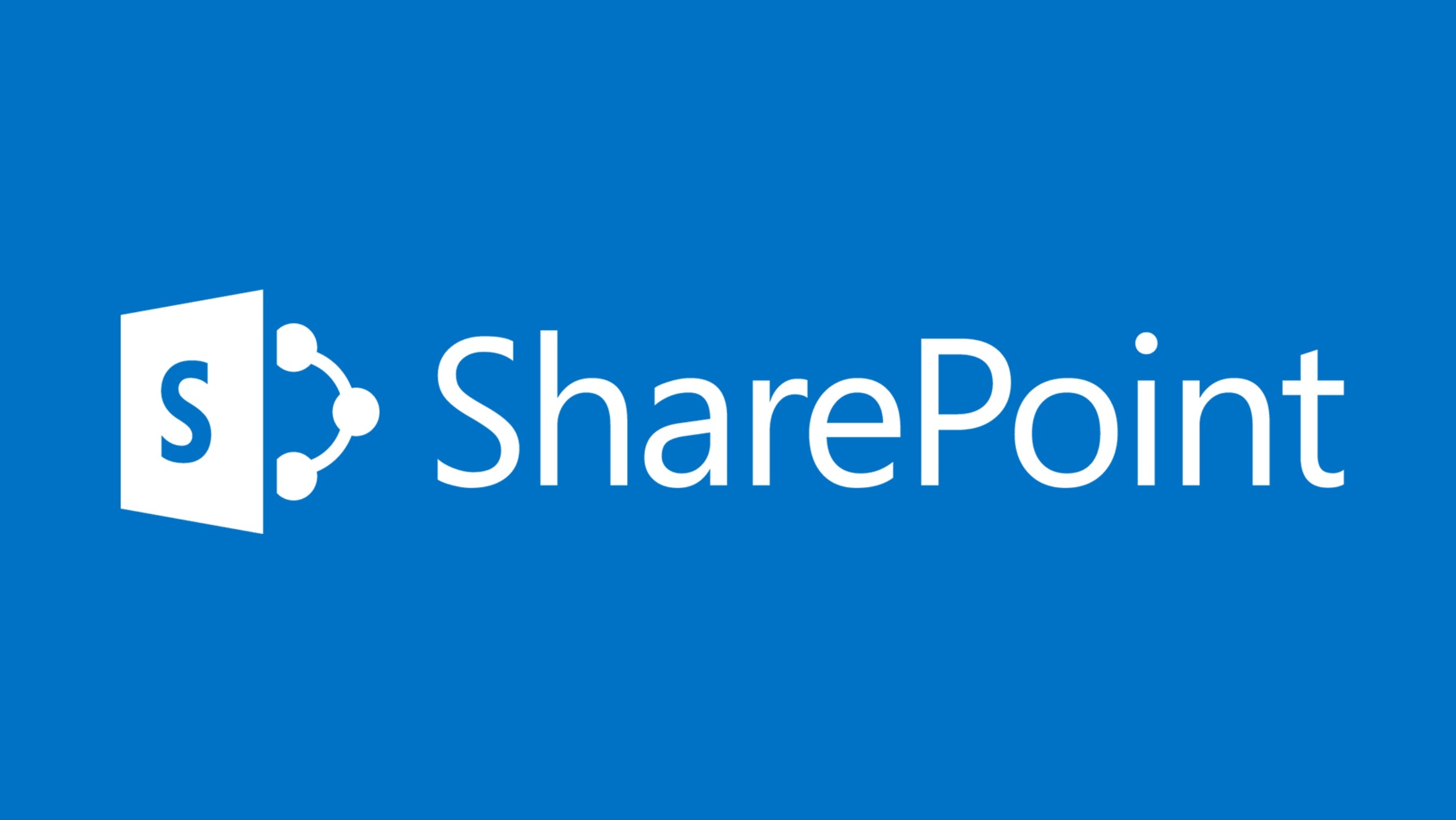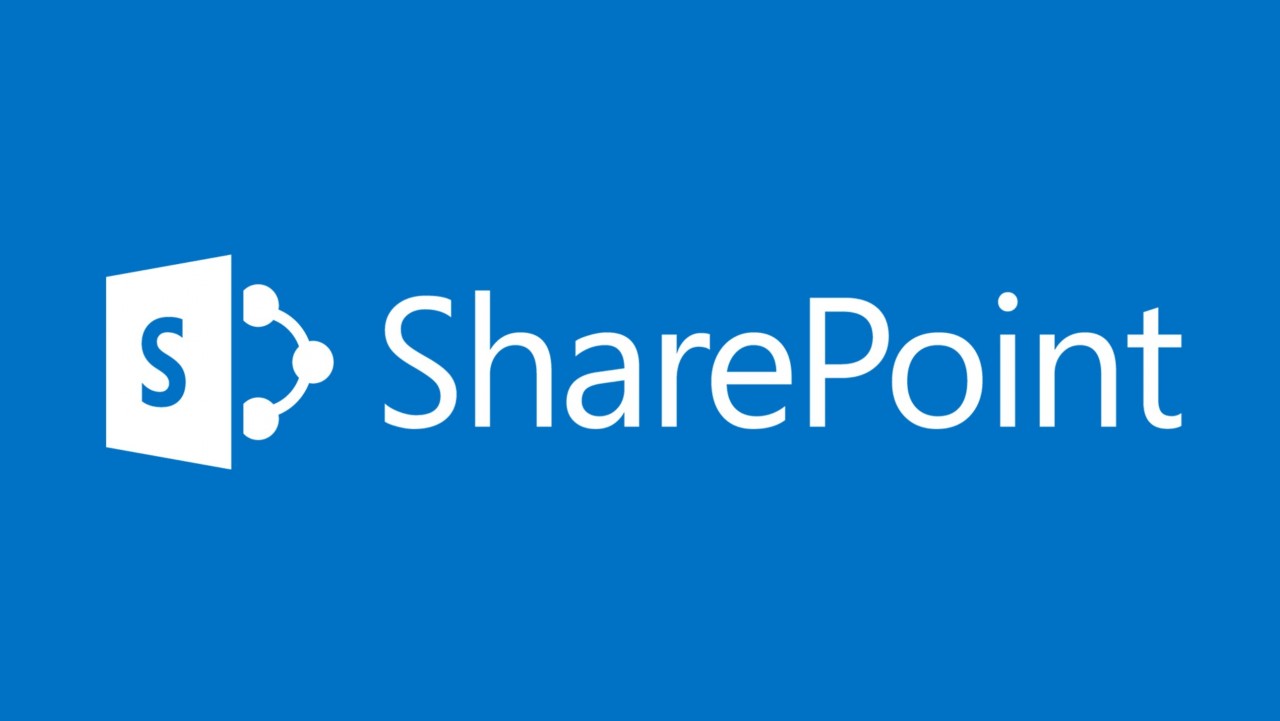 Another month has come to a close and that means it is time for me to give you a quick rundown of all of the news and notes you may have missed for SharePoint, along with a little Shane opinion. This month the opinion comes with bonus excitement because I like to have a theme, other than just SharePoint each month.
SharePoint 2013 (Pre-April 2017 Patch) Mainstream Support Ends April 10, 2018
Yikes! I know a great many people still doing on-premises SharePoint that are still on 2013. If that is you, then you need to make sure you are on a supported patch level. You need to be at 15.0.4919.1003 or higher to be eligible for mainstream support going forward. For more details on SharePoint 2013 patch levels support lifecycle, check out this post from Stefan Gossner. And if you are confused on what build you are on and what are all of those version numbers, the cheat sheet I use is here. Don't tell Todd.
Do You Want to Help Steer the Future of SharePoint Documentation?
Of course, you do. The TechNet doc team is currently gathering feedback as they try to figure out how to evolve the documentation. So go put in your two cents worth. Me? I voted for video because that is where my heart is these days. Here is the survey. And kudos to Microsoft. They are embracing that the user demand is changing.
SharePoint — Who Is in and Who Is out?
This month, I wrote a fun little piece that generated some community buzz on the state of SharePoint. On-premises, InfoPath, SharePoint Designer, subsites, and developers are just a few of the concepts that I said are out. If you find yourself wrestling with what are the "cool kids" doing with SharePoint 2013, this article will provide some food for thought. Give it a read and then join the conversation either in the comments or hit me up on Twitter.
Use Azure AD to Authenticate with SharePoint On-Premises
WOW, this is a cool one. Continuing in embracing the hybrid world that we are all living in, long-time SharePoint guy turned Azure AD, Kirk Evans, released an official Microsoft guide on a supported way to have your SharePoint on-premises farm use Azure AD instead of Active Directory Domain Services for user authentication. Huh? You can let those OnMicrosoft.com accounts log on to your on-premises SharePoint. This is one of those things that even if you see no reason you would ever do this, put it on your to-do list for a dev farm. I agree, you may never need to do this, but it will help you start building some muscles that future you is going to need. Azure AD will be the only AD sooner than later. Are you comfortable with that thought? If not, then it is time to start working out.
SharePoint 2019 TAP (Technology Adoption Program)
If you are still doing the on-premises SharePoint thing, then you should know that SharePoint 2019 is imminent. Do you like the idea of getting early access and providing feedback to Microsoft? Then apply for the TAP. If you are accepted, you will be the first kid on your block with access to SharePoint 2019. Fun, fun, fun. You can get more info here. Thankfully, I haven't been accepted yet or the NDA would mean I couldn't tell you any of this. The world of secrets, join it if you dare.
SharePoint Hub Sites Are Rolling Out Online
First announced at Ignite 2017, Hub Sites are starting to roll out to Targeted Release customers. These beauties allow for building that central portal you always wanted. (Though writing that is making me have some flashbacks to SharePoint 2003 and bucket webs.) They include features like cross-site navigation (how long have we wanted that?), more content rollups, consistent look and feel, and scoped search. These are pretty exciting, though I see them causing you to revisit your Information Architecture. You may want to read the announcement and then start pondering on how to incorporate them.
Are You Going to the SharePoint Conference in Vegas
Who doesn't want to go to Vegas and yell Winner, Winner, Chicken Dinner?!? Seriously though. People keep asking and I keep telling them this conference is going to be awesome. Not going to be Jon Bon Jovi crazy like 2012 was but I think that is good. That was a lot of people. This one will have fewer attendees but from what I can tell, the same amount of Microsoft representation and lots of major announcements. I will be doing a couple of sessions and a post-con workshop. You can sign up here and if you use YOUNG, you save $50 that would be better spent at the Roulette wheel anyway.  Be sure to find me and say hello at the show May 21st – 23rd.
Shane