Everything You Need to Know About SharePoint – July 2018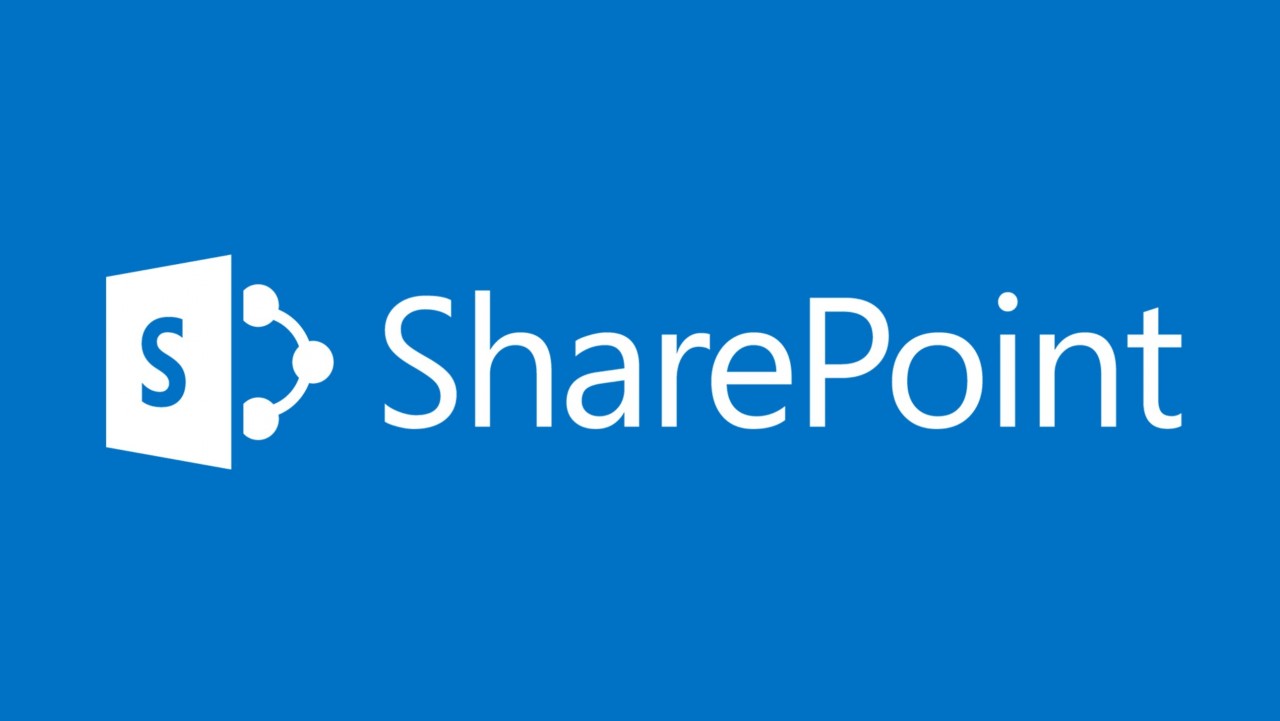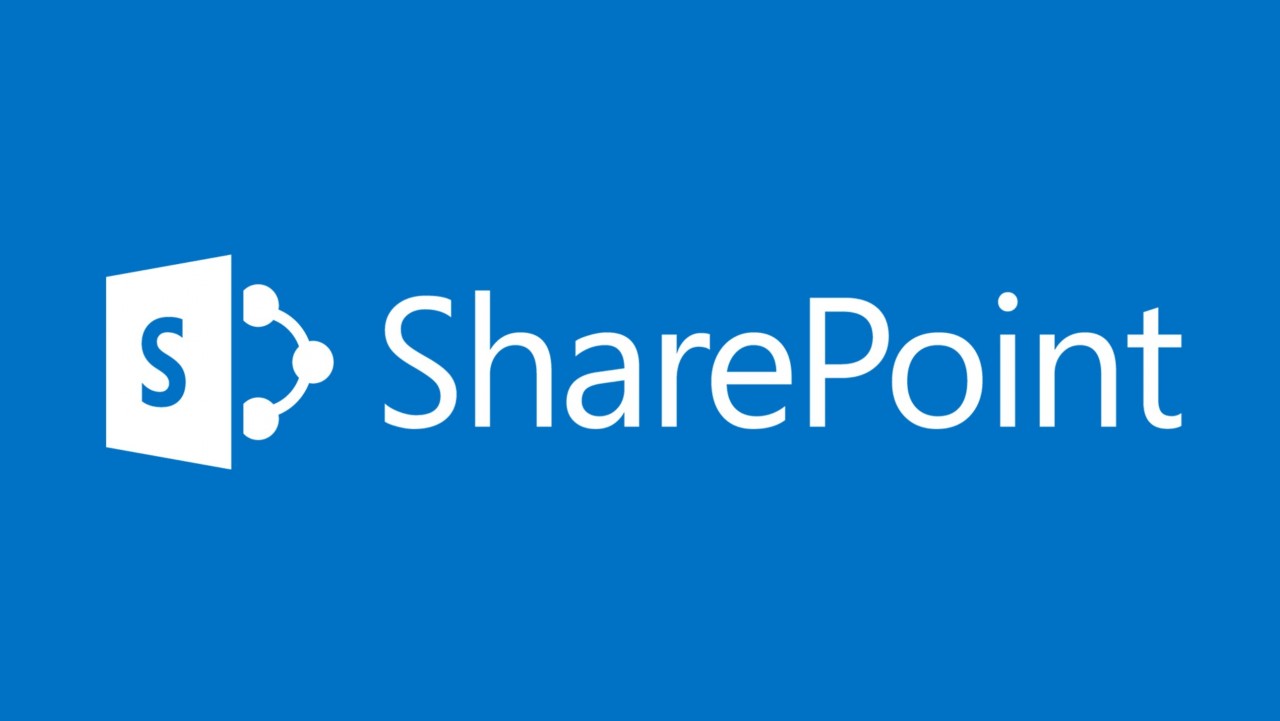 Two Words this Month: SharePoint 2019. (Is 2019 a word, or a bunch of words, or a number…) None the less that is the thing you probably care the most about, especially if you are still a SharePoint on-prem customer. I also am really excited that the Power BI announcement talks about cool stuff with SharePoint 2019. I don't know about you but really drives the "on-prem ain't going away soon" message for me. Which a couple of years ago I did not believe. Anyway, back to real news.
SharePoint 2019 is in preview – Go play!
If you are the on-prem time, then this is always exciting. Your first chance to dive in and click the buttons on V.next. And what are the new buttons? So far it seems a lot of them are around making the user experience better and of course more hybrid. I will actually be interested to see how the new user stuff goes.
Why? One of the things I have found with SharePoint Online is people who are new to SharePoint learn it faster but people who are grizzled veterans (like on-prem user maybe) they tend to get annoyed that everything is slightly different. I look forward to their reactions in another year when the upgrades start to roll out. Time will tell how the cloud enhancements land on-prem. To learn more and to get all the links go check out this post from Todd.
SharePoint Self Service Site Creation gets some updates
As detailed here by Mark Kashman they have changed the process again. They have enabled the ability to create modern sites and deal with Groups being disabled. Also, for our friends who don't want everything in English you can now set a default language. Seems like a nice addition that is long overdue. Also, in what I find interesting you can control subsites better with this update including the ability to hide it. I am a fan of this as I have moved to the model of everything is a site collection, this should help. There are other tweaks around classic and modern sites so go check it out. Also, be sure to note this feature is still rolling out and some pieces are only available in the classic admin dashboard. Don't want anyone looking in the wrong place.
SharePoint Online Admin docs in one place
This is a nice, quick note. Microsoft updated the SharePoint Online Administrator docs to have a single jumping off place. You can find it here. More lite reading to keep us all getting the most out of SharePoint Online.
Power BI and SharePoint
Power BI continues to lead the way in the Microsoft Power Platform (probably not the official name) and in doing, so it continues to work closer and closer with SharePoint. In this post-Microsoft announces some of the updates on the roadmap. Two big takeaways for me here. They talk a bit more about how SQL Server Reporting Services is evolving to a better model than the SharePoint Integrated mode we have had for years. And the fact that SharePoint 2019 is featured heavily gives me all of the feels. You know Microsoft has solid plans for the platform when another product piggybacks on their announcement to say we plan to integrate better with it. Very cool!
730 Blog posts later
Not sure this counts as news but SharePoint MVP Tracy van der Schyff wrote 730 blog posts, one per day for two straight years on SharePoint, Office 365, and other Microsoft stuff you care about. That is just crazy. As a guy who needs multiple adult beverages to write this article every month, I couldn't imagine writing one a day for two straight years. So since she just finished a few days ago, I felt compelled to share. I am at a loss for words of how hard that must have been so kudos to her.
SharePoint and Flow
Did you know see that a new page approval workflow is rolling out starting in July for SharePoint Online? Better yet did you notice that is built with regular ole Microsoft Flow not SharePoint? This is awesome for two reasons. One, you get a needed feature. Two, you get exposed to Microsoft Flow in the context of your normal job. Take this opportunity to embrace Flow and PowerApps and see how they can help you make SharePoint even more amazing.