Everything You Need to Know About SharePoint — April 2018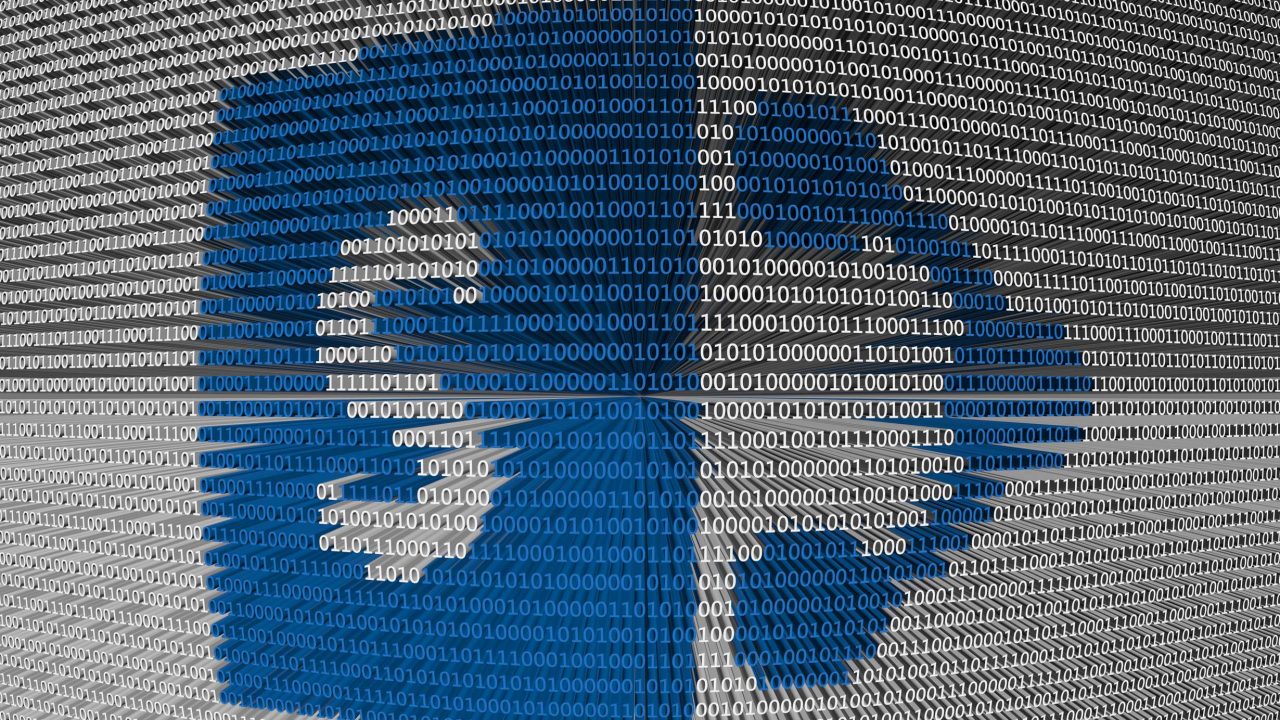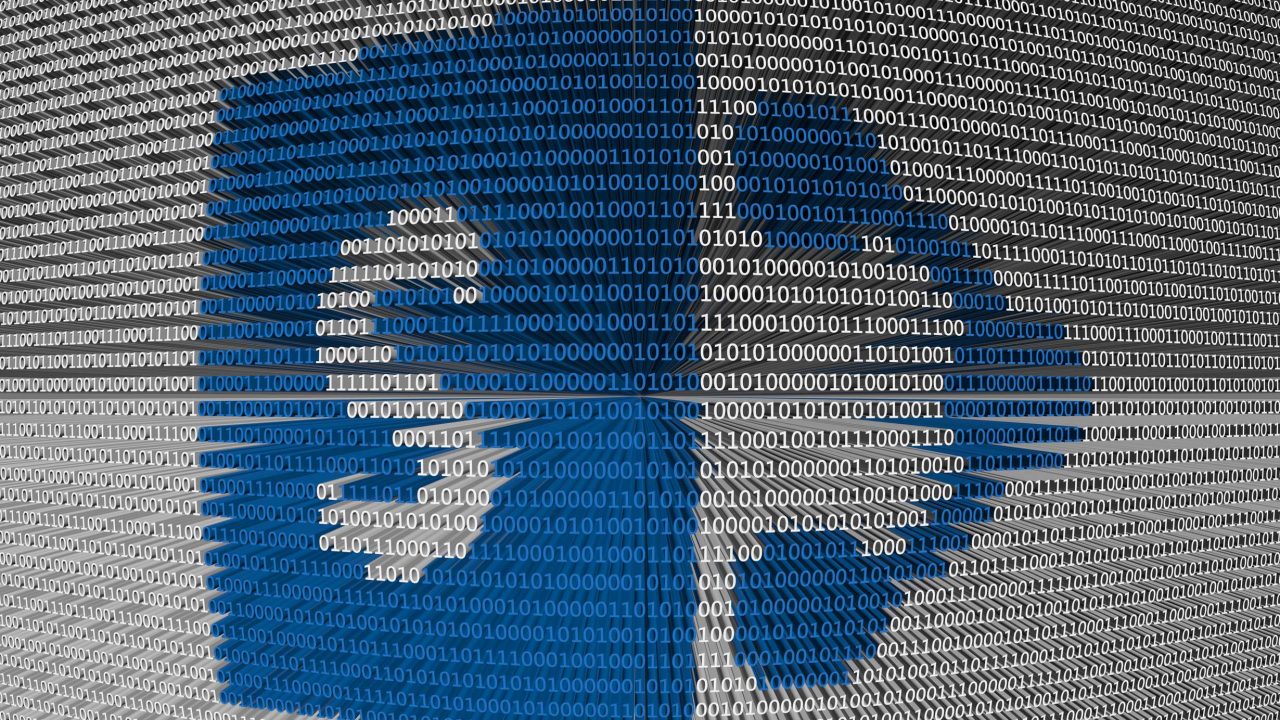 More Storage, more geo-capabilities, more features, more, more, more… SharePoint continues to be awesome and Microsoft continues to make cool investments. Check out this month's news and highlights. I also turned down the snark this month. Not on purpose, just in proofreading, I see that I wasn't as me as usual. Is that good or bad? I also didn't post the 200 things I wanted to about PowerApps. I think it needs its own monthly article. Leave comments below if you agree. Here we go:
Hot Off the Presses: SharePoint Online Storage Gets 20X Increase
Man, I felt the excitement just typing those words. If you are SharePoint Online user (and who isn't?), Microsoft announced that starting to roll out July 1 they are increasing everyone's storage. It used to be 1TB + half a gig per user. Now it will be 1TB + 10GB per user. That is pretty crazy. This means two things for you. One, you will be able to reduce your spending if you are buying extra capacity today and two more pictures of cute puppies. That is right, tell your users to go all in and upload all of the pictures they want to SharePoint. The internet will be a better place for it.  Read more from our illustrious editor Brad.
The SharePoint Migration Tool Got Even Better
Are you moving your SharePoint on-premises or file share to SharePoint Online (sooner or later we will all say yes)? Well, the good news is Microsoft keeps improving the tools to make the transition as smooth as possible. First, you have the SharePoint Migration Assessment Tool to get a handle on your SharePoint environment. Then there is the SharePoint Migration Tool, which got a round of updates this month. This includes more list template support, more smarts around creating sites and lists so you don't have to ahead of time, JSON for bulk migrations, and more authentication types supported including ADFS. This is a good tool at a great price (free), so make sure you take a look and are using the latest, greatest.
Multi-Geo Capabilities in SharePoint Online and OneDrive
It is no secret that if you are an international company, you are always battling data residency laws and regulations. Thankfully Microsoft gets it and is doing its part to help. The dirty details are in this article. Basically, step one is that you need to contact your account team to sign up for the functionality. Once you do, then a whole bunch of new management functionality opens up. Your one tenant can span multiple geos, control data residency per user, move users between geos if they move, have DLP policies per site, unique URLs for different geos, and more. I don't do a lot of work in this space, so there may be gaps. From my uneducated (blue) eyes, it looks pretty solid.
SharePoint Mobile App Updates
So I will be real honest. I have never used the mobile app. Do you use it or more importantly does the user base at your company use it? I am guessing my lack of use puts me in the minority since we know Microsoft investments usually follow usage. Who knows. Anyway, the updates this month included support for Hub sites (the major announcement last month), better consistency between the web and mobile experience when browsing sites, more notifications, and a new layout for Android users. In the announcement, Mark at the bottom also hits on some other recent improvements if you missed them. Leave me comments below on your thoughts on the mobile app – good or bad. I am just curious, am I missing out?
Stop Using InfoPath
How many times am I going to say that this year? ? To help you on that quest, and I respect it is a quest and not something you are just going to do in an afternoon, Microsoft released some new content, Transform Your InfoPath Forms to PowerApps. This brilliant write up helps put some things in context for you about why you should make the move and how some of the core concepts translate between platforms. Full disclaimer, I wrote it but that is good news for you. If you read it and have questions or want more info, you know how to reach me, @ShanesCows on Twitter. A lot of my research lately has been solving InfoPath scenarios in PowerApps. And if you are wondering why this is in a SharePoint article? That is because 99 percent (not an exact number) of all InfoPath forms are part of a SharePoint solution.
SharePoint Conference Now Includes the B-52s
Probably not actually newsworthy but I love the Love Shack, so they made the cut. I still haven't booked my flight, so plenty of time left for you to sign up.
That's a wrap folks!
Shane