Everyone Has Something to Steal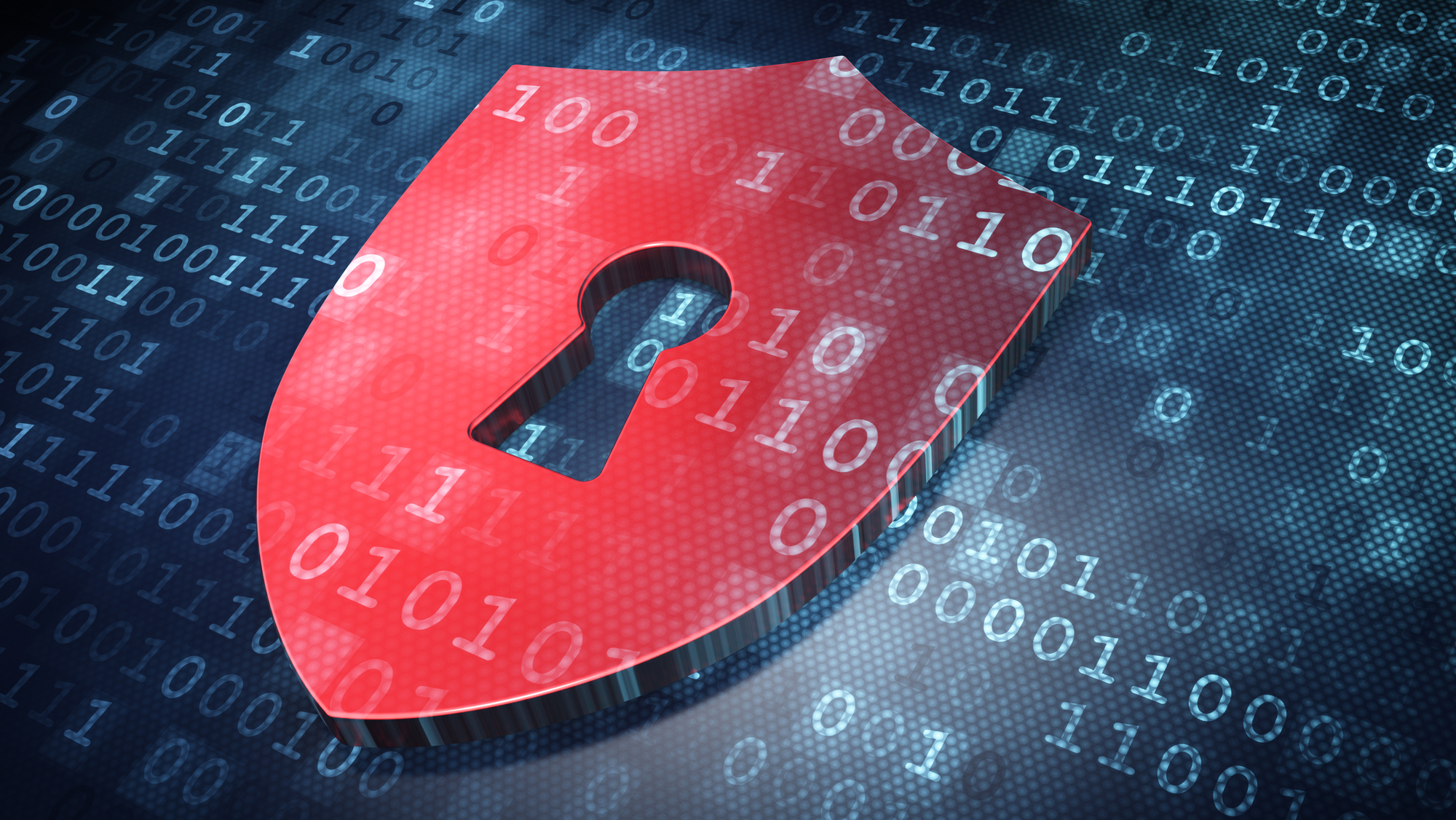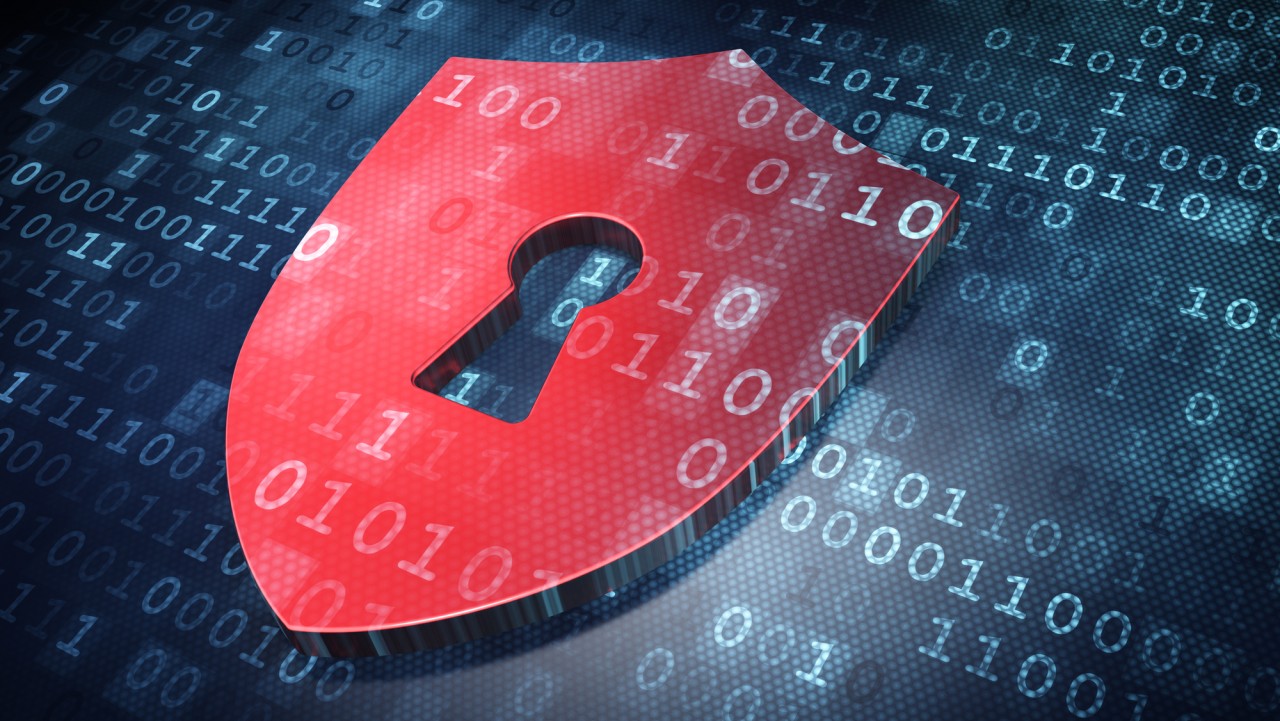 Sponsored IT content provided by SolarWinds
With the increasing sophistication of hackers, and the rising black market price of sensitive data IT has a huge target on its back. Data breaches are expected to cost the global economy $2 trillion by 2019.  Therefore, the need for a SIEM – Security Information and Event Management – solution is critical for detecting attacks as early as possible.

At the same time, IT has to support more and more devices, both in and outside of their organization. Technologies such as virtualization and SaaS solutions bring much-needed efficiencies to business, but further strain limited IT resources. Therefore, the SIEM solution needs to be easy-to-use and intelligent.
And then there is compliance. No matter what industry you're in, you are touched by compliance requirements whether it's PCI, HIPAA, SOX or FISMA.  A SIEM solution can help with compliance in two ways:
Fulfilling specific requirements in regulations that specifically call out monitoring and audit
Meeting other requirements with controls facilitated by SIEM
Are you prepared? Unlike internal IT programs, where the risk is controlled by the organization, compliance programs carry external risk, whether contractual or regulatory. Here are some examples of cases where companies have failed to meet their compliance requirements:
$3,300,000 for unsecured electronic health records (OCR)
$300,000 for failing to follow banking regulations (FinCEN)
$25,000,000 for data breaches (FCC)
Fines are only one negative consequence of improperly managed programs. Reputational damage, lost customers, and decreased morale are others. However, if starting a compliance program appears overwhelming, keep in mind that there are many vendors willing to offer services to assist.
SolarWinds Log & Event Manager is a powerful SIEM that helps prevent data loss internally & externally, track access to sensitive files & systems, and ensure change management controls are in place.  The easy to deploy virtual appliance provides real-time, in-memory event correlation, active responses, threat intelligence, and USB device monitoring.
In addition, it provides out-of-the-box compliance reports/rules, pre-configured filters, and file integrity monitoring to detect file and registry changes so you can rapidly identify compliance policy violations.  Other key features include:
Threat Intelligence Feed – Leverage an out-of-the-box feed of known bad IPs to identify malicious activity
Embedded Real-Time File Integrity Monitoring – For broader compliance support and deeper security intelligence for insider threats, zero-day malware, and other advanced attacks.
Real-time remediation & Real-time event correlation
Advanced IT Search – Simple key word search or powerful custom queries using drag & drop interface
USB Defender – Detach unauthorized USB devices and monitor file activity for potential data theft
Node based licensing – Based on the number of nodes, such as servers and network devices
Over 3500 resource-constrained security pros rely on SolarWinds Log & Event Manager for powerful, affordable, and efficient security information and event management (SIEM).
HOW LOG & EVENT MANAGER SUPPORTS YOUR SECURITY PROGRAM
Automation and embedded intelligence provide a Virtual Security Operations Center for 24×7 monitoring
Faster event detection and alerting on threat intelligence matches based on IPs
More intelligent and accurate detection of suspicious and malicious activity including zero-daymalware, insider, and advanced threats
Eliminates time-intensive manual reporting processes
Shortens time-to-respond duration through powerful forensics capabilities
Automatically blocks abuse and misuse through active response for network, system, and access policy violations
Monitors and blocks USB usage based on behavioral policy rules
Author Bio: Karthik Ramachandran is a Senior Product Marketing Specialist at SolarWinds who has extensive IT management expertise in systems management including application, server and remote IT management.