Current Status Episode 41: Nutanix discusses Women in Technology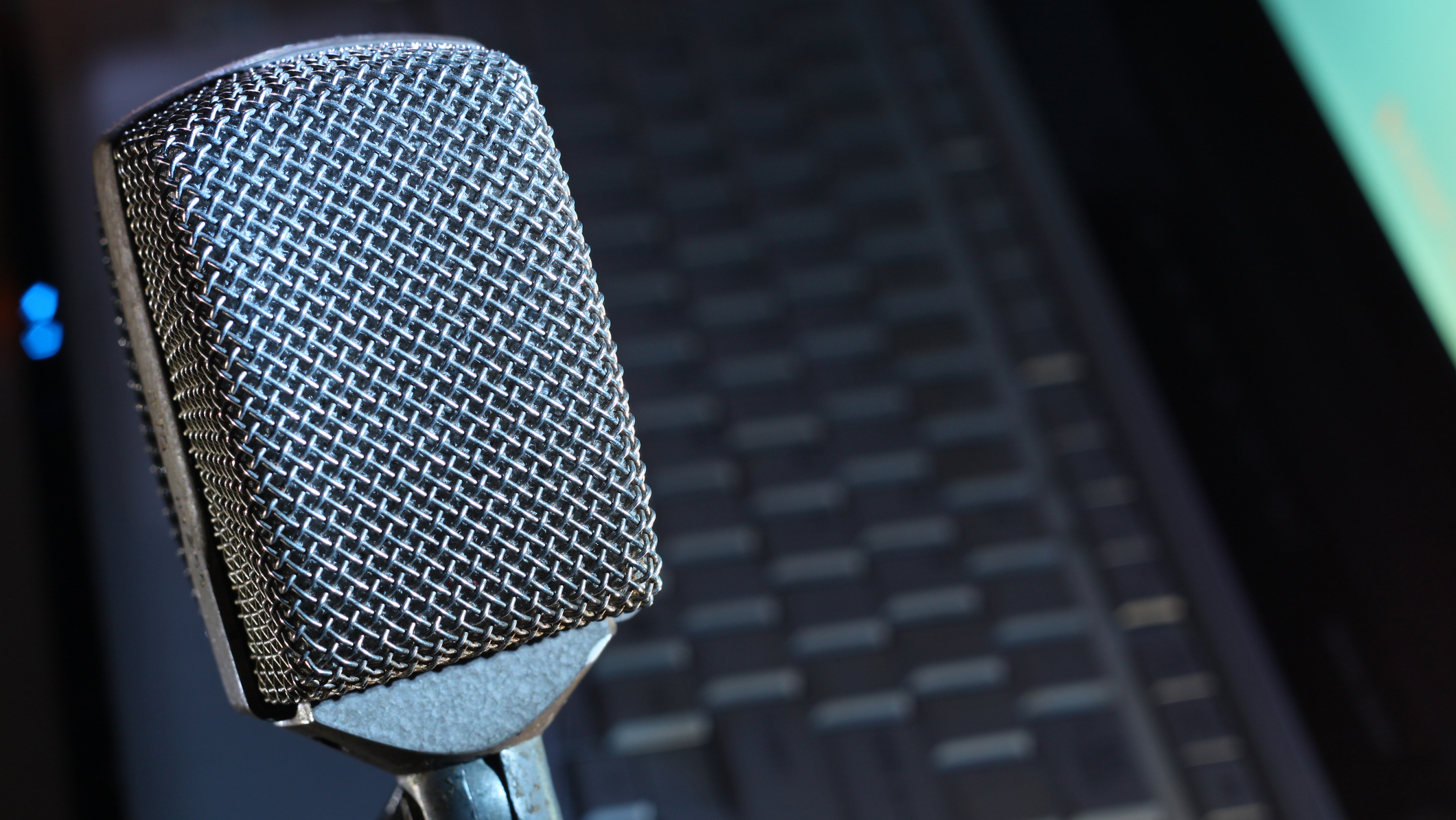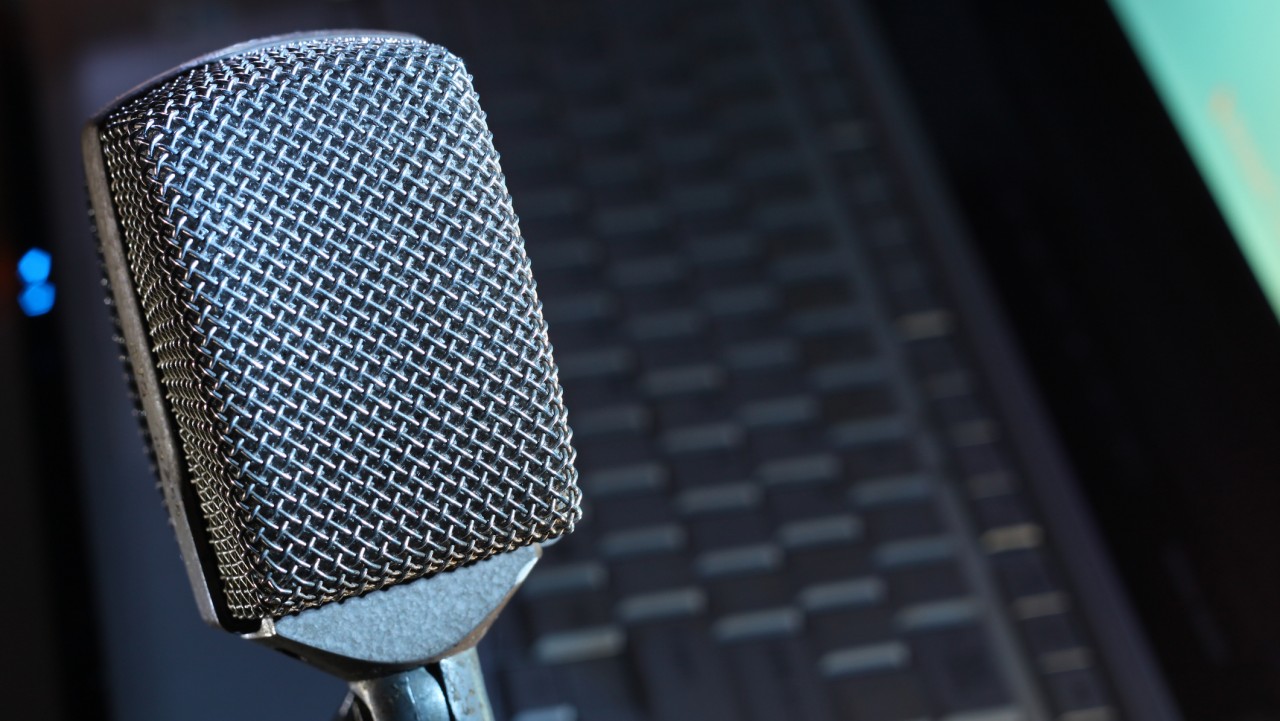 Join us Monday, June 27th at 9:15 pm EDT for another episode of Current Status. During this episode of Current Status, co-hosts Theresa Miller and Phoummala Schmitt talk with guest Julie O'Brien (@julieaobrien), Nutanix Vice President of Corporate Marketing.
It's no secret that the field of IT is a predominantly male industry. Currently there is an active movement of support towards Women in IT. During the Nutanix .NEXT 2016 conference in Las Vegas; during an after hours conference event, Nutanix may have appeared that they were not supportive of women in IT. There has been a lot of community backlash, join us to get the truth about what happened, and how we move forward in the industry.