Google's Chrome OS Flex Converts Old Macs, PCs into Reliable Chromebooks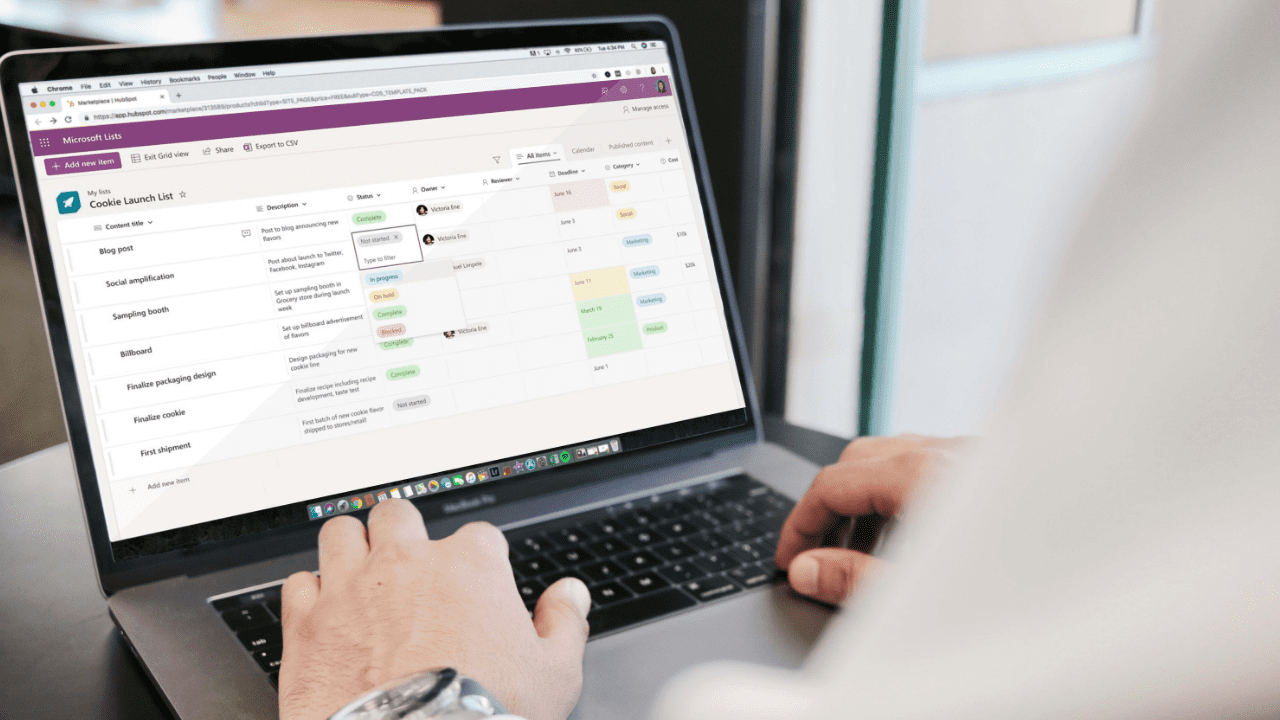 Google has officially launched Chrome OS Flex, a free version of Chrome OS that can be installed on almost any PC and Mac. The company first began testing the new Chrome OS experience back in February, and it's finally available for all schools, businesses, and consumers.
Chrome OS Flex is a lightweight, user-friendly, and secure operating system that enables users to modernize their old hardware. It's designed primarily to run on outdated devices that are no longer compatible with the latest versions of Windows and macOS. Chrome OS Flex supports several features such as Nearby Share, Family Link accounts, Google Assistant, Instant Tethering, and the Smart Lock.
Google highlights that Chrome OS Flex offers seamless background updates, power-saving features, and built-in malware and ransomware protection capabilities. Moreover, IT Pros can manage devices running Chrome OS Flex through the Google Admin Console.
In addition to these features, Google has introduced stability enhancements and additional device compatibility support based on the feedback received from testers during an early access preview.
"Chrome OS Flex is just the sunscreen your legacy devices need. And thanks to everyone who has participated in our early access program, we've been able to significantly improve the product in many areas while continuously certifying devices to run Chrome OS Flex," explained Thomas Riedl, Director of Product, Enterprise and Education at Google.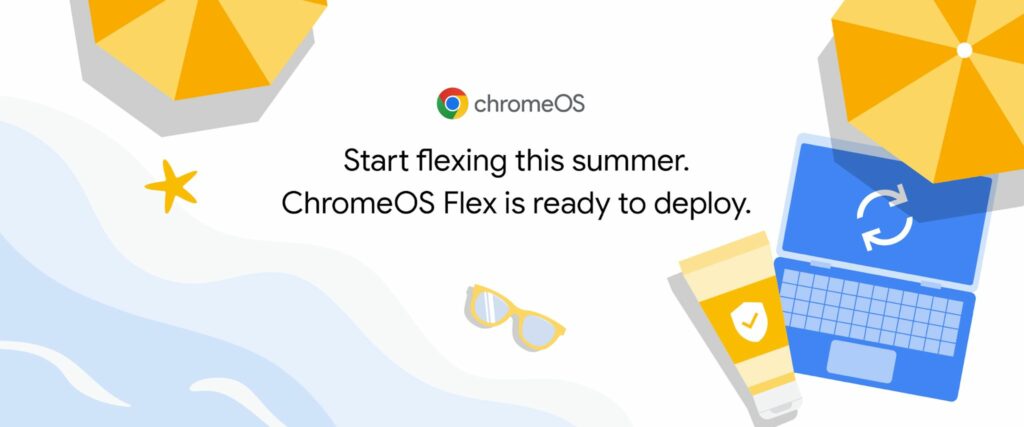 Chrome OS Flex minimum hardware requirements
Unlike Chrome OS, which only runs on specific hardware, Chrome OS Flex can run on a wide range of Macs and PCs. Google has tested and certified the new operating system with around 300 models from Lenovo, Dell, Acer, HP, Toshiba, LG, Asus, and other manufacturers. However, users might experience some stability or booting issues on uncertified devices.
The installation of Chrome OS Flex on a PC or Mac is a pretty straightforward process via a USB device, and you can find the full instructions on this website. Users will need a 64-bit processor, 16 GB of storage, 4 GB of RAM, as well as admin privileges to access the device's BIOS.
Chrome OS Flex doesn't support Android apps & Play Store
Google notes that Chrome OS Flex lacks support for the Play Store, Android apps, and some hardware-specific features. These include fingerprint readers, IR and face recognition cameras, stylus input, Thunderbolt, optical drives, docks and connectors, and FireWire ports. Even though the Thunderbolt functionality is not supported, the company confirmed that USB-C and mini Displayport should still work as expected.
It's probably too early to tell if Chrome OS Flex could ever become a good alternative to Windows or more established Linux distributions. Until now, Chromebooks have mostly gained ground in the education market, but Google seems to have much bigger ambitions with Chrome OS Flex. The built-in security and the promise of seamless management may certainly appeal to some organizations, but Chrome OS Flex still lacks the huge app ecosystem most Windows users can't live without.