C-Facts Unveils New Partnership with Ingram Micro to Streamline Cloud Cost Management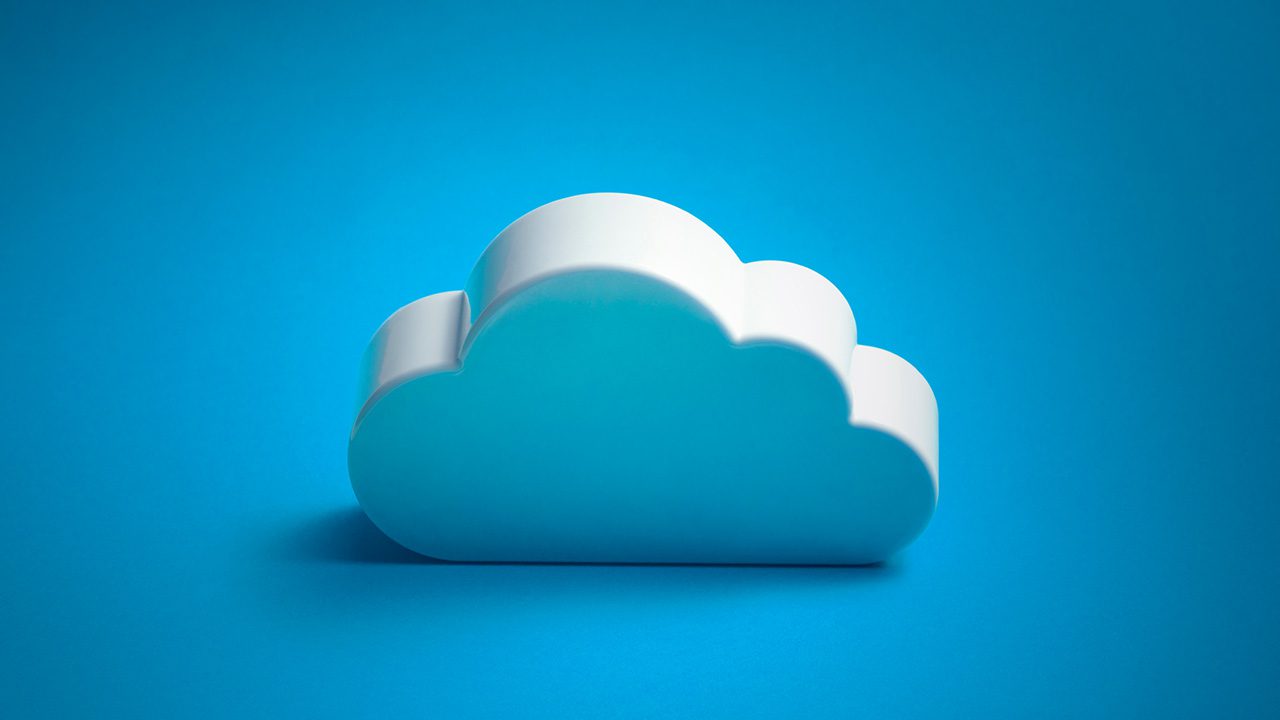 Last week, C-Facts announced a new partnership with Ingram Micro. The companies have signed a five-year agreement to provide C-Facts Cloud Cost Management services to Ingram Micro Cloud Partners and their clients worldwide.
C-Facts is a popular cloud cost management solution that enables organizations to monitor and control their spending on cloud services. The tool provides real-time insights that make it easier to optimize usage and reduce costs in enterprise environments. It offers multi-cloud support for Microsoft Azure, Google Cloud, AWS, Oracle Cloud, and Microsoft 365.
The new deal will enable Ingram Micro Cloud Partners to provide an intuitive and shareable dashboard to customers. The dashboard lets IT admins view detailed information that helps to make informed business decisions and increase organization-wide cost awareness. C-Facts Cloud Cost Management will allow customers to automate cross-charging to select apps, projects, departments, countries, and other cost centers.
C-Facts to launch cloud optimization module for Ingram Micro Partners
C-Facts highlights that the new long-term partnership should be beneficial for both companies. It expects to increase international sales and deliver valuable services to both cloud partners and customers.
"My Team has their roots in the Cloud and managed services business. We speak the same language as the Ingram Micro Cloud Partners, so we are very well positioned to help the Managed Service Providers optimize their services to the end-customers. I love that part of our job," said Martijn van Zoeren, CEO of C-Facts.
C-Facts has also announced its plans to release a new cloud optimization module for Ingram Micro Partners later this year. If you're interested, you can check out the official C-Facts website to learn more about its Cloud Cost Management solution.