AWS Releases Application Composer to Visualize and Build Serverless Applications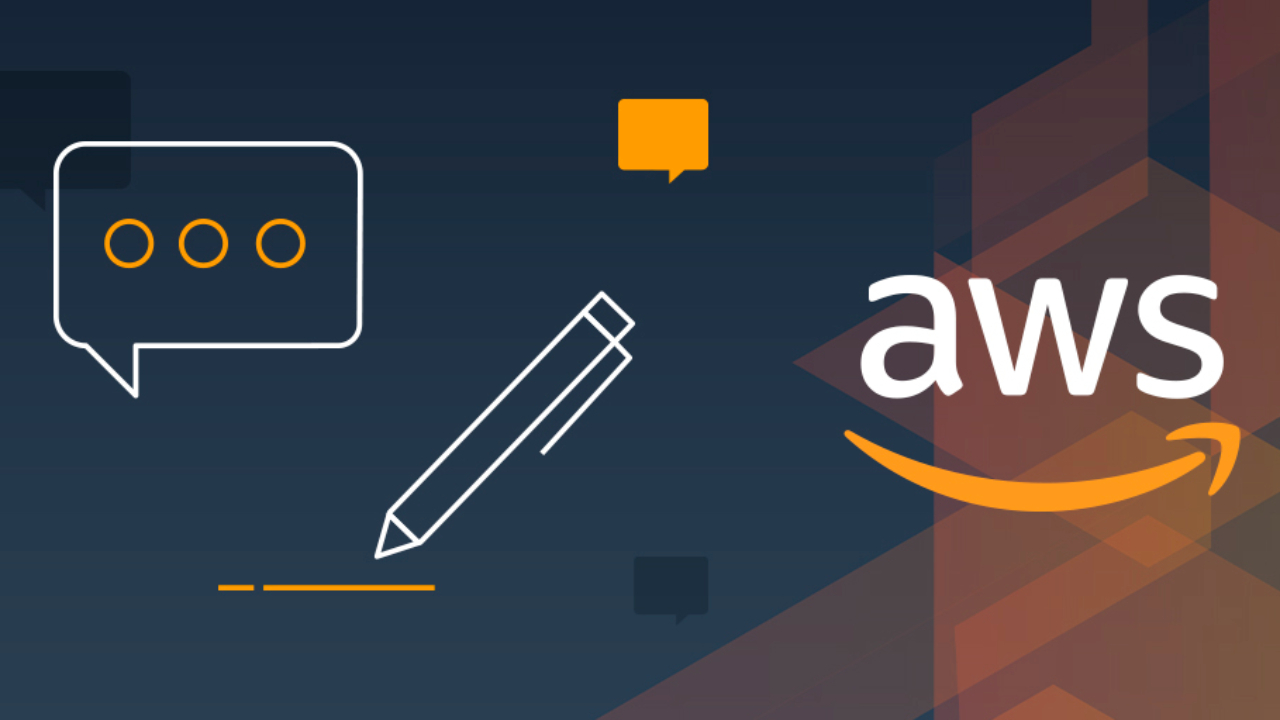 Microsoft has announced the general availability of AWS Application composer. First introduced in December 2022, the new low-code tool enables developers to visually design and build serverless applications from multiple AWS services.
"You can drag, drop, and connect AWS services into an application architecture by using AWS Application Composer's browser-based visual canvas. AWS Application Composer helps you focus on building by maintaining deployment-ready infrastructure as code (IaC) definitions, complete with integration configuration for each service," the company explained.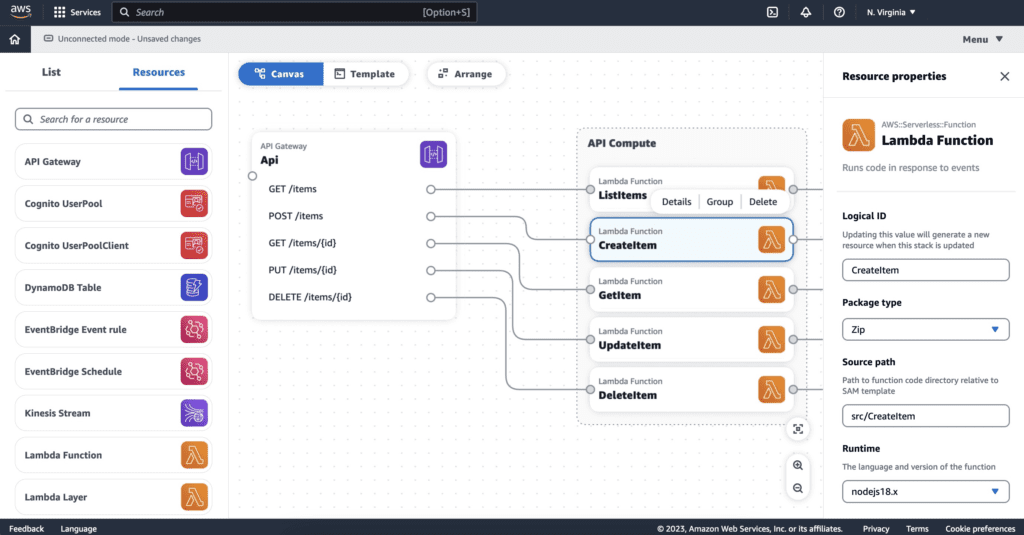 AWS has also made some improvements to the Application Composer tool based on customer feedback. The service now provides better integration with Amazon SQS (Simple Queue Service). AWS Application Composer also introduced zoom controls and smaller resource cards that let users view more details on a single screen. A new change inspector feature helps to track changes when resources are connected.
How to get started with AWS Application Composer
To get started, users will need to head to the AWS Management Console and select the Open demo option. They will see a simple cart app with various resources such as AWS Lambda, Amazon DynamoDB, and Amazon API Gateway. Users can drag and drop AWS services from the left Resources panel onto the canvas to expand their architecture. It's possible to connect resources in the middle Canvas panel.
AWS highlighted that AWS Applicatio be useful in various scenarios. For instance, developers can use the tool to build a prototype of serverless applications. It also helps to create diagrams for documentation or onboard new team members. AWS Application Composer can be used to improve existing serverless projects.
AWS Application Composer is available in the US East (N. Virginia), US East (Ohio), US West (Oregon), Asia Pacific (Sydney), Asia Pacific (Singapore), Asia Pacific (Tokyo), Europe (Stockholm), Europe (Frankfurt), and Europe (Ireland) regions. You can refer to the AWS Application Composer developer guide for details.