Avast Gets New Ransomware Shield to Protect Small Businesses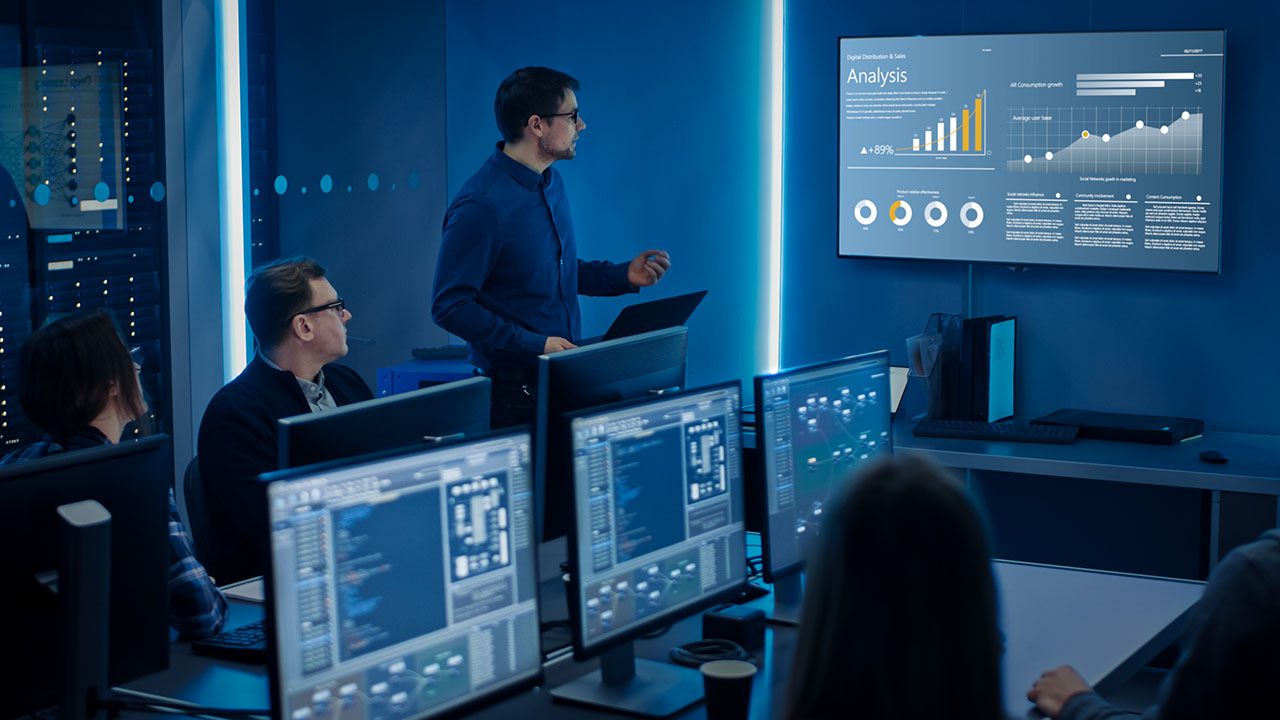 Avast has launched a new Ransomware Shield to protect small businesses and organizations from ransomware attacks. The new solution prevents unauthorized programs from editing, deleting, or encrypting files and folders stored on Windows and macOS devices.
Avast is a popular security solution that helps users to protect their computers from malware and viruses. In addition to basic antivirus protection, it comes with a wide range of security features such as a webcam shield, password protection, device lock, sandbox, and more. Avast offers free and premium pricing plans to suit the specific needs of customers.
The new Ransomware Shield works alongside the existing File Shield, Behavior Shield, and Web Shield tools in Avast antivirus. It helps businesses to add an additional level of protection for blocking malicious activities. It is possible for IT admins to choose select applications that have permission to access sensitive files on Windows and macOS devices.
Avast's Ransomware Shield is enabled by default
In Q2 2022, Avast security researchers detected an increase of 24 percent in ransomware attacks globally. The company found that small and medium-sized businesses (SMBs) are the biggest victims of cyber threats, including ransomware.
"Small businesses are facing a growing threat from ransomware, with cybercriminals increasingly targeting smaller organizations to encrypt crucial business data and disrupt operations. The results can be devastating for small businesses that lack the financial and technical resources to rebound from such attacks," explained Filip Hlinka, VP of Product at Avast.
Avast says that the new Ransomware Shield is enabled by default for customers with Avast Essential, Premium, and Ultimate Business Security subscriptions on Windows and Mac devices. Meanwhile, users can head to the "policy" section in Avast Business Hub to customize the list of protected files and folders.