latest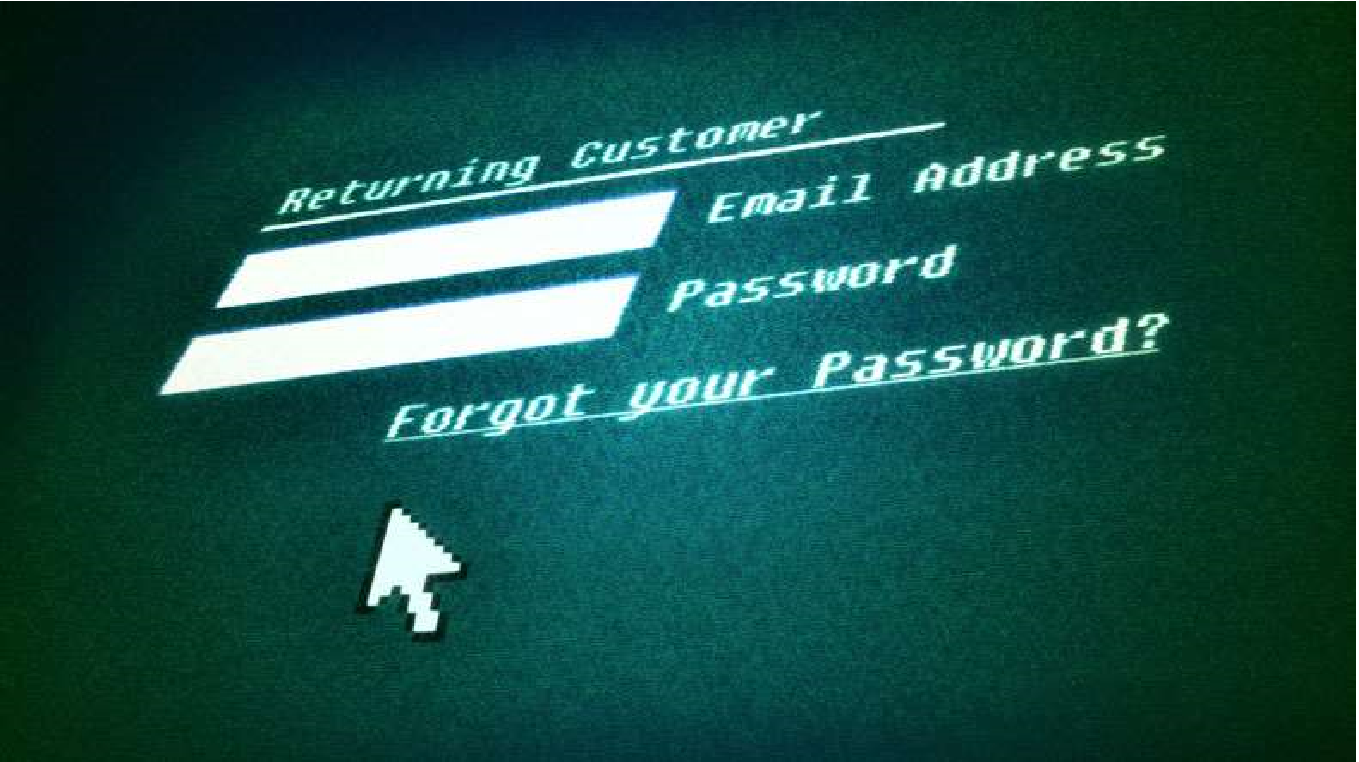 Cloud-Based Password Management Might Be Right for You
It is almost impossible to keep track of all of the websites and systems we use in our daily lives; there are different passwords for online banking, social media, email, and Netflix and that is just for the personal accounts we keep. Here are some options for securing your passwords.
Dec 14, 2016
Thank you to our petri.com site sponsors
Our sponsors help us keep our knowledge base free.