Amazon Announces $4.4B Investment in India with New AWS Region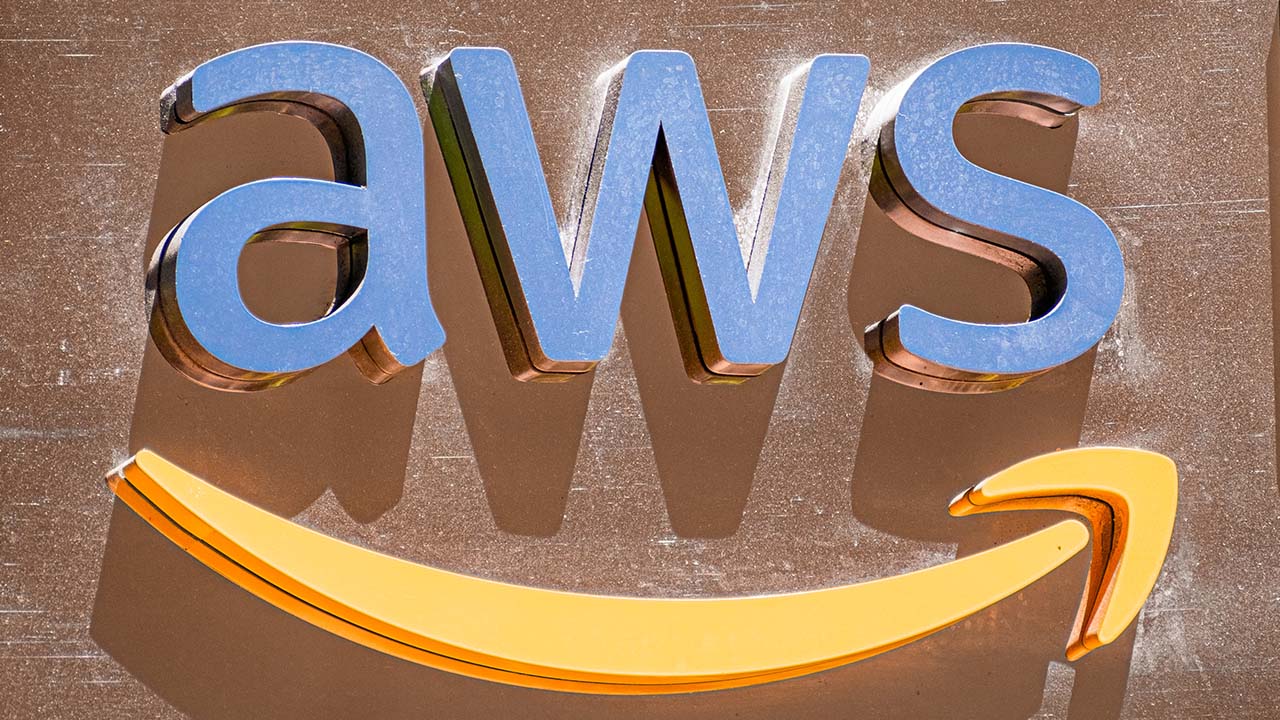 Amazon has announced the launch of a new AWS region in Hyderabad, India. The company says the new infrastructure region will help to drive digital transformation with approximately $4.4 billion investment in the South Asian market by 2030.
Specifically, AWS first started working on this new cloud region Hyderabad region in late 2020. The company claimed that it will create more than 48,000 full-time jobs annually in businesses such as engineering, telecommunication, construction, facility maintenance, and more.
Moreover, the construction and operation costs of the data center will add around $7.6 billion to India's GDP by 2023. AWS already has several major clients in India, such as HDFC Bank, Axis Bank, Acko, PhysicsWallah, and Niti Aayog.
"Customers and partners in India will now have additional regional infrastructure to deploy applications with greater resilience, availability, and even lower latency. We are proud to invest in the future of the Indian technology community and workforce, and we are committed to helping organizations across industries increase agility and drive innovation," said Prasad Kalyanaraman, VP of Infrastructure Services at AWS.
AWS continues to invest in the cloud computing space
It is important to note that AWS now has 96 availability zones across 30 geographic regions worldwide. The company has recently launched a new cloud region in Switzerland, with a pledge to invest $5.9 billion by 2036.
Meanwhile, AWS is also working on five more regions in Canada, Australia, New Zealand, Australia, and Thailand. It's a part of the company's efforts to strengthen its dominance in the cloud computing market against Google and Microsoft.