Webinar
Using Advanced ADC Configuration for Microsoft Direct Access to Improve Datacenter Security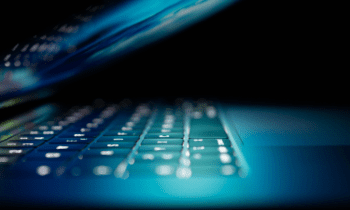 In this webinar you will learn how to configure the Citrix NetScaler ADC to provide essential load balancing for the DirectAccess workload. In addition you will learn how to leverage the advanced capabilities of the NetScaler to perform SSL offloading for DirectAccess IP-HTTPS connections, improve transparent site selection for Windows 8.x and 10 clients, how to perform preauthentication of DirectAccess connections, and how to configure the NetScaler itself to function as a Network Location Server (NLS).
Speakers
James Bannan
A solutions architect for Ensyst and a Microsoft Cloud and Data center Management MVP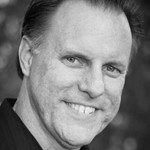 Richard Hicks
Microsoft MVP specializing in secure remote access technologies. Experienced with DirectAccess, client-based VPN, and Microsoft Azure networking.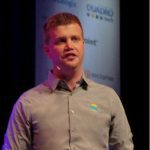 Brad Sams
Executive Editor, The Petri IT Knowledgebase
Complete the form below to access this webinar