Webinar
Understanding Secure Score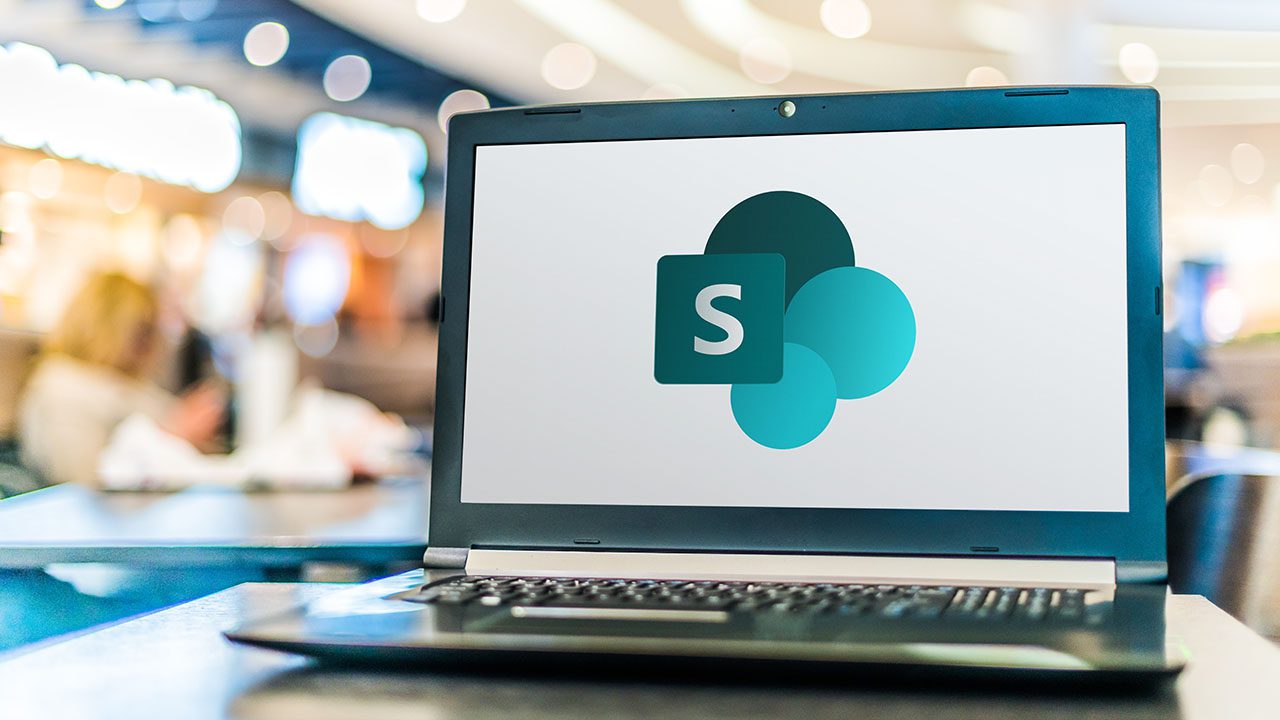 Secure Score can help you understand where you've got weaknesses to address – implementing those changes can be a different challenge and seem overwhelming. In this session, you'll learn how to interpret the secure score guidance and what implementing core recommendations involve.
Key Takeaways:
Who is Secure Score for?
Why should you use it?
How do you use it and then act on the recommendations?
Speakers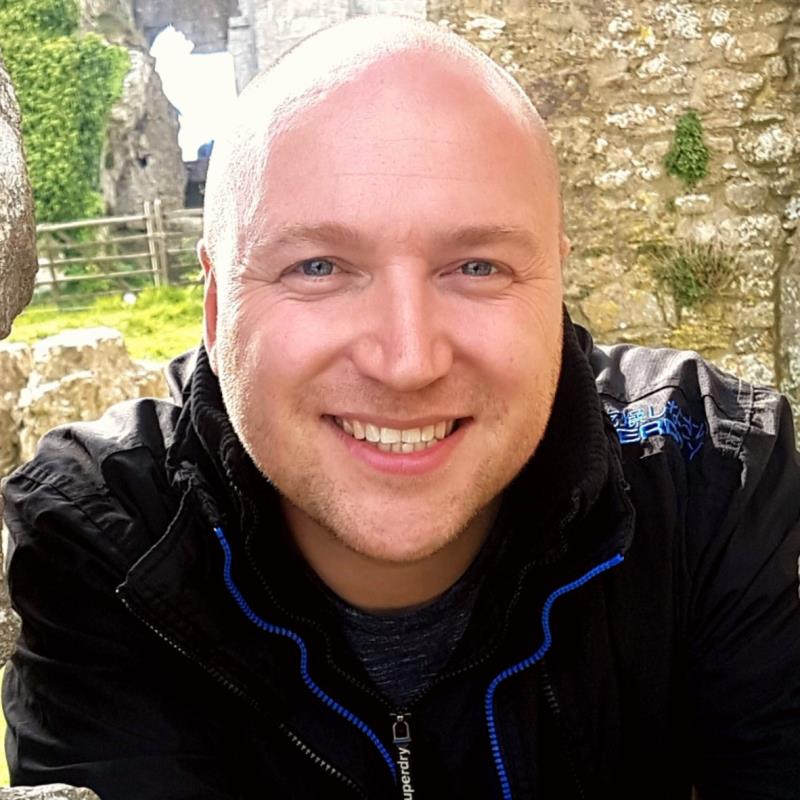 Steve Goodman
The speaker of this session is Steve Goodman who is a Microsoft MVP who works with customers across all aspects of Microsoft 365. His primary focus is on Teams and Exchange with speaking reals at Ignite, TechEd and virtual conferences here on Petri. In addition to his work and speaking roles, he also hosts All About 365 podcast and writes technical content for Petri.
Complete the form below to access this webinar