Webinar
Top Reasons to Use Secondary Storage With Availability Software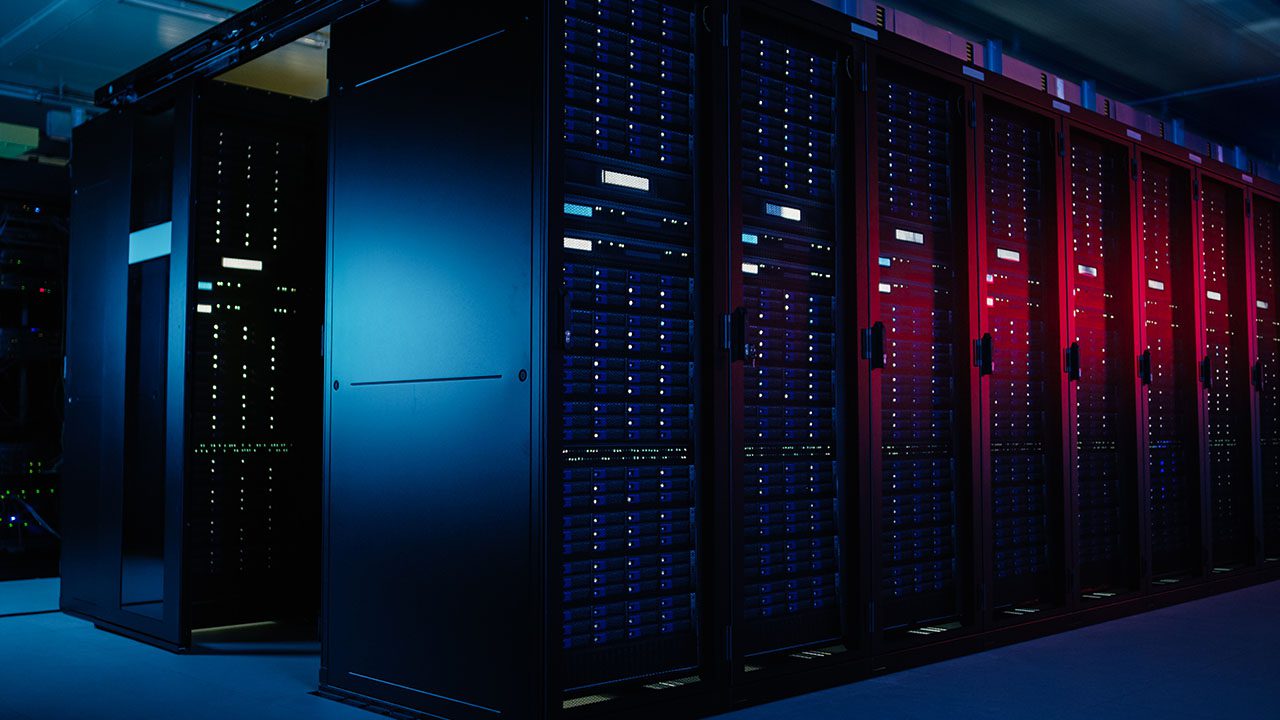 To deal with the staggering volume and variety of data, many enterprises today rely on deduplication appliances to facilitate backups, improve overall storage performance and lower the cost of using disk as the primary medium for efficient backup and recovery. By pairing these appliances with a modern Availability solution, organizations can achieve greater efficiency, cost savings and security. In fact, some users report saving up to 30% a year, while realizing as much as 50% faster backup performance. Learn how businesses can leverage secondary storage with Availability software to reduce costs and improve the performance of backup, recovery and data protection in this expert webinar.
Speakers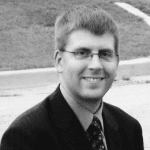 Matt Lloyd
Manager, Dell EMC and VMware Global Alliance and Sales at Veeam Software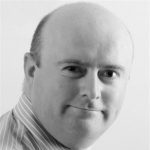 Aidan Finn
Petri.com Petri IT Knowledgebase Aidan Finn writes about Microsoft virtualization for the Petri IT Knowledgebase.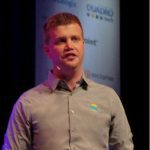 Brad Sams
Petri IT Knowledgebase Executive Editor, The Petri IT Knowledgebase
Complete the form below to access this webinar