Webinar
Tips to Standardize and Manage Modern Email Signatures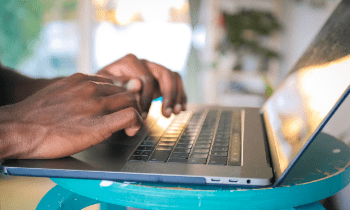 Microsoft 365 and Microsoft Exchange, or email clients such as Outlook, typically include basic features for adding an email signature to messages. Whether you are the lone IT person battling all odds or the head of IT that overlooks where resources should be allocated, you will encounter significant limitations if you choose to manage email signatures using these native features. They either rely upon individuals with the necessary access and scripting skills, or on end-users themselves, diminishing the effectiveness of your email signature policy.
Additionally, you may find yourselves unable to add signatures to emails sent from all devices, insert signatures directly under the latest message, embed images rather than link them, or keep user details accurate in your signatures.
In this webinar, nine-time MVP (Microsoft Valuable Professional) Steve Goodman and Exclaimer Product Owner Bradley Shepard, discuss how organizations can easily overcome these limitations.
Join them as they discuss:
Getting the same signature on everyone's email
Keeping people from changing their email signature
How to get email signatures on all devices
How to let users edit some aspects of the signature but not others
And how to avoid making the management of email signatures IT's problem
Speakers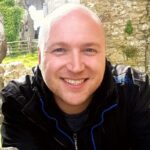 Steve Goodman
A nine-time MVP, author and speaker at conferences including Microsoft Ignite and TechEd. Steve has been helping organizations to plan, deploy and manage Microsoft Teams, and currently works as a Principal Technology Strategist.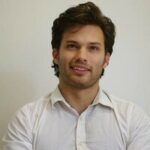 Bradley Shepherd
Bradley Shepard has over ten years of experience working at the forefront of Exclaimer's email signature management solutions. He is instrumental in defining Exclaimer's product roadmap and ensuring its development teams bring features to market that provide true value to its customer base.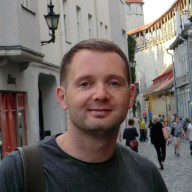 Russell Smith
Editorial Director of Petri.com, Russell, has more than 20 years' experience working in IT, from SMEs to large government IT projects. He is also a published author in the IT sphere; including a book, 1000+ articles, and training courses under his belt.
Complete the form below to access this webinar