Webinar
Tips and Tricks for Protecting M365 and On-boarding New Employees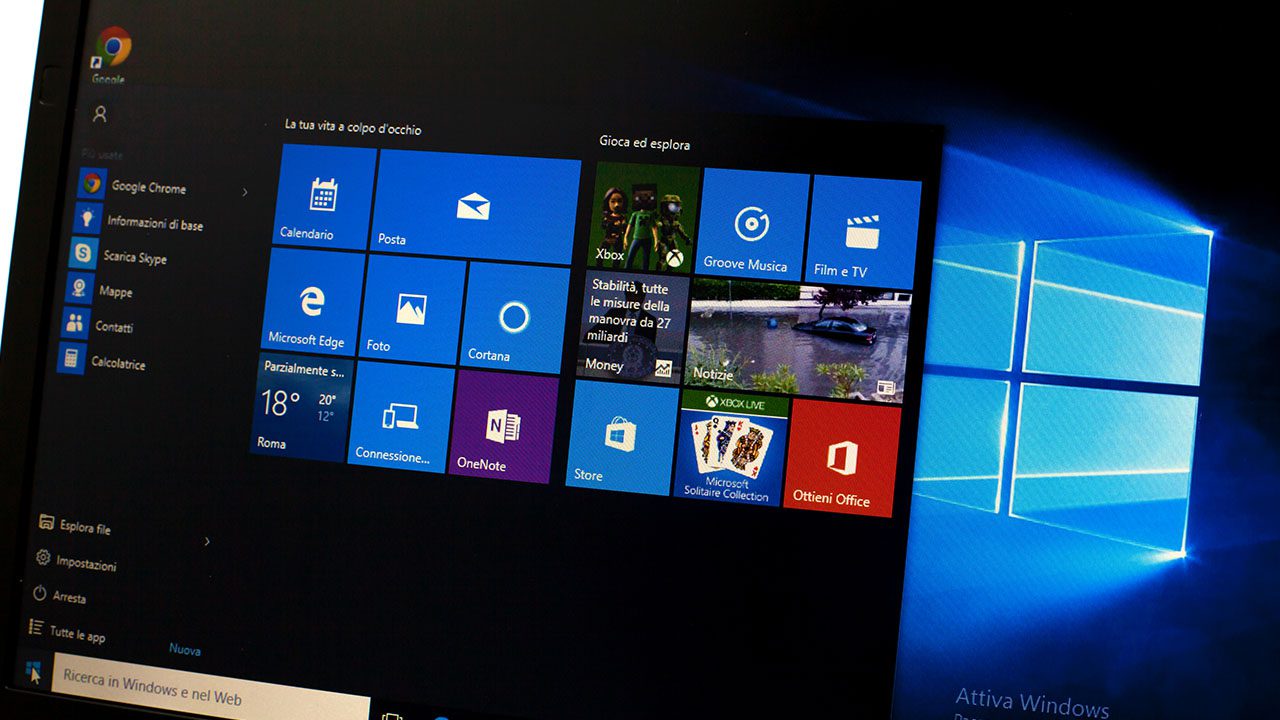 This session is designed to help the admin better understand the basics of securing Office 365 platform but also start the journey deeper into the tooling. This will also continue the theme of securing and monitoring users as critical to the long-term success of using Office 365.
Key Takeaways:
Core tasks to setup identity in Microsoft 365
Automatic onboarding with Azure AD Connect
Fundamental tasks to secure identity
Speakers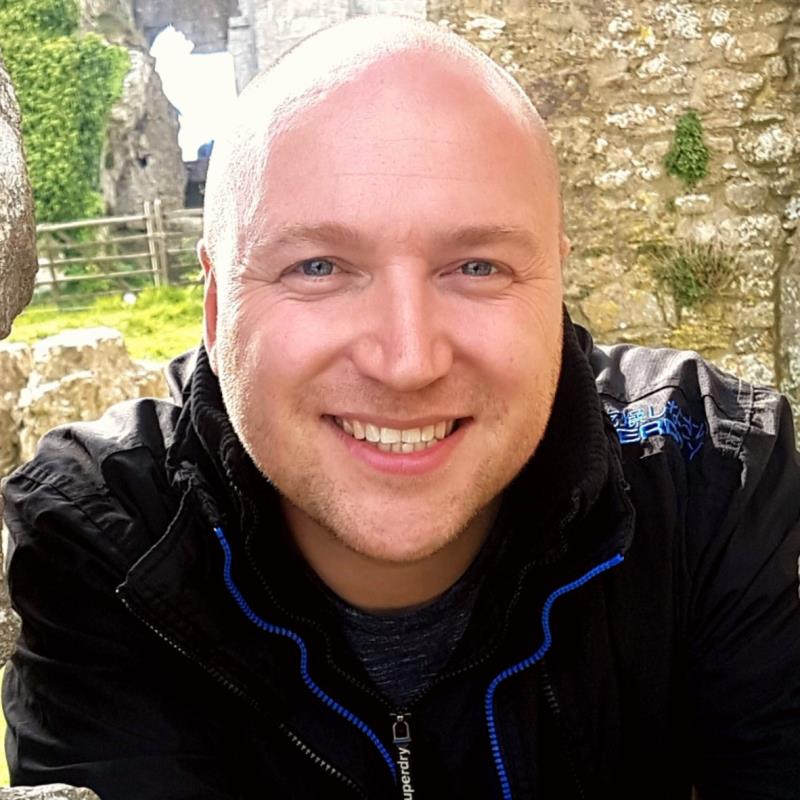 Steve Goodman
The speaker of this session is Steve Goodman who is a Microsoft MVP who works with customers across all aspects of Microsoft 365. His primary focus is on Teams and Exchange with speaking reals at Ignite, TechEd and virtual conferences here on Petri. In addition to his work and speaking roles, he also hosts All About 365 podcast and writes technical content for Petri.
Complete the form below to access this webinar