Webinar
The 4 Pillars of Active Directory Security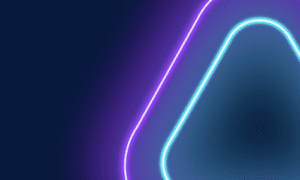 Often organizations obtain a few Active Directory security-related tools, but there are always gaps. It is these gaps that the attackers are investigating and exploiting. If the same tools allow the same gaps each time, it only makes sense to fill the gaps, which will stop the attacks. In this session, 16X MVP Derek Melber will give you his view of how we need to address AD security, so that we are secure from point A to point B. His 4 pillars of security approach will give you more than enough to think about, plus immediate action items that you can do when you get back to the office.
In this webinar you will learn:
Where traditional log-based security solutions fall short
How proactive security can reduce your attack surface
What you need to do in order to protect AD now
Why real-time detection of attacks and attack pathways is essential
When threat hunting is important to perform
Speakers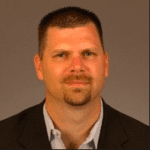 Derek Melber
Technical Director for North America, Alsid and 15 time MVP, in both Active Directory and Group Policy.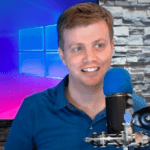 Brad Sams
Executive Editor of Petri.com and Thurrott.com
Complete the form below to access this webinar