Webinar
Taking the 'Disaster' Out of 'Disaster Recovery'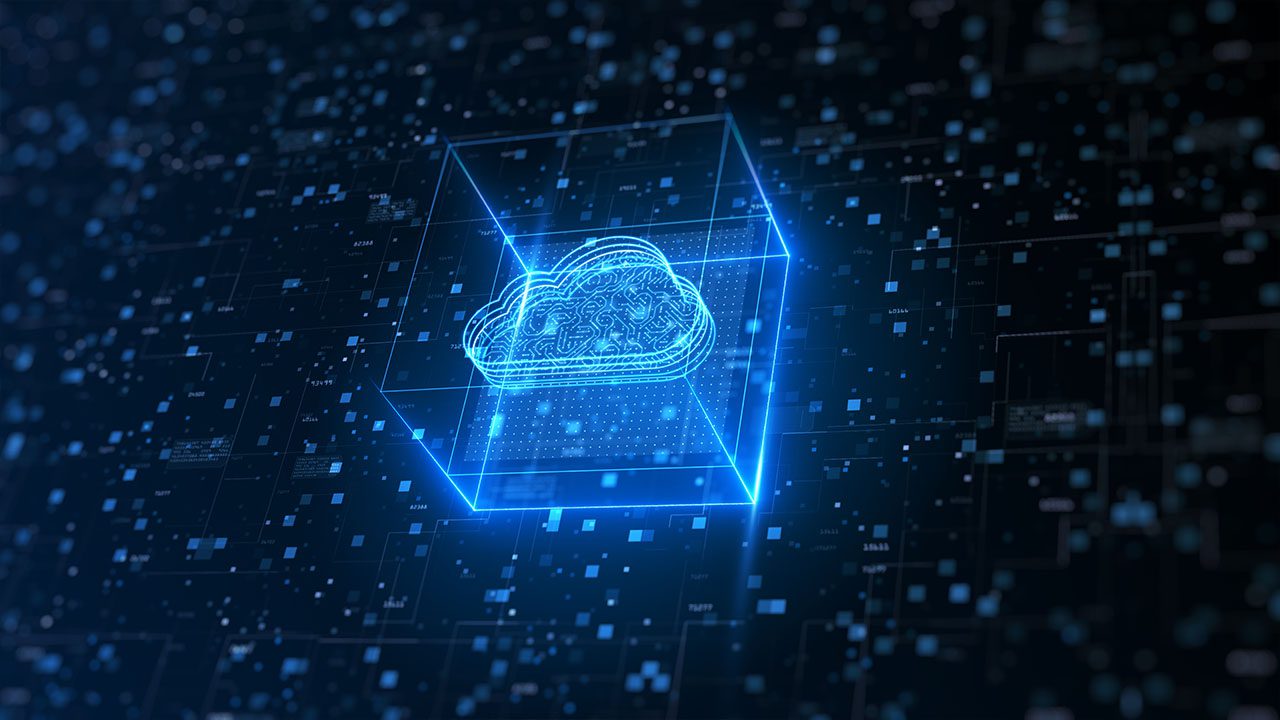 Businesses of all sizes are creating incredible amounts of irreplaceable data and depend on the availability of their systems to keep their business up and running. There are no exceptions.
Perhaps, this is why Disaster Recovery as a Service (DRaaS) is growing 50% year-over-year and on pace to become a $12 billion market by 2020. DRaaS is especially appealing to midsize organizations that lack the budgets and in-house expertise to maintain recovery operations on their own.
Discover how emerging DRaaS solutions are challenging traditional DR methods by delivering affordable, simple, and secure methods to failover business apps within 15 minutes.
Speakers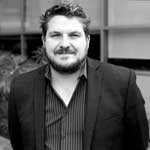 Ken Shaw
Ken Shaw Jr. serves as CEO and CTO of Infrascale.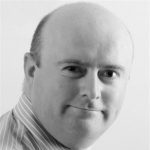 Aidan Finn
Aidan Finn writes about Microsoft virtualization for the Petri IT Knowledgebase.
Complete the form below to access this webinar