Webinar
SharePoint Mobility Webinar: How to Boost Productivity & Control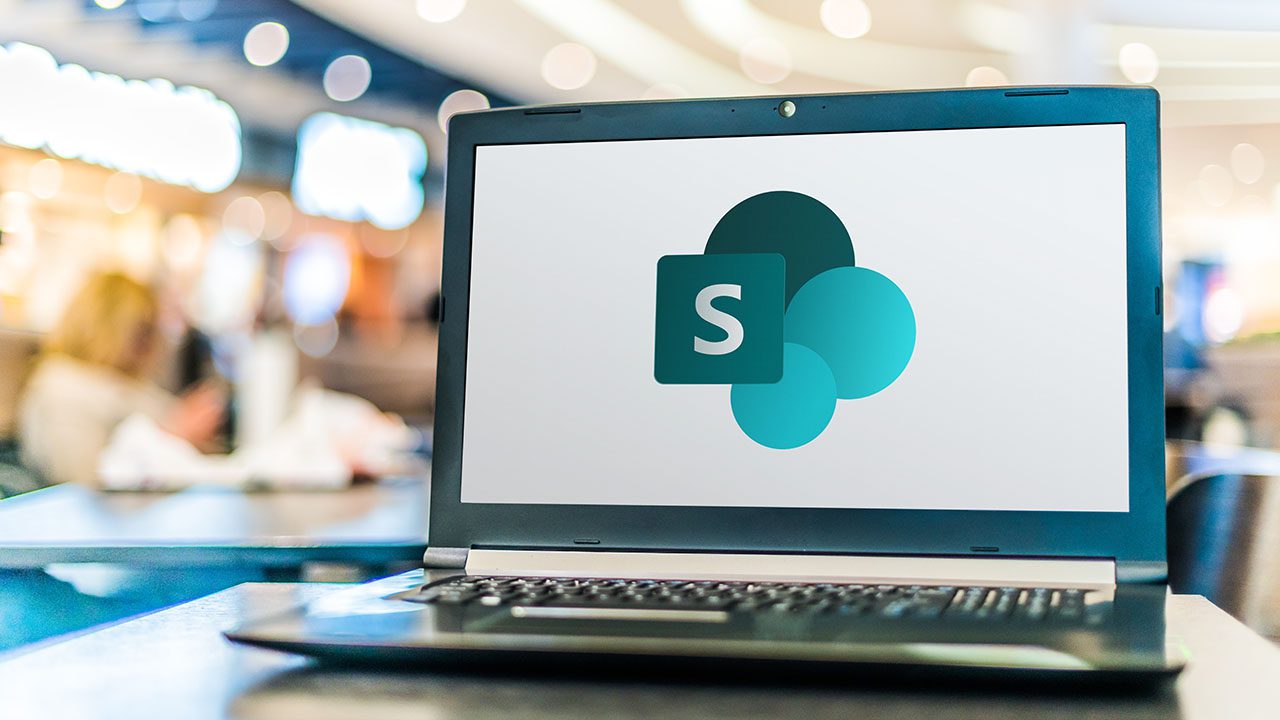 Originally aired, April 18th
Featuring the Air Transat Digital Transformation Success Story!
Ensuring the right information is mobilized to the right employees at the right time can radically boost their productivity, while empowering them to delight your customers. Maintaining control of enterprise content can enhance governance and streamline compliance.
On April 18th, learn how you can boost both workforce productivity and enterprise control! Microsoft guest speaker Yannick Nadeau will share 5 ways that you can extend SharePoint to add jet fuel to your mobility success.
Guy Garon and Martin Lachance from Air Transat will share how they eliminated paper-based processes by quickly using their existing SharePoint system and Colligo Engage to push crew documents and flight manuals to the iPads of flight directors, empowering them to create award-winning in-flight experiences. Executives control content distribution and track usage metrics on activity dashboards for compliance.
"Whether on a flight, in a hotel or aboard a shuttle, Flight Directors have the SharePoint information they need to prepare for flights and impress passengers. We have received very positive feedback from users who report great efficiency gains. Our employee survey returned a 91% user satisfaction rate. We are very, very impressed." – Air Transat
Speakers

Guy Garon
Vice President, Information Technology | Air Transat

Martin Lachance
Director, IT Solutions | Air Transat

Yannick Nadeau
Business Productivity Specialist | Microsoft
Complete the form below to access this webinar