Webinar
Ransomware: How To Minimize Your Recovery Point & Remediate Attacks.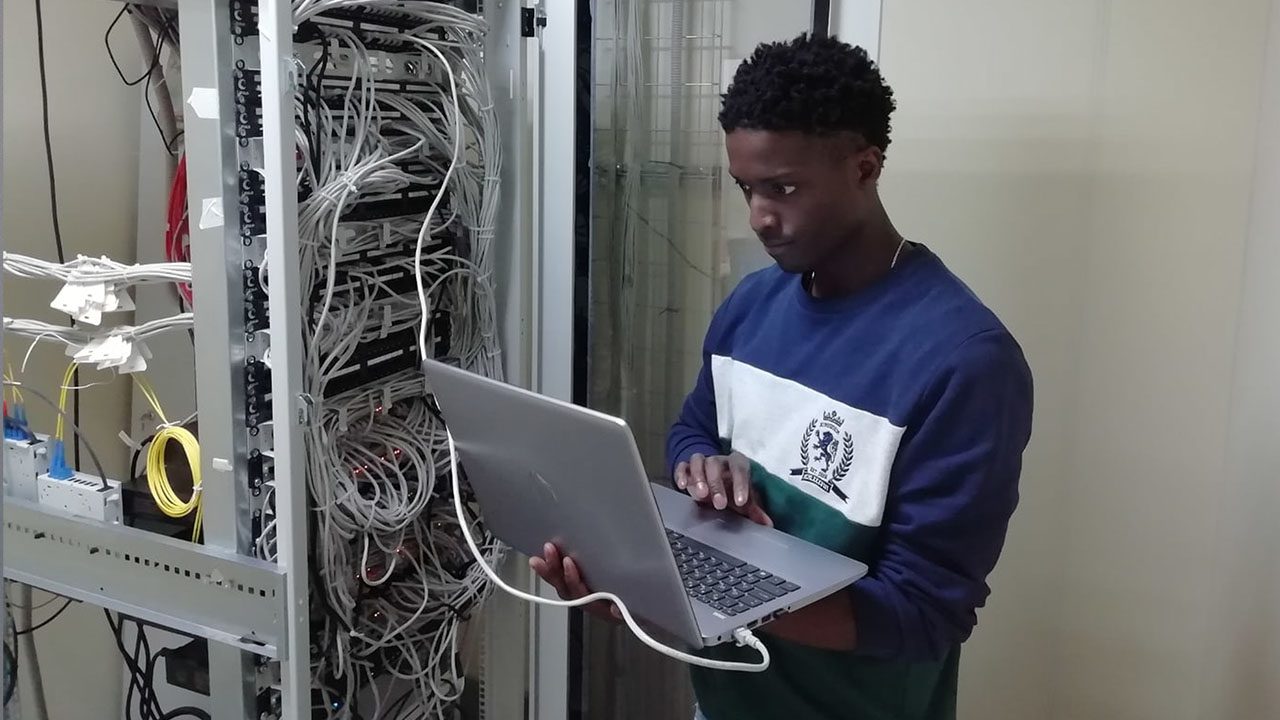 Learn how to use modern, private file sync tools to minimize your recovery point and remediate Ransomware attacks.
Ransomware Attacks Have Grown 35X in 2016, where victims may pay as much as $1B to cyber criminals in just Q1 alone
This webinar will review how new approaches to real-time file sync can overcome challenges of scheduled file backups and provide an even more robust safeguard against the global threat of ransomware attacks.
Speakers
Jeff Denworth
SVP Marketing with over a decade of experience with cloud and big data storage technologies.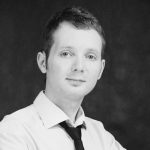 Russell Smith
Russell Smith specializes in the management and security of systems used by medium and large size enterprises.
Complete the form below to access this webinar