Webinar
Office 365 Coexistence for Mergers & Acquisitions: Don't Panic! Make it Simple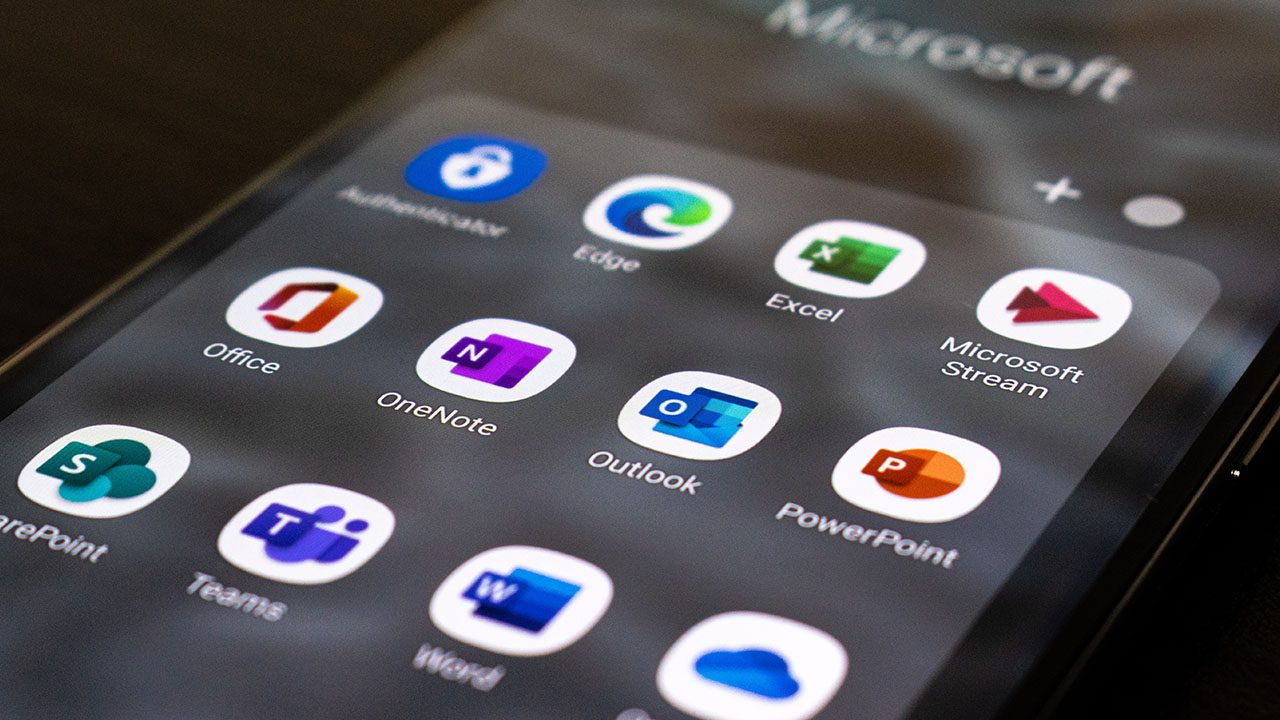 The early days – or even early hours – of an M&A announcement can cause anxiety and stress for Office 365 administrators.
Common activities need to be repeated in the early stages, but these steps often come with unnecessary complexity.
In this session, Microsoft MVPs Steve Goodman and Mike Weaver, will cover the four most common steps toward Office 365 coexistence and explain the simplest route to project success.
Directory Sync/GAL Sync – How to prepare for access and awareness
Calendar Sharing – How to retrieve a user's shared calendar, or a room's free time
Email Routing – How to guarantee email is routed to the active mailbox before and after migration
Domain Sharing – How to accommodate both original and new SMTP domains at every stage
Aimed at IT Admins, Infrastructure Engineers and Project Managers, this session outlines both technical and project management considerations – giving you a great head start when faced with a tenant migration.
Speakers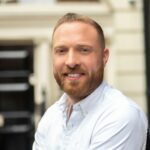 Mike Weaver
Mike is a Microsoft MVP in the Office Apps & Services Category. Mike is also a Senior Product Manager at Quest specializing in Office 365 tenant-to-tenant migrations. With a wealth of experience in mergers, acquisitions, and divestitures (MAD), Mike often writes about technology solutions and personnel considerations to ensure both successful integration and adoption. Mike can also be found on Twitter (@MADMike_365) and is a regular contributor on Practical365.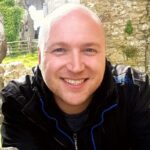 Steve Goodman
A nine-time MVP, author and speaker at conferences including Microsoft Ignite and TechEd. Steve has been helping organizations to plan, deploy and manage Microsoft Teams, and currently works as a Principal Technology Strategist.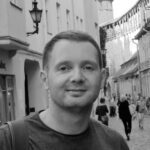 Russell Smith
Editorial Director of Petri.com, Russell, has more than 20 years' experience working in IT, from SMEs to large government IT projects. He is also a published author in the IT sphere; including a book, 1000+ articles, and training courses under his belt.
Complete the form below to access this webinar