Webinar
Moving to Risk Based Password Policies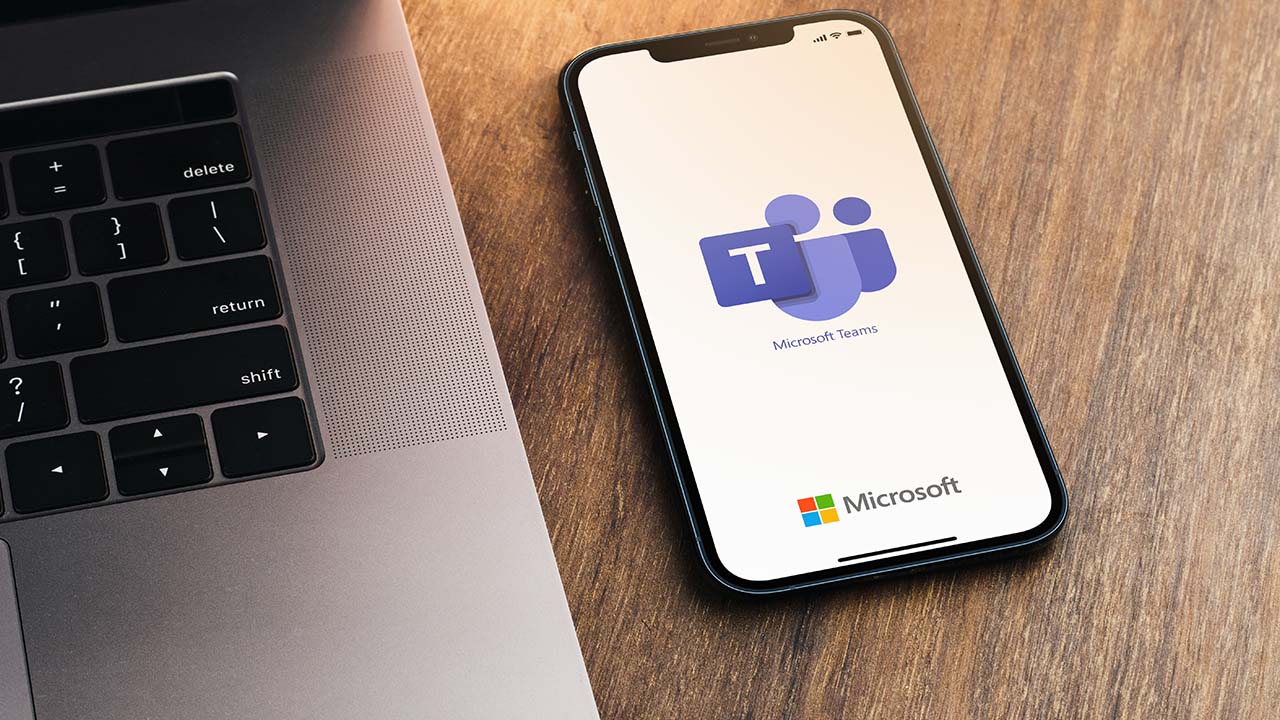 This session will explore a viable option to move towards a more modern policy of password management. It will also continue the concepts of active management of users and the security in your M365 environment with a drill down specifically to password/authentication practices.
Key Take-Aways:
You will learn what Password Policies are available within Microsoft 365.
You will learn the Authentication options provided for User Accounts.
You will also learn to utilize Risk-Based password Policies within Microsoft 365.
Speakers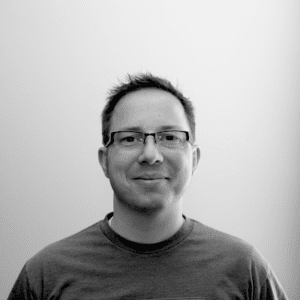 Liam Cleary
The speaker of this session is Liam Cleary who has been a Microsoft MVP for more than a decade and is also the CEO of SharePlicity. Liam has worked within core infrastructure and security services, working with some of the largest companies in the world. He has worked with all organization types such as non-profit, association, financial, education, commercial, security, military, government, public sector, and even gets time to do chores at home. Liam, is also a Microsoft Certified Trainer, with a core focus on delivering Microsoft 365 and Azure training.
Complete the form below to access this webinar