Webinar
Is Your Office 365 Data Protected... and Discoverable?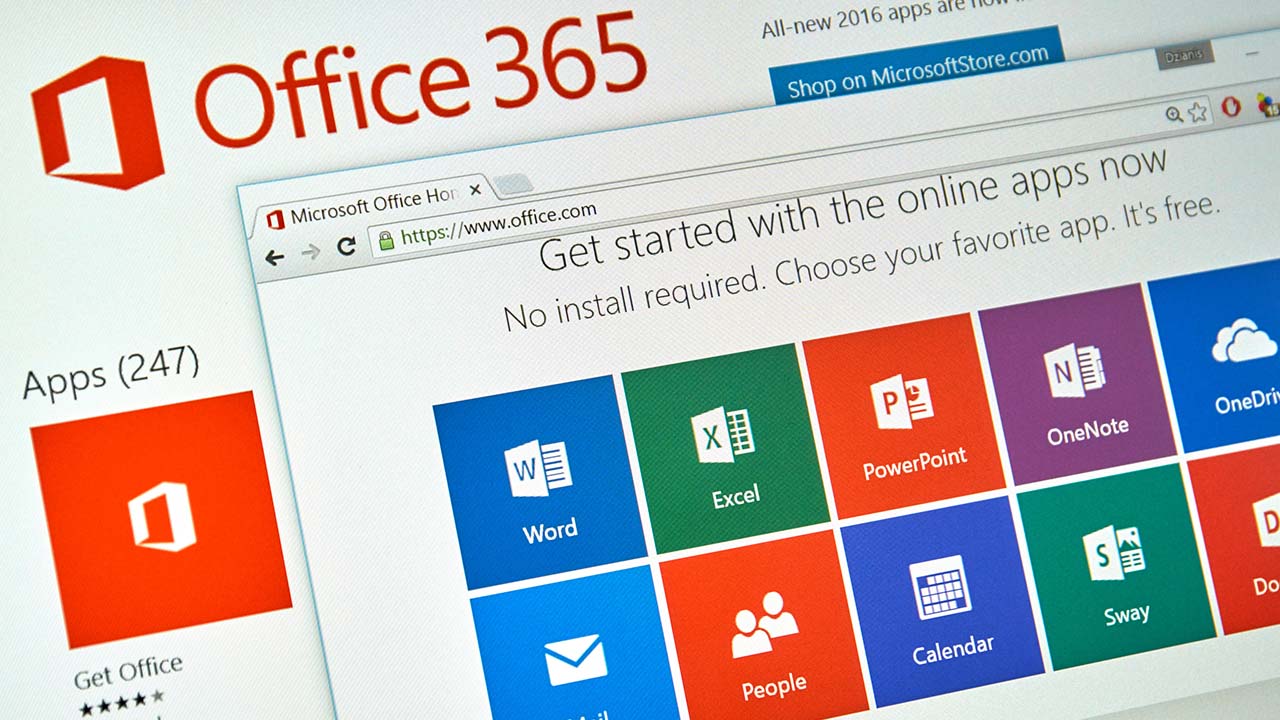 Many organizations think that Office 365 can always recover their data but that is NOT the case.
The core capabilities of Office 365, while powerful, are missing the comprehensive backup and flexible recovery capabilities organizations require for their data. Office 365's limited backup and recovery functions are inadequate to handle common issues such as deletion due to user error, file corruption and malicious attacks, and put your data in serious jeopardy. And, as data moves into Office 365, IT no longer has the visibility required to make sure data is discoverable and compliant.
Speakers
Sarah Beaudoin
Sarah has over 15 years of experience in IT communications, training, and systems management, leading initiatives in disaster recovery and sensitive data management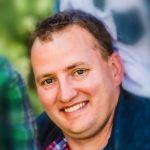 Shane Young
SharePoint MVP - SharePoint, O365, Azure consulting for Bold Zebras Consulting Services.
Complete the form below to access this webinar