Webinar
GDPR for IT Pros in the Real World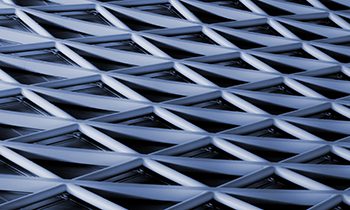 GDPR is a four-letter word that has been evoking fear and panic for months now, and while this may be a European regulation, the impact is being felt around the globe, especially in the United States and Canada. Because of this, it's imperative for you to know how this regulation is changing the course for IT Pros so that you will be fully prepared for when GDPR comes into force and not end up on the wrong side of an audit.
Speakers

Jeff Melnick
Systems Engineer at Netwrix Corporation. He has over 15 years of experience in the IT field performing Active Directory Migrations, Integrations and Installations for various businesses.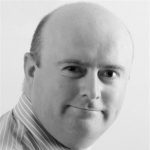 Aidan Finn
Aidan Finn writes about Microsoft virtualization for the Petri IT Knowledgebase. He is the Technical Sales Lead for MicroWarehouse Ltd., a Microsoft value added distributor in Ireland.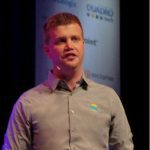 Brad Sams
Executive Editor of Petri.com & Thurrott.com
Complete the form below to access this webinar