Webinar
Expert Roundtable: Trials and Tribulations of Office 365 Tenant Migrations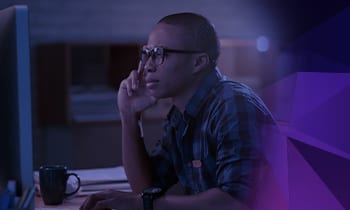 Whether the result of a Merger, Acquisition, or Divesture, or as part of org-wide IT consolidation, Office 365 tenant migrations require expert planning and execution.
As the platform becomes ever more ubiquitous, the need to perform complex tenant migrations increases, but expertise is in short supply and the "Gotchas!" can easily trip you up.
To avoid chaos, it's crucial to combine skilled migration consultants, powerful migration software, and experienced Project Management teams. If you have an upcoming project, you won't want to miss this roundtable, as we're pulling out all the stops to bring together experts from all three of these fields.
Tony Redmond, Microsoft MVP and Lead Author of Office 365 for IT Pros, will be on the panel to share his knowledge, alongside Gary Bent, Global Infrastructure Architect at Omnicom. Gary is in the process of completing what has been described as the most intricate tenant to tenant migration in the world, consolidating 120 tenants into a single service, so he has a wealth of first-hand experience and unique insights.
Joining them will be two migration experts from Quadrotech; Chief Technology Officer, Paul Robichaux (Microsoft MVP for Office Servers and Services), and Director of Enterprise Migrations, Mike Weaver.
Paul oversees the development of the Nova O365 management platform, which can be used to plan tenant migrations, while Mike (aka 'MAD Mike' owing to his Merger, Acquisition, and Divestiture experience) leads the production of Cloud Commander, a specialist Office 365 to Office 365 migration tool.
Set to be a lively conversation, this session will help you prepare for future tenant migrations, outlining everything you need to know and the pitfalls to avoid. There will be a chance to ask questions on the day, but you can also submit questions in advance as part of your registration form.
We hope to see you there.
Speakers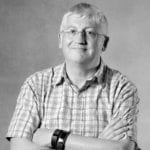 Tony Redmond
Tony Redmond covers Office 365 and associated technologies for Petri.com and is also the lead author for the Office 365 for IT Pros eBook.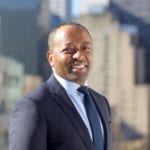 Gary Bent
Global Infrastructure Architect, Omnicom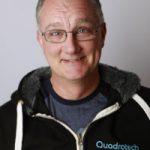 Paul Robichaux
Chief Technology Officer at Quadrotech and Microsoft MVP.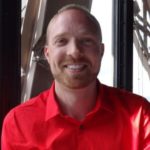 Mike Weaver
Director of Enterprise Migrations, Quadrotech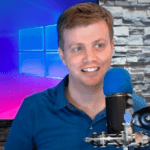 Brad Sams
Executive Editor of Petri.com and Thurrott.com
Complete the form below to access this webinar