Webinar
Basic protection for Office 365 data isn't enough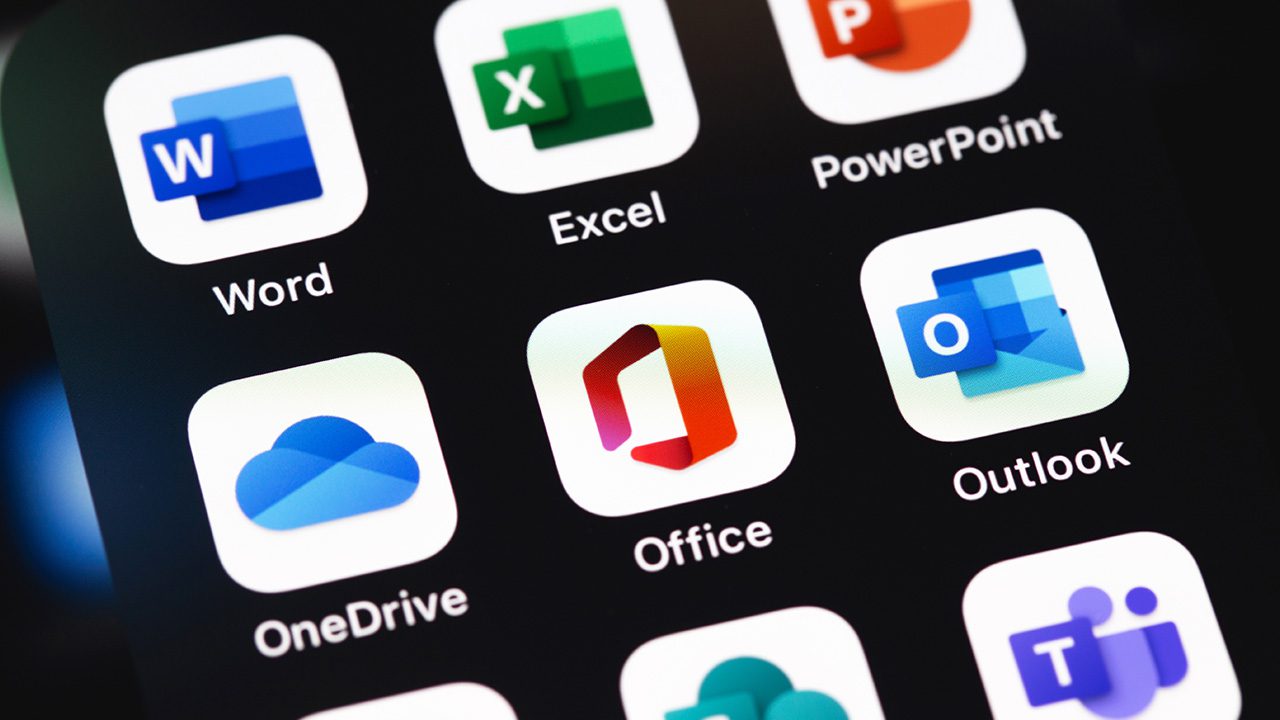 You may think Microsoft Office 365 has your data protected, but in reality, you're going to have to do more to ensure you're covered.
Join a Senior Veeam® Systems Engineer to discover why using Microsoft for Office 365 Exchange isn't the complete solution you thought it would be, nor as simple as you thought it would be.
Speakers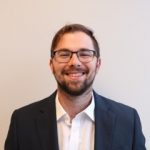 Noah Gamache
A Systems Engineer with Veeam Software. Noah can often be found presenting with his peers in the virtualization industry on anything virtualization related.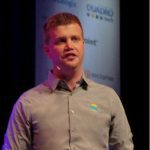 Brad Sams
Executive Editor of Petri.com & Thurrott.com
Complete the form below to access this webinar