Webinar
Active Directory Masterclass: AD Configuration Strategies for Stronger Security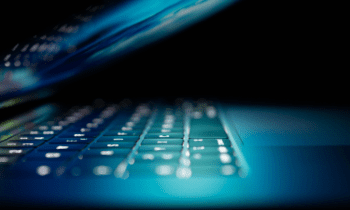 Active Directory (AD) is leveraged by over 90% of enterprises worldwide as the authentication and authorization hub of their IT infrastructure—but its inherent complexity leaves it prone to misconfigurations that can allow attackers to slip into your network and wreak havoc. To reduce risk, you need to ensure your AD is clean, configured properly, monitored closely and controlled tightly.
Stealthbits is eager to help you achieve these goals. Join our session with Microsoft MVP and MCT Sander Berkouwer, who will explore:
Whether you should upgrade your domain controllers to Windows Server
2019 and beyond
Achieving mission impossible: updating DCs within 48 hours
How to disable legacy protocols and outdated compatibility options in
Active Directory
How to better secure service accounts with gMSAs and least privilege
The AD Tier Model as a goal and the Protected Users group as an easy fix
Speakers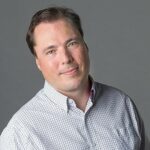 Sander Berkouwer
Microsoft MVP and MCT - Passionate IT Professional from the Netherlands. During the day a consultant and speaker. At night a fervent blogger and Microsoft Forums fanatic. Winner of the 2007 Microsoft Netherlands Speaker Talent contest and valued speaker by Microsoft Netherlands for the past fifteen years.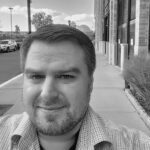 Alex McCoy
PreSales Engineer with seven years of experience working at Stealthbits Technologies now part of Netwrix. Alex specializes in Active Directory and Data Access Governance projects helping customers assess and cleanup Active Directory and unstructured\structured data repositories. When not working Alex is an avid outdoorsman enjoying various activities such as camping, fishing, hiking, and golfing.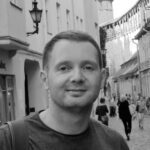 Russell Smith
Editorial Director of Petri.com, Russell, has more than 20 years' experience working in IT, from SMEs to large government IT projects. He is also a published author in the IT sphere; including a book, 1000+ articles, and training courses under his belt.
Complete the form below to access this webinar