Webinar
Active Directory Backup and Recovery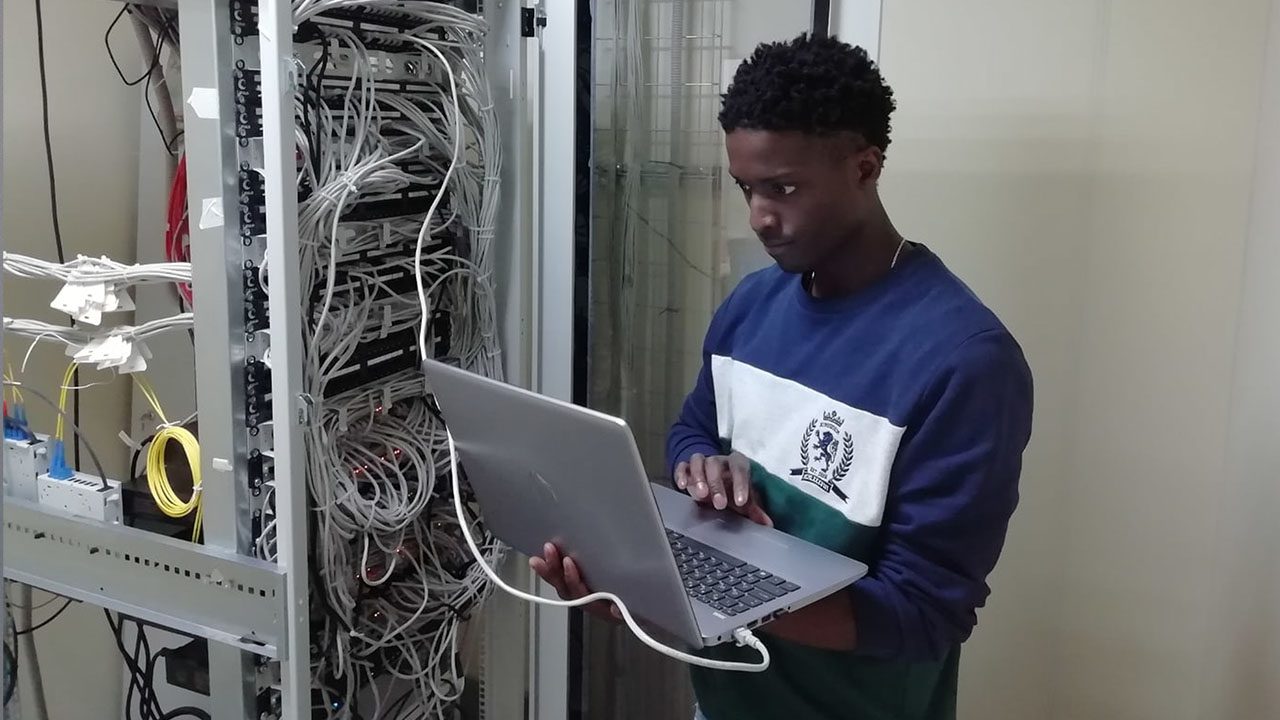 Active Directory (AD) is a fundamental component of many IT infrastructures, and keeping AD protected, backed up, and highly available is a must. In this webinar, Microsoft Active Directory MVP Sean Deuby will walk you through some time-saving tips, tricks, and techniques to get the most out of your AD backup and recovery efforts. Sean will be joined by Ryan Post, a Systems Engineer with Veeam Software, who will explain the benefits that Veeam Active Directory Backup and Recovery can provide.
Speakers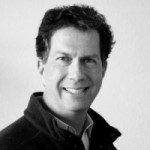 Sean Deuby
Sean Deuby is an identity architect for Edgile, Inc., where he focuses on enterprise cloud identity and Azure Active Directory solutions.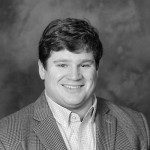 Ryan Post
Ryan Post is a Systems Engineer with Veeam Software with over 10 years of industry specific expertise.
Complete the form below to access this webinar