Webinar
Achieve non-stop business orchestration and automation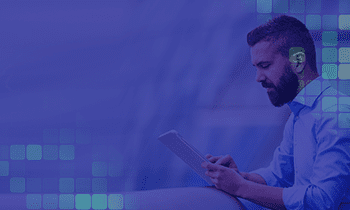 Today, non-stop business operations means non-stop IT operations, with critical business functions more reliant on the supporting technology than ever. But with this dependence – and the benefits – comes complexity and risk that must be overcome through design and the use of technologies that can simplify and improve the availability of IT services.
Join Veeam in this webinar to discover Veeam Availability Orchestrator, a business continuity and disaster recovery (BCDR) orchestration and automation engine purpose-built for complex enterprise environments where non-stop operations are the expectation.
In this session, you will learn:
What the biggest BCDR challenges and pitfalls are and how you can overcome them
Why going beyond workload failover and failback is essential to having a successful BCDR strategy
How you can build, test, document and execute a BCDR plan with Veeam Availability Orchestrator
How to extend your orchestration and automation capabilities beyond typical BCDR practices
Speakers

Sam Nicholls
Senior Manager for Global Product Marketing at Veeam.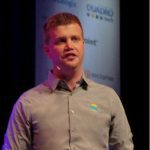 Brad Sams
Executive Editor of Petri.com & Thurrott.com.
Complete the form below to access this webinar