Recession Proof Your IT: How to Reduce IT Costs Without Compromising Service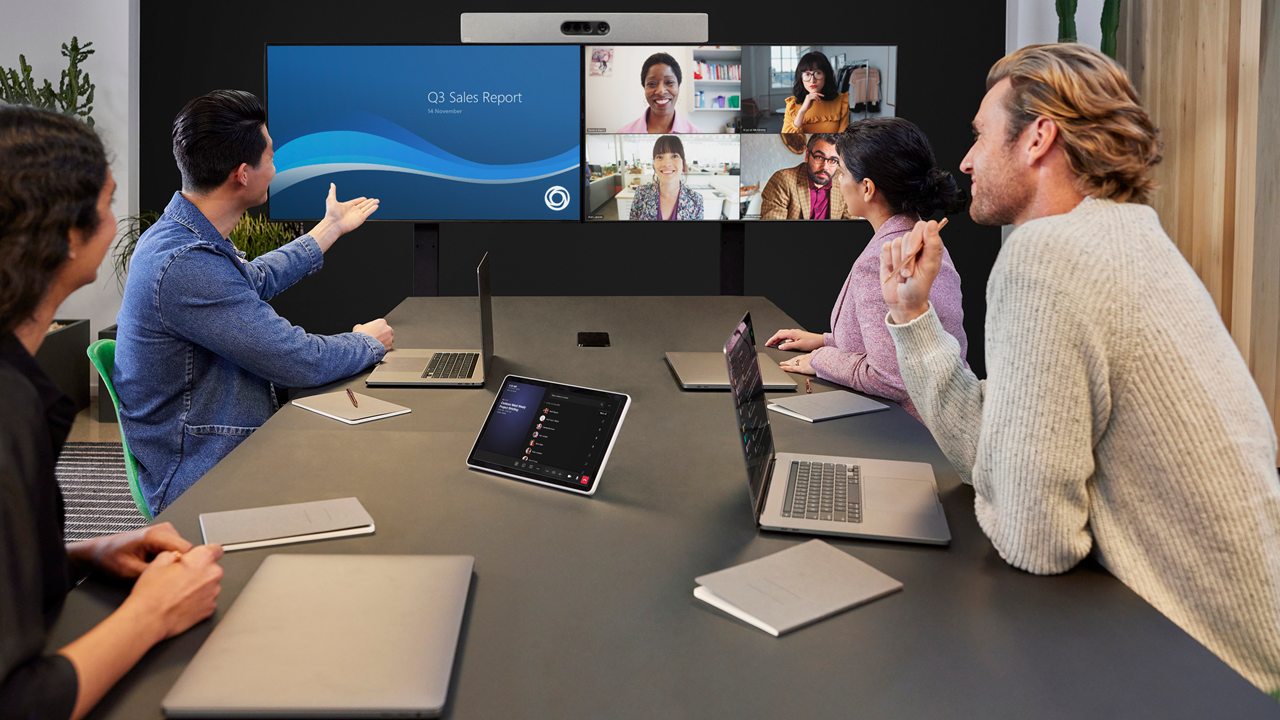 With talk of a recession just around the corner, IT departments need to find ways to do more with less as budgets get tightened. As we move more towards automated technologies, tools designed to lessen the burden on manual operations, and artificial intelligence (A.I.), tech often available to IT departments in large enterprises, the organization needs to review tools and processes to ensure that operations and compliance demands can be met with less resources.
Wednesday, December 14, 2022, at 12:00 PM EST, I will be hosting a free webinar with Tom McGrath, Director of Content, and Dave Wagner, Product Marketing Manager at Nexthink. Tom and Dave will be discussing how enterprise IT departments can change their approach to operations with reduced budgets. They will be revealing how large enterprises can implement cost-efficient IT strategies without affecting the employee experience.
Instead of being a cost center, this webinar will look at how IT can instead contribute to cost reductions and be considered a value driver that supports the business through difficult times. More specifically, Tom and Dave will look at examples including software licensing, hardware refresh, and being proactive with your service desk.
Nexthink is a software company whose mission is to help IT departments facilitate smart and productive workplaces for employees. Nexthink solutions are designed to help organizations unlock the potential in IT.
Register for the live webinar today!